Alphalake Ai brings the world of digitally-enriched Customer Experience (CX), driven by Ai-powered conversational learning, into the healthcare sector, as we look to raise the bar internationally for Patient Experience (PX). We are doing this whilst achieving unprecedented levels of process improvement and efficiency for the organisations who work with us.
The success we deliver is only made possible through working with and integrating the best technology from the leading innovators in the fields of automation and Ai. The companies that form our partner ecosystem are chosen from the best technology disruptors that exist in the world today.
We keep our partner base small, ensuring deep levels of understanding and expertise in the technologies we work with.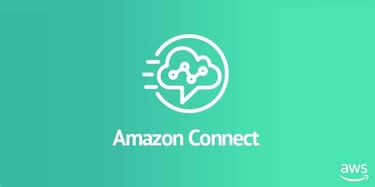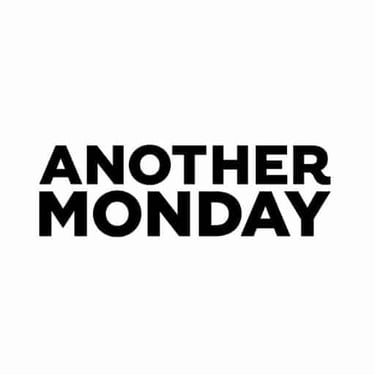 We work with our innovation partners to drive tangible patient-oriented and efficient solutions for the healthcare organisations we work with. We are proud to work closely with our chosen partners across a number of global regions, upholding the highest levels of technical expertise and accreditations.
Robotic Process Automation (RPA)
Robotic Process Automation (RPA) is a term used to describe the process of replicating what a computer user does when completing certain tasks by using software to mimic the way they interact with their mouse, keyboard and computer screen, otherwise known as the User Interface (UI). By capturing all the actions they carry out, RPA software is able to automate these otherwise manual processes, drastically enhancing how organisations are able to handle data and manage their workflows.
RPA utilises Artificial Intelligence (AI) and Machine Learning (ML) to handle high-volume, repeatable tasks that previously required humans to perform, such as system queries, calculations and maintenance of records and transactions.
Up until now, RPA has typically been deployed to drive efficiency into "back office" processes, but pioneering organisations are beginning to use automated processes to enhance the "front office" Customer Experience (CX). By combining this with AI solutions and with intelligent human design input, very high standards of CX can be achieved, whilst maintaining efficiency across the organisation.
Natural Language Processing (NLP)
Natural language processing is the component of artificial intelligence that allows computers to process and analyse human language. It is the bridge between human communication and computer understanding that has evolved from the study of computational linguistics and computer science.
Machine code or machine language is the way that computers comprehend information and is made up of millions of zeros and ones in a sequence. NLP is important because it allows computers to translate English, French, Afrikaans or any other language into machine code and to communicate with humans in their own language, without relying on a computer programmer. It can take staggering amounts of unstructured data, analyse it, structure it, and interpret it.
The Benefits of NLP
Some everyday tasks that benefit from high-level NLP capacities include:
Classifying content, detecting duplicates, search and indexing of information
Identifying the theme and meaning of text collections and applying analytics to interpret the data, for example, forecasting
Extracting and understanding the context from text-based sources
Opinion mining and sentiment analysis
Transcribing speech-to-text and converting text-to-speech
Summarising large quantities of data
Translation from one language to another
The above tasks take large quantities of data and interpret them in a way to deliver a higher level of value.
Workplace Applications of NLP
Practical applications of this technology include:
Automating the entry of new patient information from the form into the computer system
Monitoring electronic medical records for high-risk profiles of dangerous illnesses
Extracting data from physicians notes to assign billing codes or to pre-authorise scripts
Summarising large bodies of text to efficiently collate and compare medical policy and clinical guidance to ensure best practice care delivery
Develop human to machine language instructions for procedures such as robot-assisted surgery
As humans continue to produce enormous volumes of unstructured data via medical research papers, health and lifestyle apps, physicians notes and endless other sources, NLP has the power to help us use this information to advance in the field of health and medicine, and every other industry.