This event has now passed and registration has been disabled. A recording of the event is available here
COVID as a Catalyst for Change Part 10: The Evolution of Pharmacy
Just as COVID-19 is transforming what we consider to be normal in a hospital and doctors surgery, it is changing the role that pharmacists play in treating and supporting patients.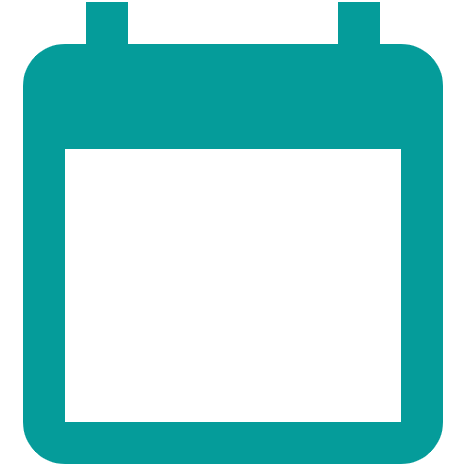 Thursday 29th April 10 am - 11:15 am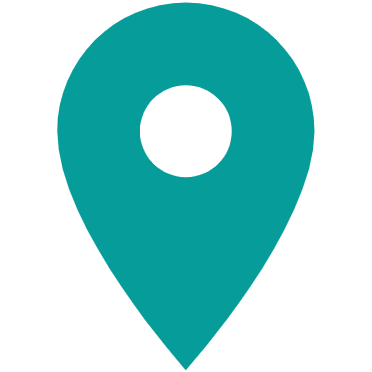 LinkedIn Live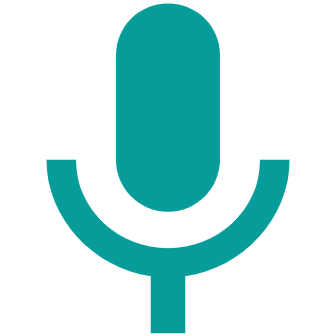 Mark Kinsela, Douglas McRobbie, Olly Cogan
How is a reluctance to visit local doctors and hospitals impacting pharmacies? What technologies are having the biggest impact on the role of the pharmacist? And what role will they play in ambulatory care moving forwards?
We are interested to discuss how the industry will manage the expected transition to pharmacists taking on responsibilities including administering COVID-19 vaccines, making drug substitutions when shortages occur and helping to optimise patients' drug regimes with medication therapy recommendations.
How emerging technologies are impacting pharmacy practice
Preventing medication dispensing errors and negative drug interaction
The evolving role of the pharmacist
Integrated data sharing through EHRs
Chairperson:
Vivienne Winborne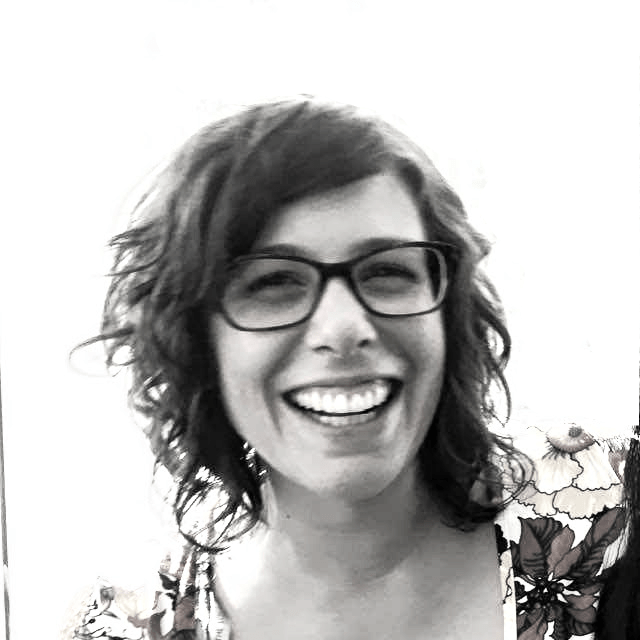 Vivienne Winborne is the Director of Communications for Alphalake Ai. She is passionate about making the world a better place through healthcare transformation, sustainability and equality.
MORE INFORMATION ABOUT THIS EVENT
Alphalake Ai is a health technology company who are passionate about leveraging technology to bring much-needed efficiency and service improvement to the industry. Through integrated automation and data science, we are working to unify healthcare and free up resources to focus on human care. We started the COVID as a Catalyst for Change series to explore the challenges and the opportunities arising in healthcare during the pandemic. The series brings together industry leaders in the UK and across the world to enable cross-pollination of ideas and sharing of varied approaches to similar issues.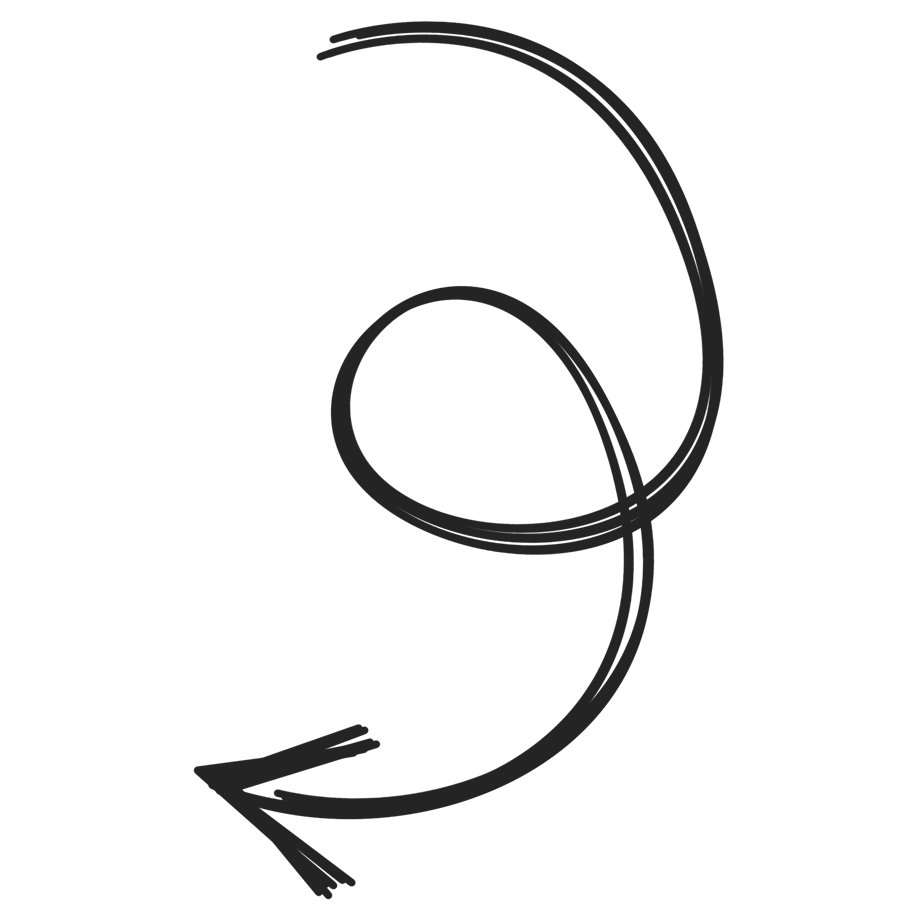 arrow png from pngtree.com