This event has now passed and registration has been disabled. A recording of the event is available here
COVID as a Catalyst for Change Part 12: Patient Communications and Reported Outcomes
Healthcare organisations are collecting huge quantities of data, but how much information is being collected around patient-reported outcomes? How should this information be gathered and where should it be recorded? To put it simply - what matters from the patient's perspective?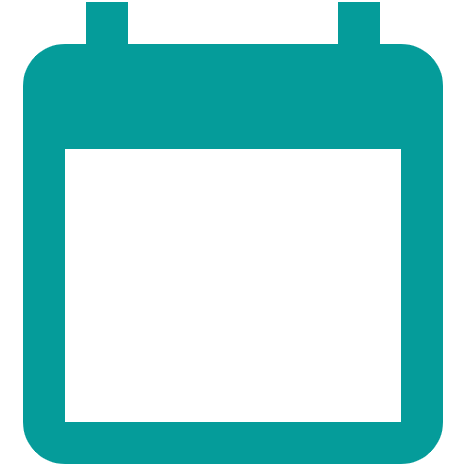 Wednesday 9th June 12:30 pm - 1:45 pm BST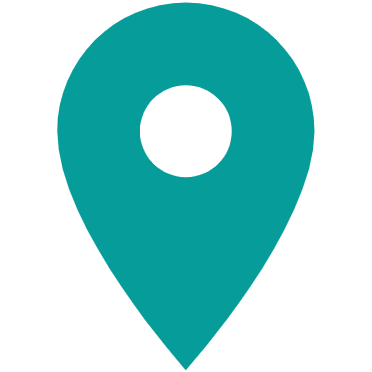 LinkedIn Live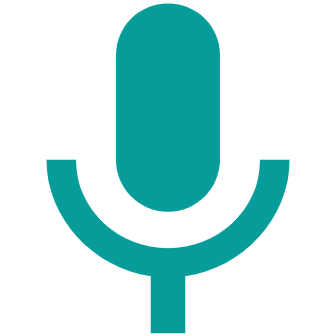 Annabelle Painter, Helen Hughes, Sara Sanzone, Olly Cogan
To truly improve patient experience and patient care, we need to shift our mindset. In conjunction with considering medical milestones or statistics, healthcare organisations need to consider what the impact of the health condition is on the patient's life and how they experience their illness. For example, if a child suffers from asthma, as well as determining how frequently they are affected and how many times they need medication, it is crucial to ask how it is impacting their ability to play with their friends. Can they still do sport? Is it stopping them from attending school?
While there is a general agreement in the medical field that PRO is important, there are challenges from a time and cost perspective to gathering this information and ensuring that it is then converted into a usable format.
At our upcoming conference, we will be exploring how the challenges and opportunities around how the use of patient-reported outcomes can be improved.
Register for the Livestream!
The link between feedback and refinement of care and approach
Patient communication around conditions, support services and options
Patient feedback and medicine manufacturing
Chairperson:
Vivienne Winborne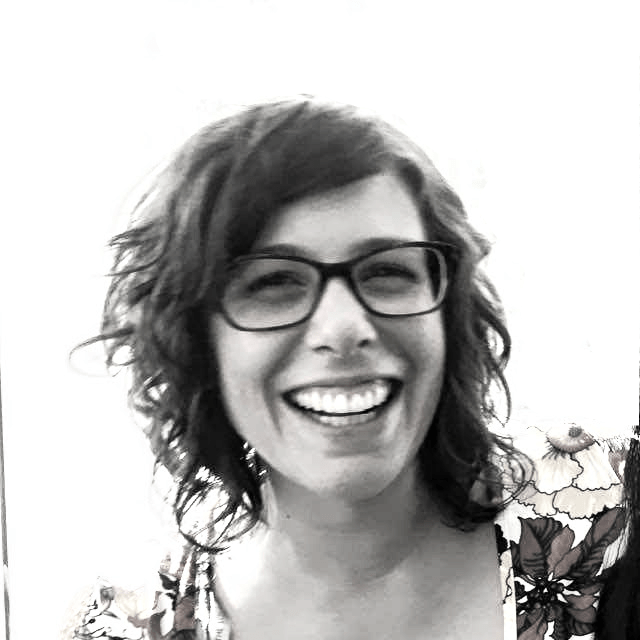 Vivienne Winborne is the Director of Communications for Alphalake Ai. She is passionate about making the world a better place through healthcare transformation, sustainability and equality.
Subscribe!
Get early-bird guest-list for events and insights from our AI, health tech and automation subject matter experts!
UK
The Stanley Building
7 Pancras Square
London, England, N1C 4AG
Tel: +44 20 3289 0014
UAE
Level 5, Standard Chartered Tower,
Emaar Square,
Downtown Burj Khalifa