This event has now passed and registration has been disabled. A recording of the event is available here
COVID as a Catalyst for Change Part 14: Technology, HR & Staffing in Health
We talk a lot about the NHS moving to a patient-centric model, but the staffing model is also undergoing a much-needed evolution to make it more efficient, more user friendly, and to drive staff engagement at a trust level. In September, we will be exploring how this shift is being implemented, and the role of technology in giving health professionals more control over their own jobs and hours.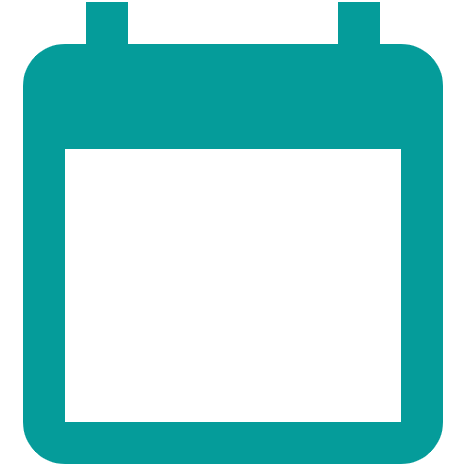 Thursday 16th September 10:00 am - 11:15 am BST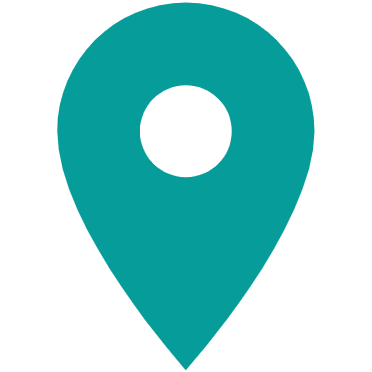 LinkedIn Live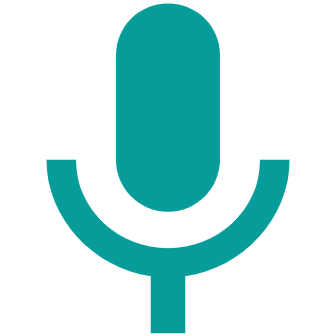 David Callow, Omar Bhakri, Olly Cogan
The NHS workforce has been in crisis mode for several years now, with insufficient staff, a mismatch between the requirements and the funding available, and a reliance on EU and international staffing to meet the healthcare systems needs. Trusts have also relied heavily on bank staff and agency staff to cover shifts, which places a financial burden on an already stretched budget. To add to these challenges, long work hours and stressful conditions have taken their toll on healthcare professionals, negatively impacting staff engagement levels.
However, we are starting to see an exciting shift in mindset. Various people within the NHS are asking how they could take a staff-centric approach. How could they make full-time work more attractive? How could they make the staffing bank system more user-friendly? And how could they drive engagement levels and give staff back a sense of pride and involvement in the crucial work they are doing?
In this session, we will be exploring various initiatives that are being rolled out in the UK at present and how these could be scaled more widely across different trusts. Our panel will discuss the role that technology will play in empowering staff to have more control over the hours they work and the changes that they believe will be key in driving this human resources transformation.
Register for the Livestream!
The challenges in the current human resources structure around the staffing bank, full-time workers, and agency staff
New initiatives around shared resources across multiple trusts
The impact of remote work/telehealth on NHS professionals
Overwork, burnout and support throughout the pandemic
Driving equality across the NHS
Chairperson:
Vivienne Winborne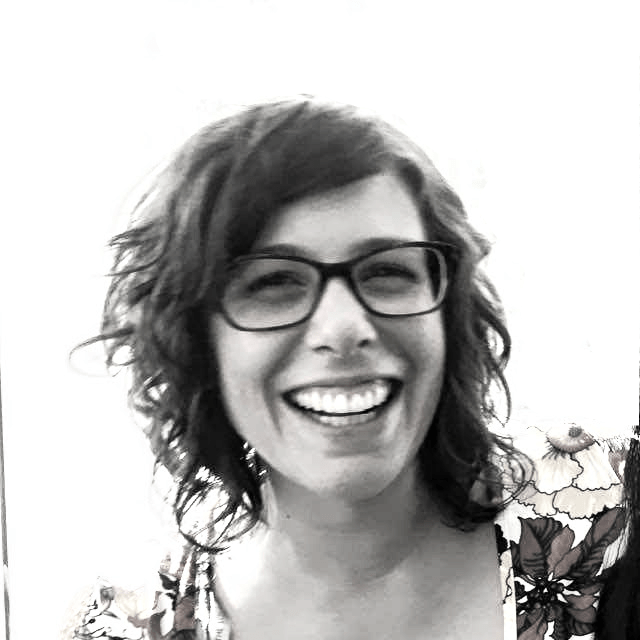 Vivienne Winborne is the Director of Communications for Alphalake Ai. She is passionate about making the world a better place through healthcare transformation, sustainability and equality.
Subscribe!
Get early-bird guest-list for events and insights from our AI, health tech and automation subject matter experts!
UK
The Stanley Building
7 Pancras Square
London, England, N1C 4AG
Tel: +44 20 3289 0014
UAE
Level 5, Standard Chartered Tower,
Emaar Square,
Downtown Burj Khalifa