This event has now passed and registration has been disabled. A recording of the event is available here
COVID as a Catalyst for Change Part 6: From Rapid Change to Sustainable Practice
COVID has resulted in rapid uptake of digital technologies in healthcare to cope with the unprecedented demand on the system. There now must be a focus on embedding these practices in a sustainable manner.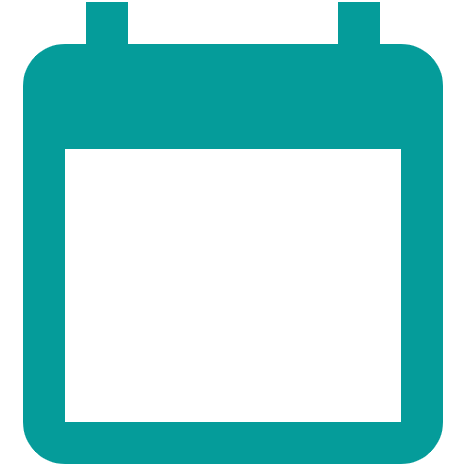 Thu 19 Nov @ 10:30-11:45am GMT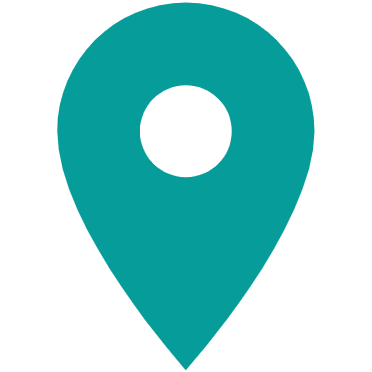 LinkedIn Live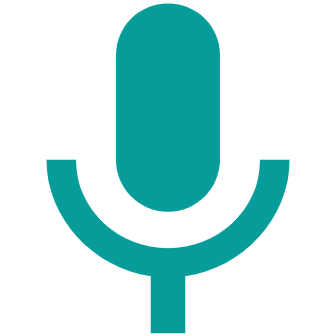 Emmanuel Nwani, Loy Lobo, Anne Zieger, Olly Cogan
Since the outbreak of the pandemic, hospitals have needed to adapt overnight to the new environment to meet patient demands and minimise hospital outbreaks. These measures have included scaling their capacity to treat an influx of COVID patients, setting up non-frontline staff to work from home, implementing automation to take pressure off staff and transitioning to a telemedicine first model.
Depending on their digital maturity, some health organisations handled this transition with ease while found it more challenging. Regardless, for the new practices to be firmly embedded as the pandemic eases, it is crucial that there is a firm leadership commitment, ongoing cultural change and budgetary support.
In our next conference, COVID as a Catalyst for Change Part 6: From Rapid Change to Sustainable Practice, we will discuss where to from here to ensure ongoing and sustainable change, both within the NHS and over in the USA.
The digital technology wins and challenges throughout COVID-19
The practicalities of training and support during a pandemic
How to embed the changes into everyday practice once the crisis is easing.
Building resilience for the future
Supporting less digitally mature health organisations
Chairperson:
Vivienne Winborne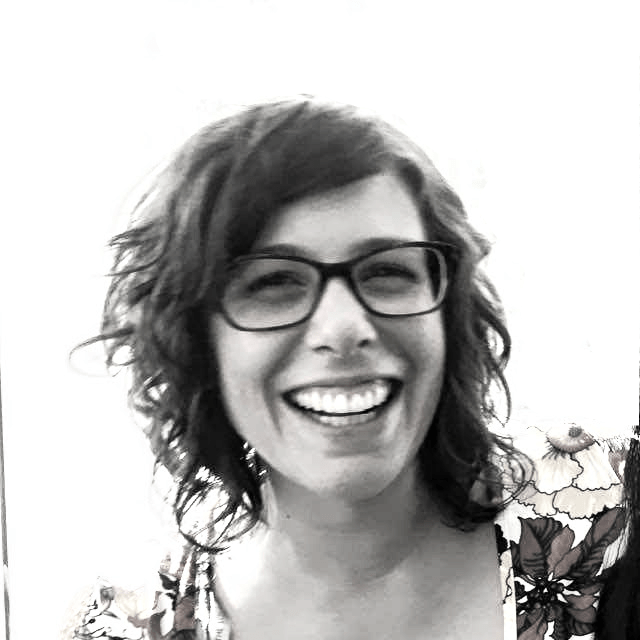 Vivienne Winborne is the Director of Communications for Alphalake Ai. She is passionate about making the world a better place through healthcare transformation, sustainability and equality.
MORE INFORMATION ABOUT THIS EVENT
Alphalake Ai is a health technology company who are passionate about leveraging technology to bring much-needed efficiency and service improvement to the industry. Through integrated automation and data science, we are working to unify healthcare and free up resources to focus on human care. We started the COVID as a Catalyst for Change series to explore the challenges and the opportunities arising in healthcare during the pandemic. The series brings together industry leaders in the UK and across the world to enable cross-pollination of ideas and sharing of varied approaches to similar issues.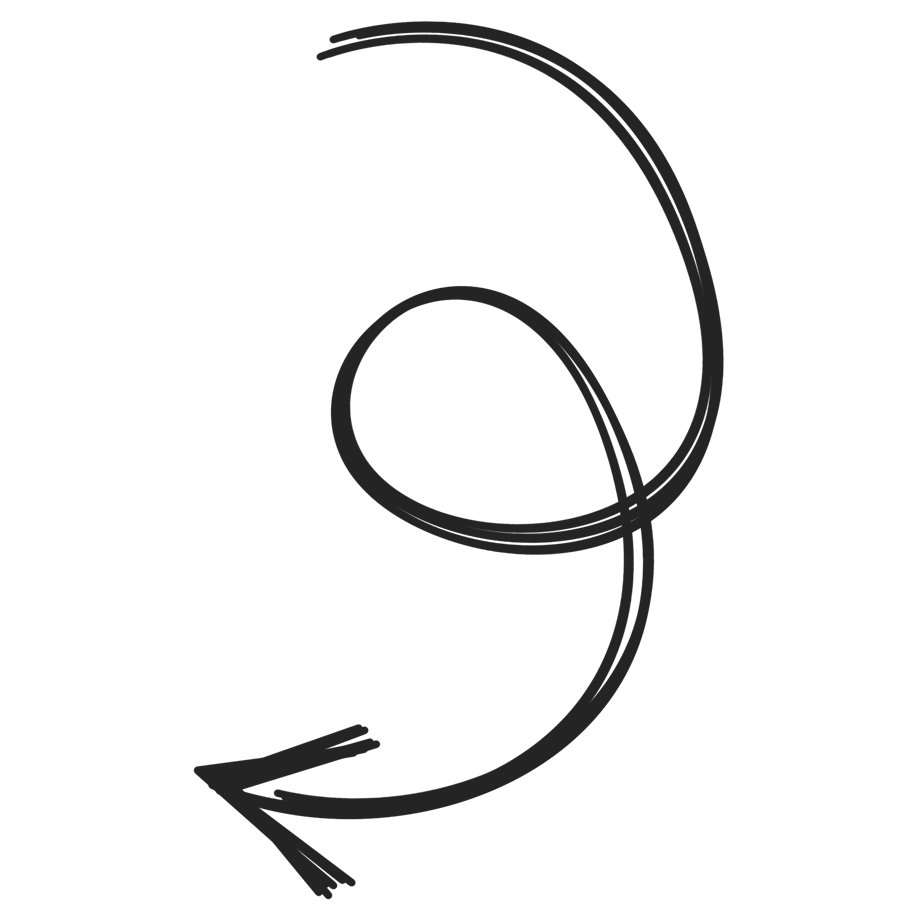 arrow png from pngtree.com