This event has now passed and registration has been disabled. A recording of the event is available here
COVID as a Catalyst for Change Part 8: Future Models of Care and Health Consumerism
With consumers experiencing exceptional UX when shopping online or booking a hair appointment, there is a growing expectation of personalised digital healthcare that is tailored to their needs and preferences. So, what do future models of care look like and how can we move towards them intentionally and effectively?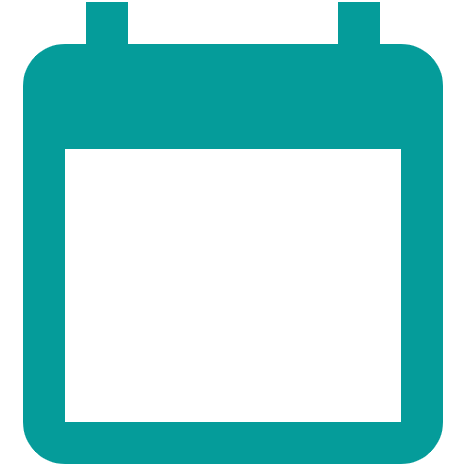 Thursday 21 January 10 am - 11:15 am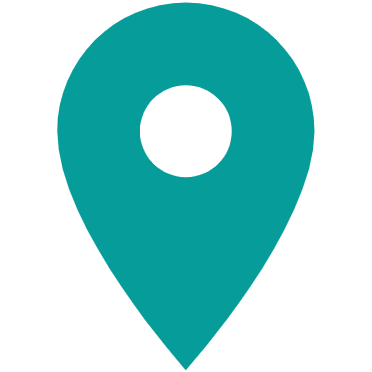 LinkedIn Live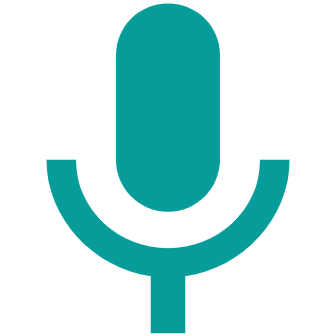 Dr O. Buchi Reddy, Simon Gordon, Lesley Roberts, Olly Cogan
As healthcare organisations become more digitally advanced and technologies such as Ai and automation are leveraged to improve patient outcomes and support clinicians, it is time to reimagine the future of care. How can we drive efficiency while humanising healthcare? How will we overcome social determinants of health including income level, gender, race and employment status?
In the busy and segmented healthcare market, the industry must move forward intentionally, with regular user-led consultation. At some of our past conferences, we have looked at Cultivating a Culture of Value Assessment & Collaboration in Health and moving From Rapid Change to Sustainable Practice.
For our January COVID: a Catalyst for Change event, we will be exploring the next steps towards integrated care, improving the quality of healthcare research through user-led design and enhancing patient engagement.
Enhancing continuity of care.
How COVID has impacted the trajectory of innovation at the NHS.
Overcoming digital and social inequalities.
The use of technology to humanise healthcare.
How to improve the quality of healthcare research using a user-led co-design.
Chairperson:
Vivienne Winborne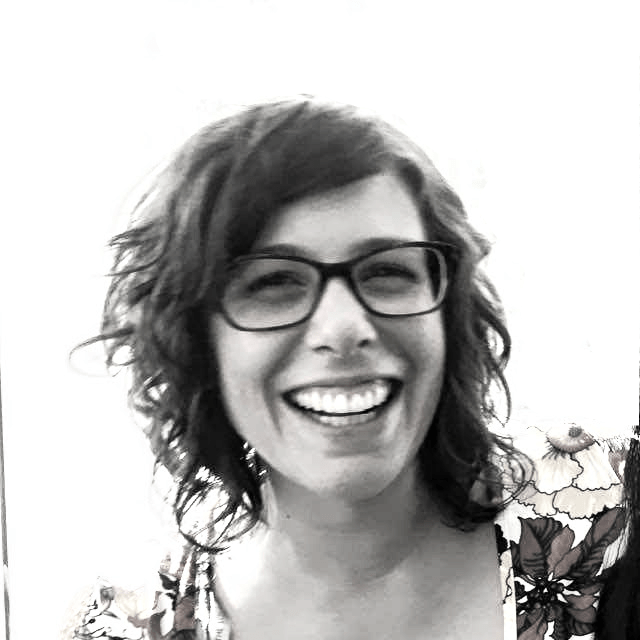 Vivienne Winborne is the Director of Communications for Alphalake Ai. She is passionate about making the world a better place through healthcare transformation, sustainability and equality.
MORE INFORMATION ABOUT THIS EVENT
Alphalake Ai is a health technology company who are passionate about leveraging technology to bring much-needed efficiency and service improvement to the industry. Through integrated automation and data science, we are working to unify healthcare and free up resources to focus on human care. We started the COVID as a Catalyst for Change series to explore the challenges and the opportunities arising in healthcare during the pandemic. The series brings together industry leaders in the UK and across the world to enable cross-pollination of ideas and sharing of varied approaches to similar issues.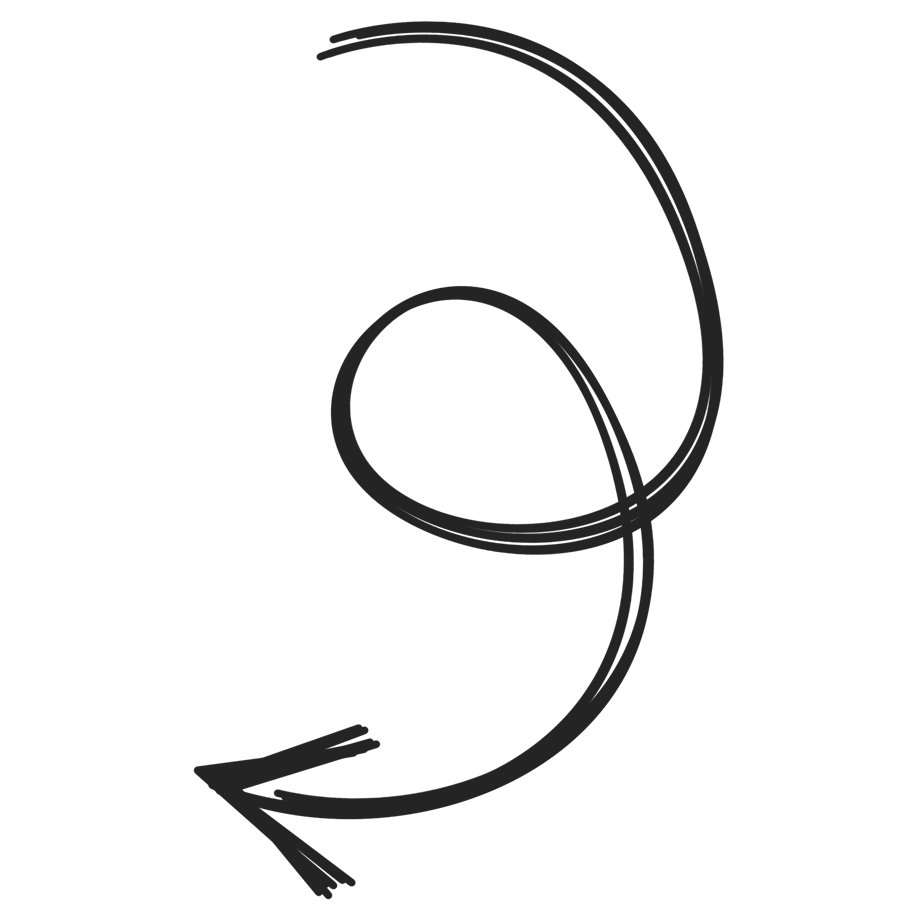 arrow png from pngtree.com