This event has now passed and registration has been disabled. A recording of the event is available here
COVID as a Catalyst for Change Part 9: Reducing Clinical Risk Through New Technology
Healthcare technology can improve clinical diagnosis and speed of care while reducing adverse drug reactions. Still, it must be carefully developed, vetted and tested before being rolled out to the general public. If not, the implications of any errors can be catastrophic.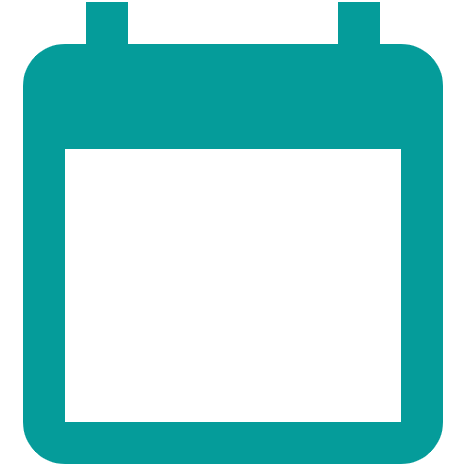 Thursday 4th March 10 am - 11:15 am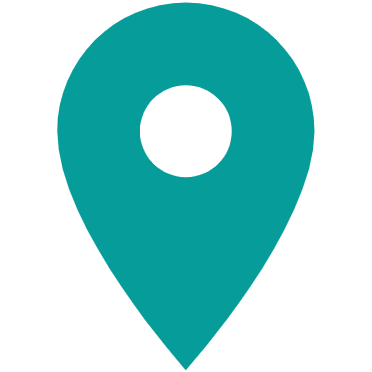 LinkedIn Live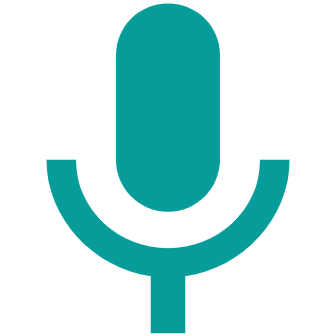 James Rose, Gareth Jones, Douglas Hamandishe, Olly Cogan
There has always been an inherent risk in medical treatment. Clinicians need to make decisions at lightning speed under immense pressure. Procedures, operations and medications can have detrimental side effects on the patient. And one tiny mislaid decimal point can mean the difference between life and death.
Leveraging new technology can help to eliminate human error and support clinical decision making; however, implementation is not straightforward. If you launch a bag with a faulty zipper, your bottom line might take a hit for the quarter, but the business, your staff members and all of your customers should survive - not so in a healthcare setting.
With such high odds at stake, our February COVID: a Catalyst for Change conference will address how we can reduce clinical risks through new technology safely and strategically.
Trials and pilots before implementation.
Automation to eliminate manual error.
Improved patient care through remote monitoring and Clinical Decision Support.
The role and standardisation of clinical coding.
Overcoming the challenges of poor technology design.
Chairperson:
Vivienne Winborne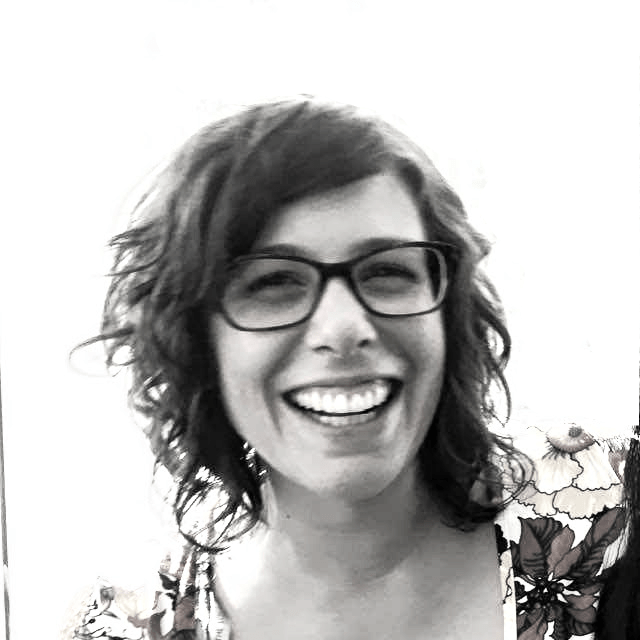 Vivienne Winborne is the Director of Communications for Alphalake Ai. She is passionate about making the world a better place through healthcare transformation, sustainability and equality.
MORE INFORMATION ABOUT THIS EVENT
Alphalake Ai is a health technology company who are passionate about leveraging technology to bring much-needed efficiency and service improvement to the industry. Through integrated automation and data science, we are working to unify healthcare and free up resources to focus on human care. We started the COVID as a Catalyst for Change series to explore the challenges and the opportunities arising in healthcare during the pandemic. The series brings together industry leaders in the UK and across the world to enable cross-pollination of ideas and sharing of varied approaches to similar issues.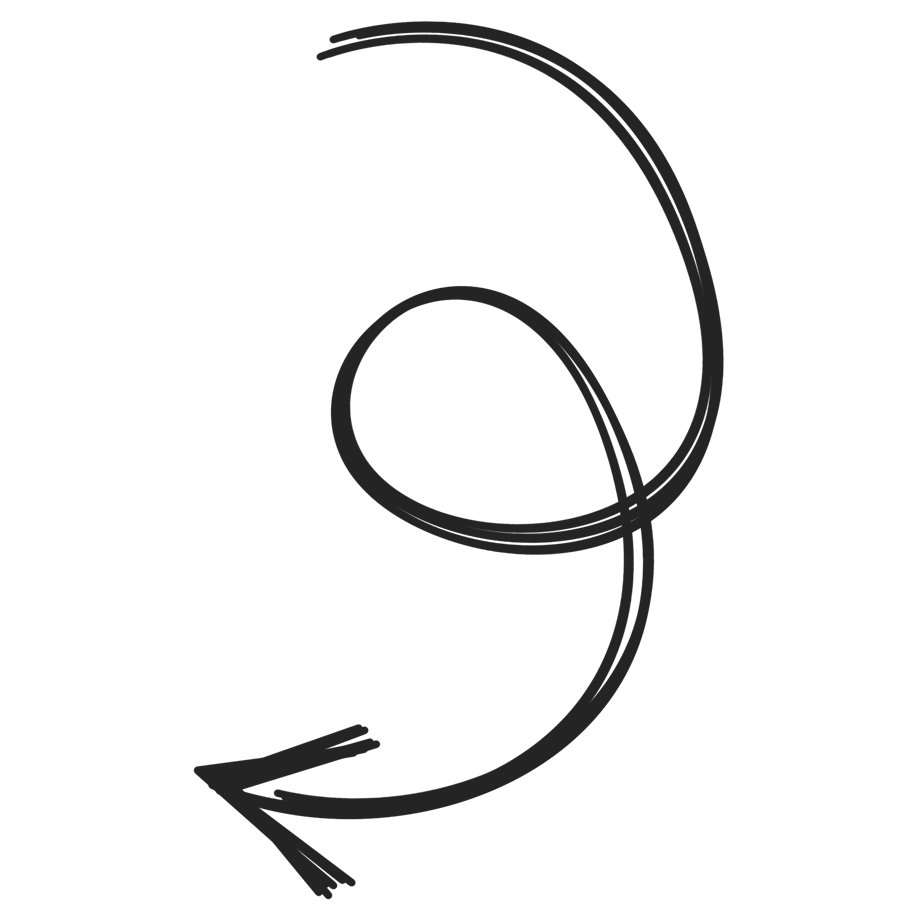 arrow png from pngtree.com