Expert Guides
Solution Brief
The 4 step hybrid method for automation and interoperability
Organisations working in healthcare, life sciences, and nonprofits are doing incredibly important work with limited resources to focus on digital transformation, despite the critical updates that are needed.
We have developed a hybrid approach to automation to address this challenge. The Hybrid Method follows two guiding principles:

Implementing robust solutions that are, as a result, easy and low cost for organisations to maintain.

Realising process efficiency rapidly by reducing project overheads and time-to-value.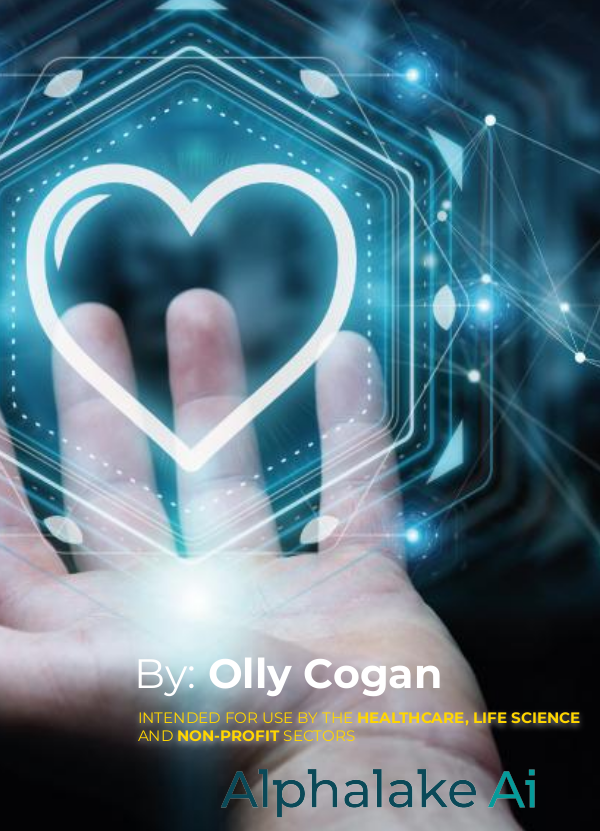 Get the The 4 step hybrid method for automation and interoperability now: