We're building the first hyper-connected healthcare ecosystem by developing Healthcare App Connectors that empower healthcare workers to automate clinical and backoffice workflows to speedup information and reduce cost. Staff processing no software development or IT skills can easily join "triggers" and "actions" together to automate workflows running on their existing software.
Healthcare App Connectors
We provide access to Healthcare App Connectors through the most widely used and familiar interface in healthcare, Microsoft Teams. We do this via Alphabot for Teams™, the healthcare digital assistant bot, seamlessly automating healthcare administration.
Compile data reports, pull patient records, or trigger complete healthcare workflows without leaving the Teams interface.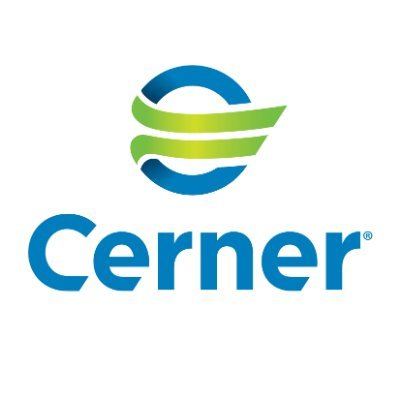 Example Use Case: From within Microsoft Teams, Clinicians using smartphone or PC check patient medication in Cerner Millenium®, triggers autonomous Action in Pharmacy Inventory with FHIR standard interoperability.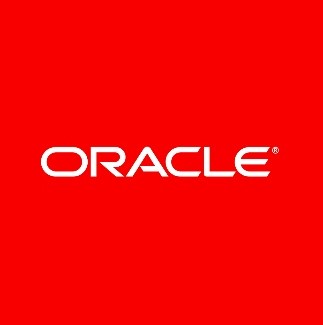 Example Use Case: This Oracle DB Connector allows data to flow across your applications and databases in your healthcare ecosystem. Plug any app into the comprehensive Oracle suite of back office applications and database services.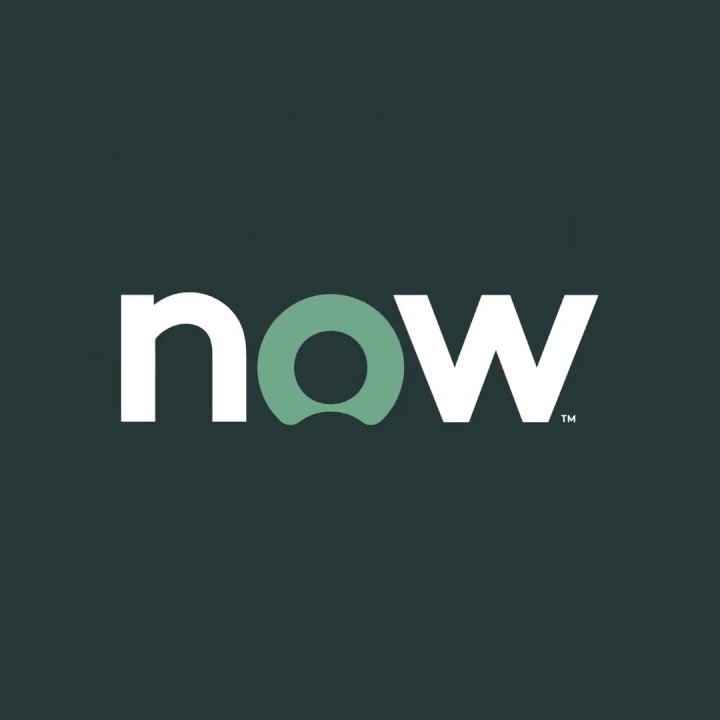 Example Use Case: Empower users to submit a Leaver Request with AlphaBot for Teams, which then logs all required Incident details in ServiceNow before autonomously deprovisioning accounts in other systems.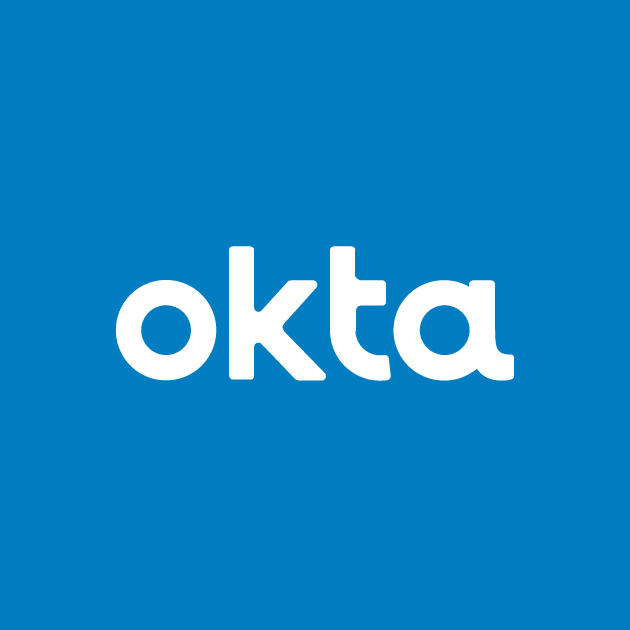 Example Use Case: Enable automation of any app being managed through Okta's Identity Access Management. AlphaBot for Teams or other app trigger user/group updates in Okta including automated Active Directory user and group changes.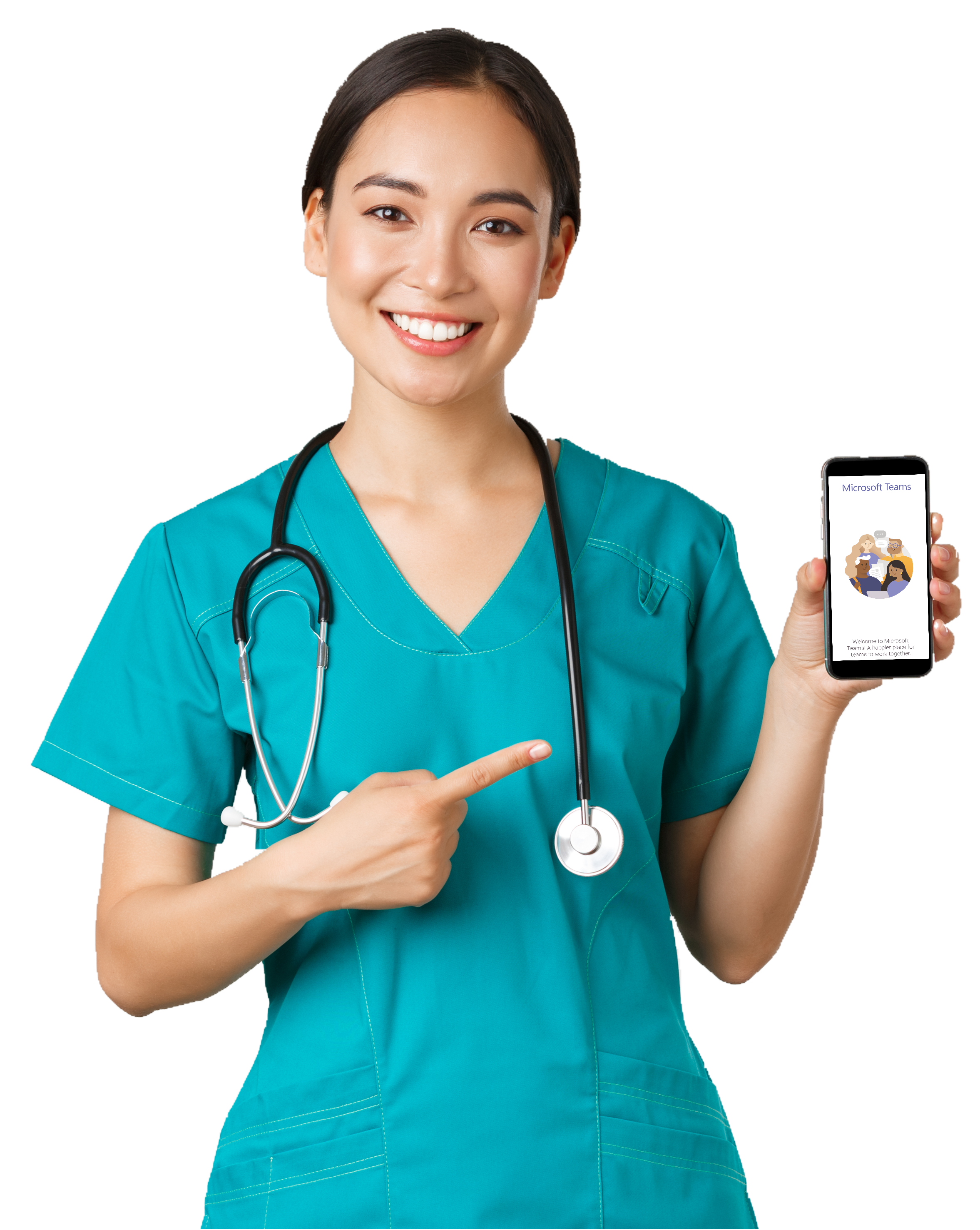 Power-up Healthcare Workers!
Our Healthcare App Connectors empower healthcare teams to easily create automated workflows. Within minutes of creating an automation or "recipe", clinical or back office users are then able to trigger their workflow or connect to any app directly from our bot in Microsoft Teams.
Workflow Recipes for Healthcare:
This automated workflow enables a user to instruct Alphabot for Teams™ to trigger an end-to-end process that will remove the user from Active Director and/or Okta, Telephony systems and Payroll. All without a human needing to be involved, driving rapid efficiency and time to value.
Leaver Request submitted in Teams, ticket logged in ServiceNow, User deprovisioned in Active Directory / Okta / Telephony System(emoji).
A single interface for all your healthcare applications...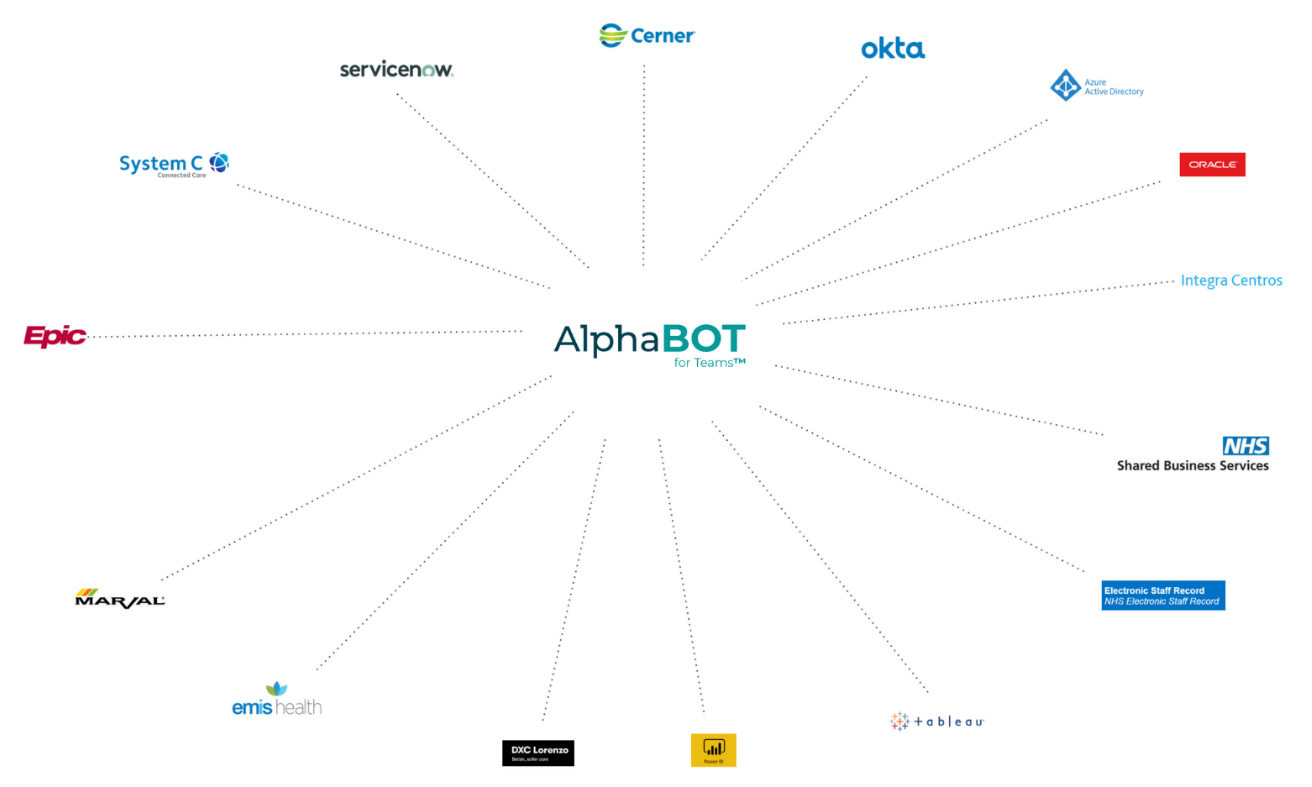 Join our Pilot Programme and become a Strategic Partner
Enquire about becoming a Pilot Partner
Through Microsoft Teams, we are linking healthcare systems directly through our partner platform, Workato, the no-code connector gateway that enables data points across multiple systems to be joined up via a highly intuitive "recipe" builder interface.
As a result, we empower healthcare workers or "citizen developers" to create automated workflows without needing to integrate APIs or implement GUI-based RPA.
Without leaving the Teams interface, clinical and back office users request Alphabot for Teams to perform any required task across multiple healthcare systems - compile data reports, pull patient records, or trigger complete healthcare workflows.
Organisations gain access to a Connector ecosystem that's been developed specifically for the healthcare environment, which combines the usability of the no-code Workato platform with Alphalake's domain expertise, empowering healthcare providers to drive their own process automation.


Directly Schedule a Live Demo with us Now!
One of our consultants will be happy to show you the platform and answer any questions you have. Simply choose a time that is convenient for you from our consultant's live availability below.
A calender appoinment will be emailed to you including an online meeting link.