This event has now passed and registration has been disabled. A recording of the event is available here
Alphalake Live

is a hybrid event presenting Workato and no-code Enterprise Automation, focusing on the clinical workflows and back office processes that can drive a better workforce experience and operational efficiency in the NHS and healthcare. With Alphalake Ai unveiling Hybrid Automation as a service (HAaaS) via our new Robocorp connector launched on Workato.

This event will be a great way to engage with ourselves, Workato and others within the Heath and Care ecosystem. Two panel discussions will provide a collaborative space for open discussions on the future of Healthcare as we look at the power of implementing automation and debate on digital automation, integration and modern interoperability that will ultimately build semi-autonomous healthcare. Guests will hear from the clinical and healthcare specialists about the needs currently required within UK healthcare, alongside technologists passionate about driving positive change through harnessing globally disruptive technology which is helping to shape the 'composible enterprise' in other industries.
Welcome Attendees - Olly Cogan will give a brief introduction to the event and provide a general outline of the evening's agenda.
First Panel Speakers to introduce themselves with a brief overview of their profession.
First Panel Discussion Begins, chaired by Tom Allen.
Intermission [Food and Drink are provided]
Second Panel Speakers to introduce themselves with a brief overview of their profession.
Second Panel Discussions Begins, chaired by James Norman.
Closing Address by Olly Cogan.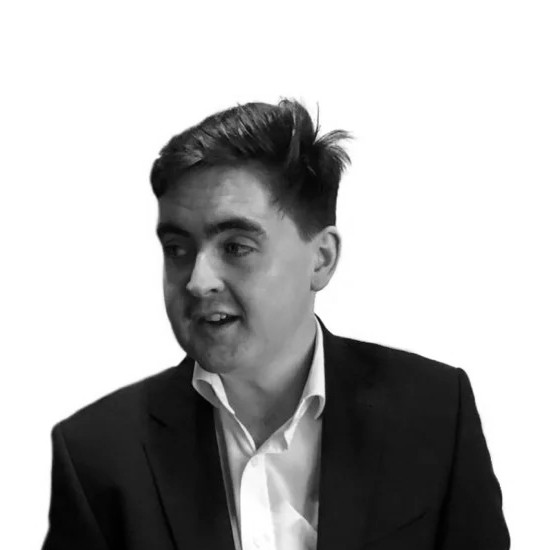 Founder at The AI Journal
Chairperson:
James Norman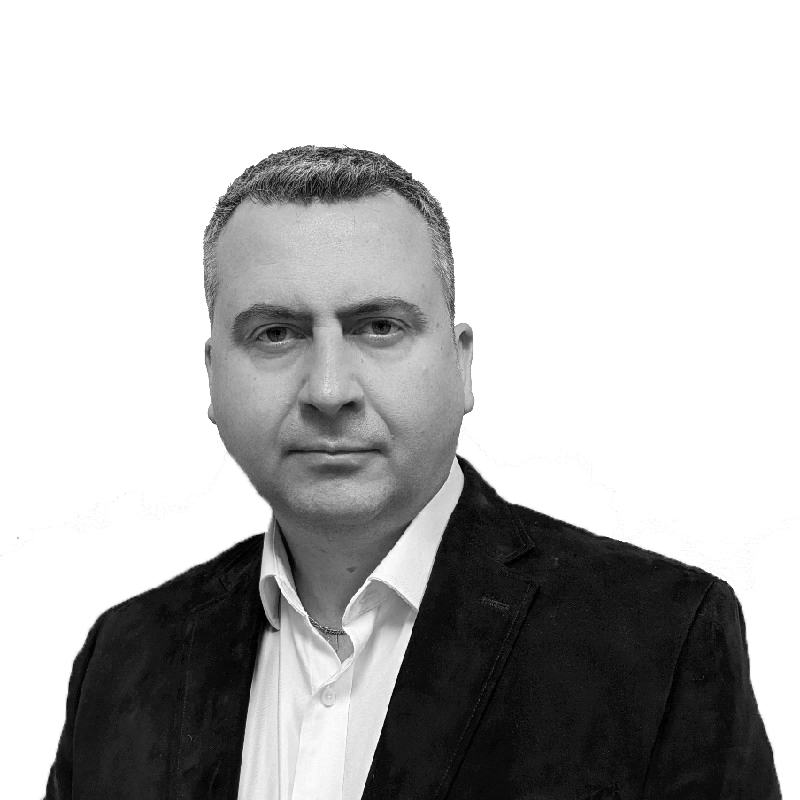 EMEA Health & Life Science Solutions DirectorCo founder and Chair - Tech4CV19Chair - All4Health&Care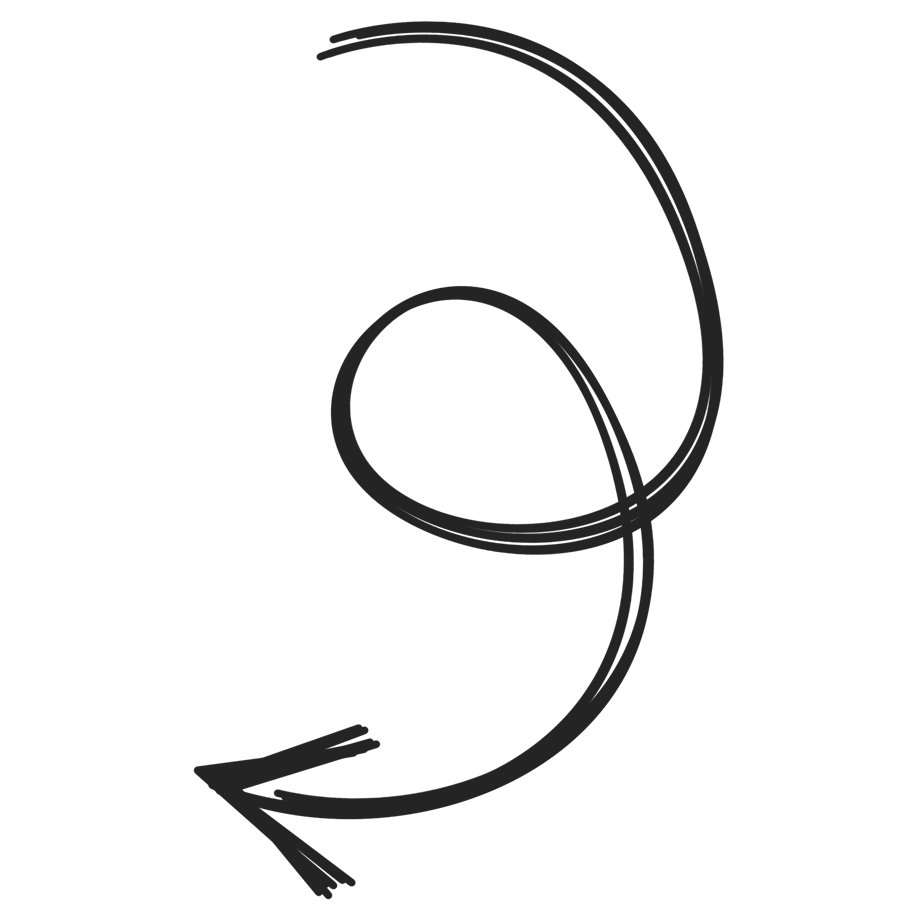 arrow png from pngtree.com