We're on a Mission…
…to build better Digital Patient Experience (DPX).
…to make healthcare more efficient.
…to advance data intelligence in health and nutrition.
…to work towards global health equality.
We are a team of technologists who are passionate about healthcare. Brought together through a shared belief that technological advancement is a force for good, in human endeavour and our very evolution. We believe there is nowhere this is more evident than in health.
We are sitting on the cusp of a defining era in history. As Ai and automation combine with the rise of digitisation and health consumerism, this will usher in a new dawn in our understanding of human health and delivery of healthcare and human services.
For decades, we have seen healthcare systems struggle to keep pace with technological advancement, but no longer. We use Ai and automation to disrupt and transform healthcare and research to deliver better quality health services, to those in need, faster. We passionately champion the global democratisation of healthcare and health information and are pioneers of a new type of company. We measure success and shareholder value against our continued ability to create positive global impact.
Intelligently automate healthcare transformation
Build better Digital Patient Experience that delivers consumer-grade CX
Lead the way in data-intelligent health and nutrition
Be instrumental in achieving universal health equality
Join Us
Dare to think big. Measure success by the positive impact you create. Take pride in consistently producing quality output. Have purpose. Advance human understanding. Help others. Disrupt. Break down convention. Smell the roses.
If this sounds like it's up your street and you think you would enjoy working with us then below you'll find a list of our current vacancies. Come and be a health technology pioneer. We are an "established startup" and are now scaling up our global teams to deliver a healthier world enabled through Ai and software robotics.
Current Vacancies
Customer Success Manager - Apprenticeship
To proactively seek new business at every opportunity
Consistently convert new leads into spending accounts
High levels of proactive outreach is required across LinkedIn and also Twitter for "social selling" into the Digital Health sector.
Comfortable building relationships via WhatsApp, Email and telephone.
Connecting with and engaging decision makers and influencers in healthcare and life sciences in tech, finance, HR leadership roles. Connecting, following, commenting on and resharing of posts from prospect contacts and organisations will come naturally to the successful candidate, whilst depositing marketing collateral directly to prospects including content from Alphalake directly, its partners and interesting industry news and opinion to spark debate and build rapport. Alphalake marketing supports the Customer Success team with White Papers, Research, Market Reports, Thought-leading blogs, articles, infographics, video content and promotions
To execute the brand-specific strategy developed with the management team
KICKSTART ACADEMY ASSOCIATE
To proactively seek new business at every opportunity, consistently converting new leads into spending accounts, by building and managing a portfolio of accounts to progress through an account management plan, working towards independent and team goals, deadlines and KPI targets
Work remotely across modern sales, marketing and collaboration tools, including social media, email and telephone, to connect and engage with decision makers and influencers in healthcare, life sciences and charities sector as appropriate, carrying out sales calls, video conferences, and demos remotely and in-person
Talking confidently to customers about the solutions and products the company offers, leading on one specific solution as a company champion, as a result of product training provided, providing business proposals with support from the wider Customer Success Management team to assist with pre-sales and solution design.
To execute the brand-specific strategy developed with the senior management team, keeping abreast of emerging technology and innovation in healthcare and life sciences. Taking a keen interest in the technology and solutions we sell, but also the competition to have a broad sense of the industry
Understanding the value of data insights, processing and data science to support the Data Consulting arm of the business, building towards understanding the technical complexity
SOCIAL MEDIA AND UI DESIGN MANAGER - APPRENTICESHIP
Working with the creative team to brainstorm content & design ideas for social media campaigns.
Writing and scheduling social posts through our scheduling tool (HubSpot).
Carrying out competitors and hashtag research to help us stand out in their sectors.
Driving audience and page growth across multiple platforms.
Community management, which will include monitoring and responding to queries & DMs, monitoring industry trends and engaging in regular outreach as the various pages.
KEY USER AND OFFICE ADMINISTRATOR
IT 2ND/3RD SERVICE DESK ENGINEER
Research and identify solutions to software and hardware issues

Diagnose and troubleshoot technical issues, including account setup and network configuration

Ask customers targeted questions to quickly understand the root of the problem

Track computer system issues through to resolution, within agreed time limits

Talk clients through a series of actions, either via phone, email or chat, until they've solved a technical issue

Properly escalate unresolved issues to appropriate internal teams (e.g. software developers)

Provide prompt and accurate feedback to customers

Refer to internal database or external resources to provide accurate tech solutions

Ensure all issues are properly logged

Prioritize and manage several open issues at one time

Follow up with clients to ensure their IT systems are fully functional after troubleshooting

Prepare accurate and timely reports

Document technical knowledge in the form of notes and manuals

Maintain jovial relationships with clients
INFORMATION TECHNOLOGY SUPPORT MANAGER (HR)
Proven work experience as a Technical Support Engineer, Desktop Support Engineer, IT Help Desk Technician or similar role
Hands-on experience with Windows/Linux/Mac OS environments
Good understanding of computer systems, mobile devices and other tech products
Ability to diagnose and troubleshoot basic technical issues
Familiarity with remote desktop applications and help desk software (eg. Zendesk)
Excellent problem-solving and communication skills
Ability to provide step-by-step technical help, both written and verbal
DOT NET Developer
BS/MS degree in Computer Science, Engineering, MIS, or equivalent with programming experience
Outstanding analytical, problem-solving, and communication skills.
Experienced (9+ years) of design and/or development experience with C#, VB, ASP.Net, IIS, Jquery, Bootstrap, SQL, windows servers, Webservices, APIs, general concepts of data, message integration
Database design and development (Microsoft SQL Server)
Experience with Web Services, WCF, and Service Oriented Architecture a plus
Experience with concurrent development source control (Git) and continuous integration (Jenkins or Bamboo)
Understanding of Software Development Life Cycle and Agile methodologies.
RPA Developer
Good communication skills with the ability to present technical details to a technical / non-technical audience.
Should have at least a minimum of 2 years' experience as RPA Developer
Experience in UiPath and Scripting is mandatory. Automation Anywhere will be an added advantage
Familiarity with common types of automations: Excel, website, database, restful API, Image-based automation. Experience in ReFramework is a plus
Ability to both understand a business process from a workflow diagram and to conceptualize it as an automated solution
Willingness and ability to blend business analysis with the hands-on configuration of automated processes in the Automation Software Products.

Committed to creating a dynamic work environment that values customer focus, and innovation

Basic programming knowledge on HTML, JavaScript (or any scripting language).
Excellent problem solving/analytical skills and complex troubleshooting methods.
Self-motivated, able to work independently, and able to take initiative without always being directed.
Ability to multitask in a fast paced environment and prioritize the most critical tasks and projects
Mid to Senior Level API and FullStack Developer
Good communication skills with the ability to present technical details to a technical / non-technical audience.
Should have at least FullStack development experience for 3-5years or longer.
Must possess experience working with JSON, Ruby on Rails and have a good foundation in full stack development.
Familiarity with common types of automations: Excel, website, database, restful API, Image-based automation.
Must have knowledge of developing Microservices oriented architecture based services using REST APIs with Token based authentication (OAuth, JWT). Experience with using REST APIs (Application Programming Interface)
HealthCare domain experience and Deep understanding of FHIR (Fast Healthcare Interoperability Resources) is a plus
Strong understanding of responsive website and REST API development.
Willingness and ability to blend business analysis with the hands-on configuration of automated processes in the Automation Software Products.
Committed to creating a dynamic work environment that values customer focus, and innovation.
Basic programming knowledge on HTML, JavaScript (or any scripting language).
Excellent problem solving/analytical skills and complex troubleshooting methods.
Self-motivated, able to work independently, and able to take initiative without always being directed.
Ability to multitask in a fast paced environment and prioritise the most critical tasks and projects.
Client Development Manager
Strong communication skills and a love of working with people, in order to uncover and nurture new client relationships
Self-discipline and inner drive to succeed within a growing start-up where everyone pitches in with various areas of the business
A passion for innovation and technology. An interest in or understanding of RPA and automation would be an advantage
Knowledge and experience working with business collaboration tools such as Slack and Trello
Experience delivering high quality service and results to clients while meeting business targets
Attention to detail and good project management skills to manage the pitch process and ongoing client relationships
A high standard of written and spoken English
Technical and Customer Support
The primary responsibility is to attend inbound calls for customer support from the existing customers
Analyse the technical issues and resolve the queries of the customers within minimum TAT
A timely update to the 1st Line Support Engineers, in case there are any issues unresolved
Support the Robotic Process Automation implementation
Build / Script bots for the process
Liaise with the 3rd Line Support Engineers in UK and India for the client requirements
Track the client ticket logs and submit the report on a weekly basis
Assist with dispatching the Hardware requirements to the client sites
Manage the support ticket on the Service Desk system in accordance with the company policy
Human-made
Our offices and people span 3 continents and 5 countries, we embody the "#FutureOfWork", working as a close-knit team, embracing modern collaboration and team-working to give our automation clients in healthcare and human services follow-the-sun support and 24/7 operational capability.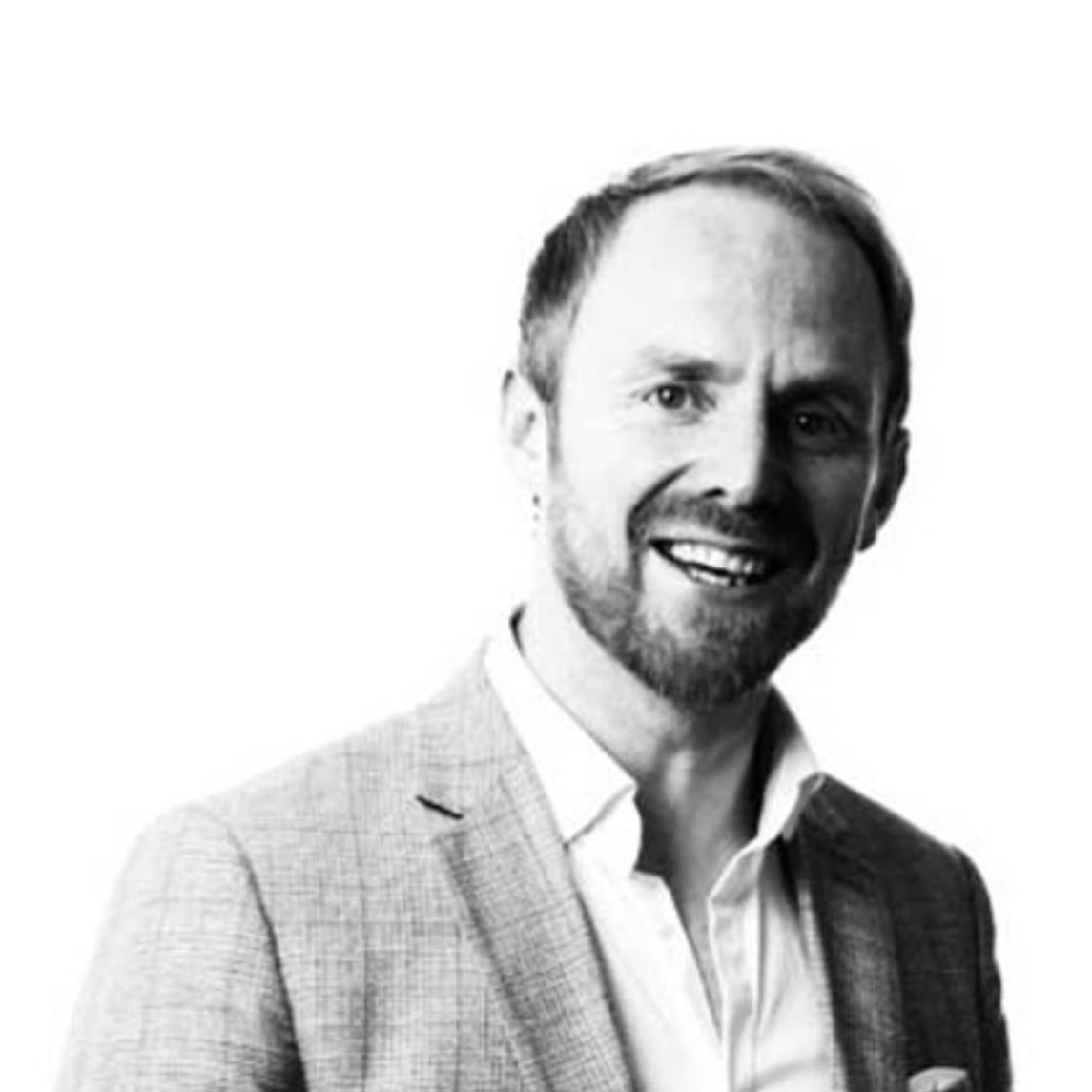 Olly Cogan
Co-Founder and CEO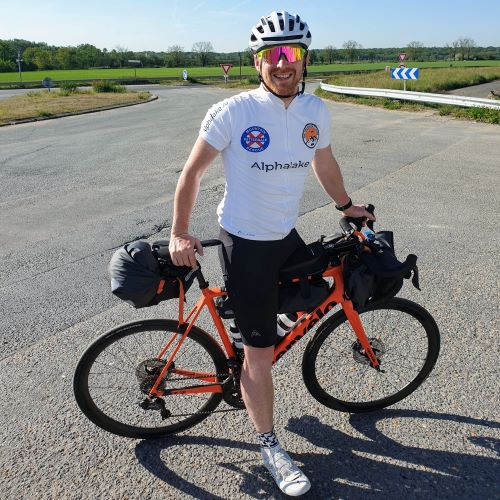 Future-obsessed technologist who talks too much.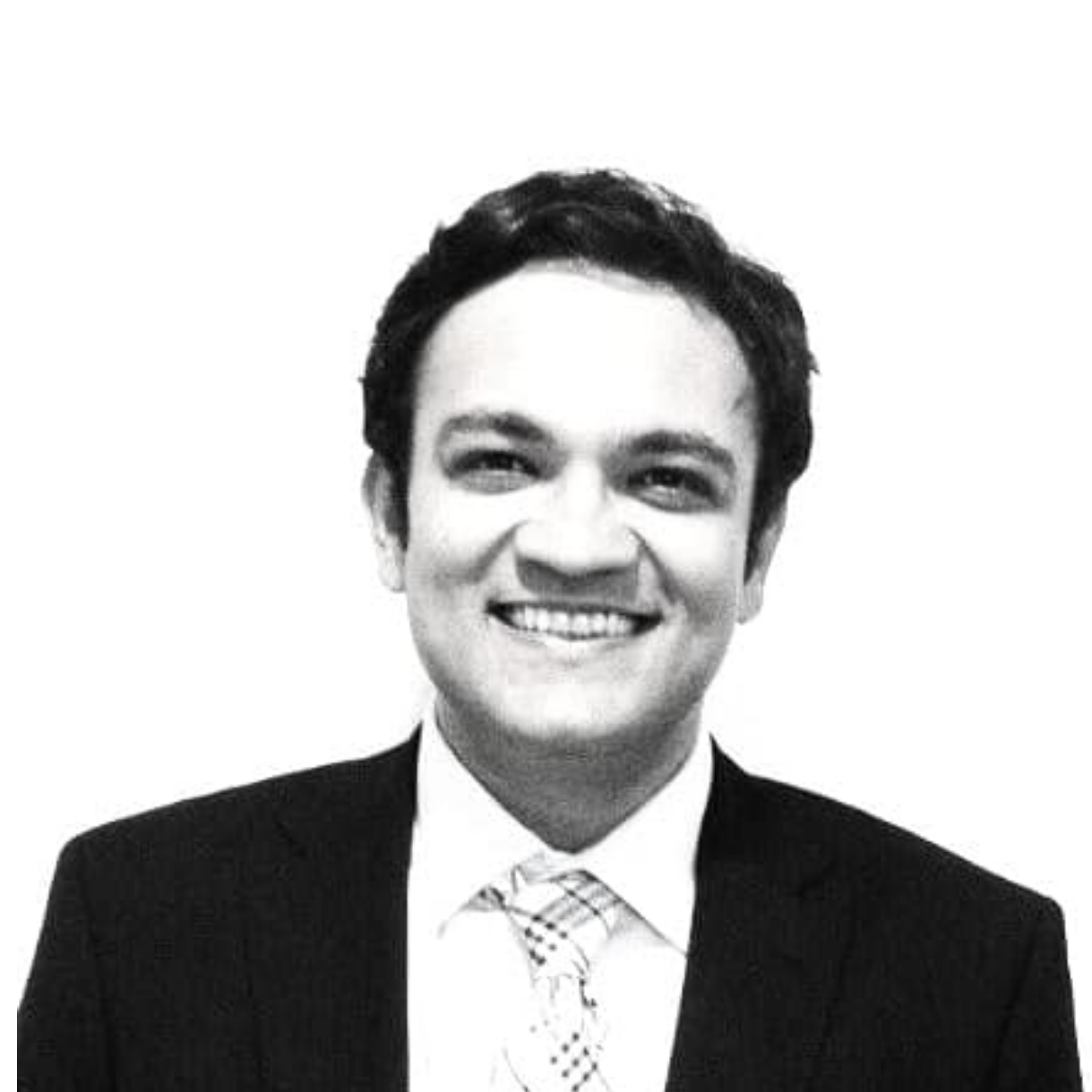 Aamir Varcie
Co-Founder and Director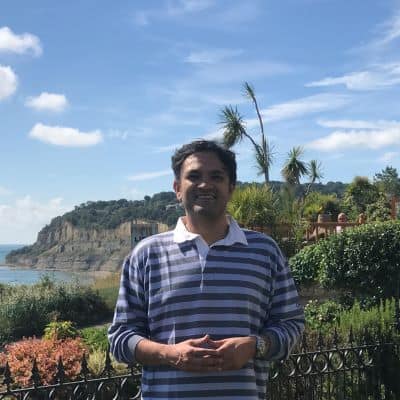 Economist still searching for perfect efficiency.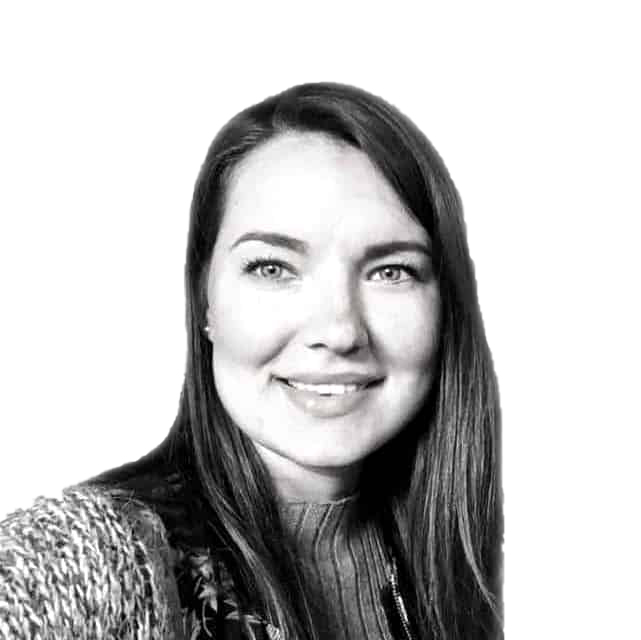 Zane Nursajahova
Head of Operations and Resources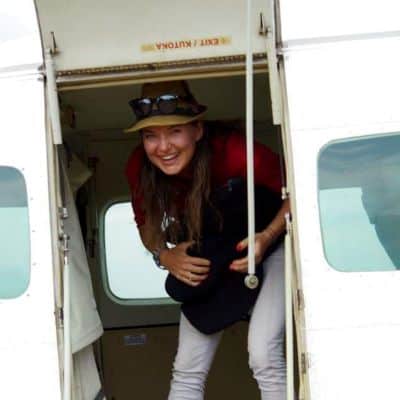 Finance and people task master, Trello guru and the glue that keeps it all together.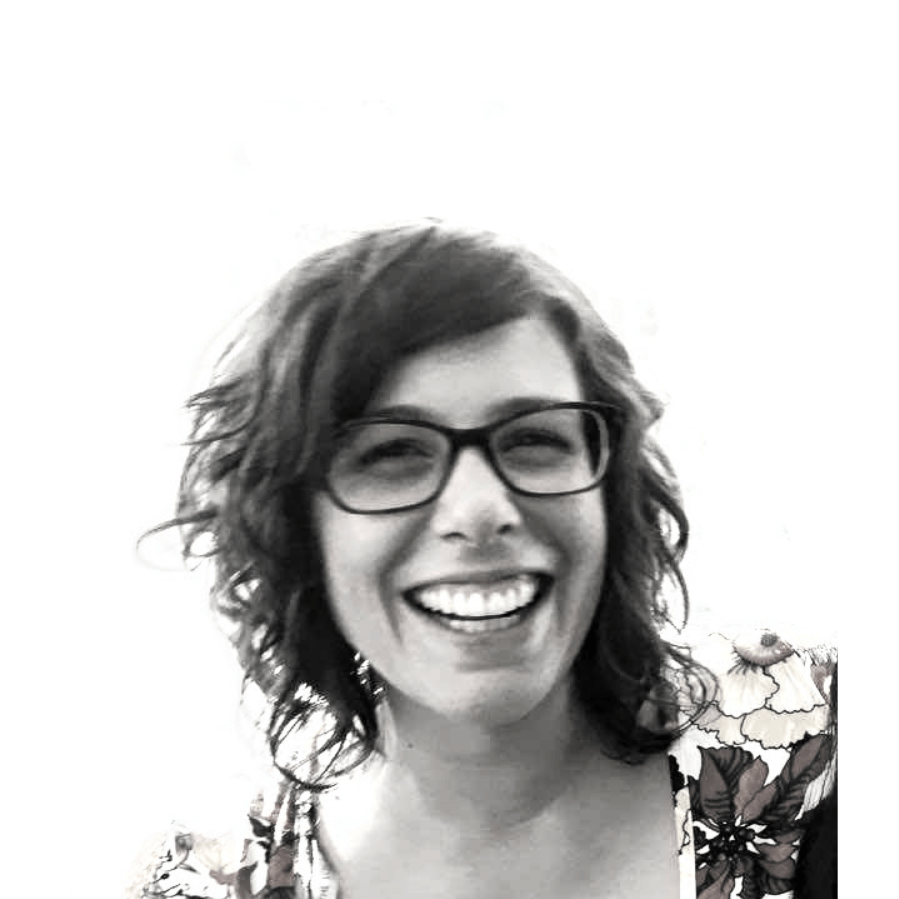 Vivienne Winborne
Director of Communications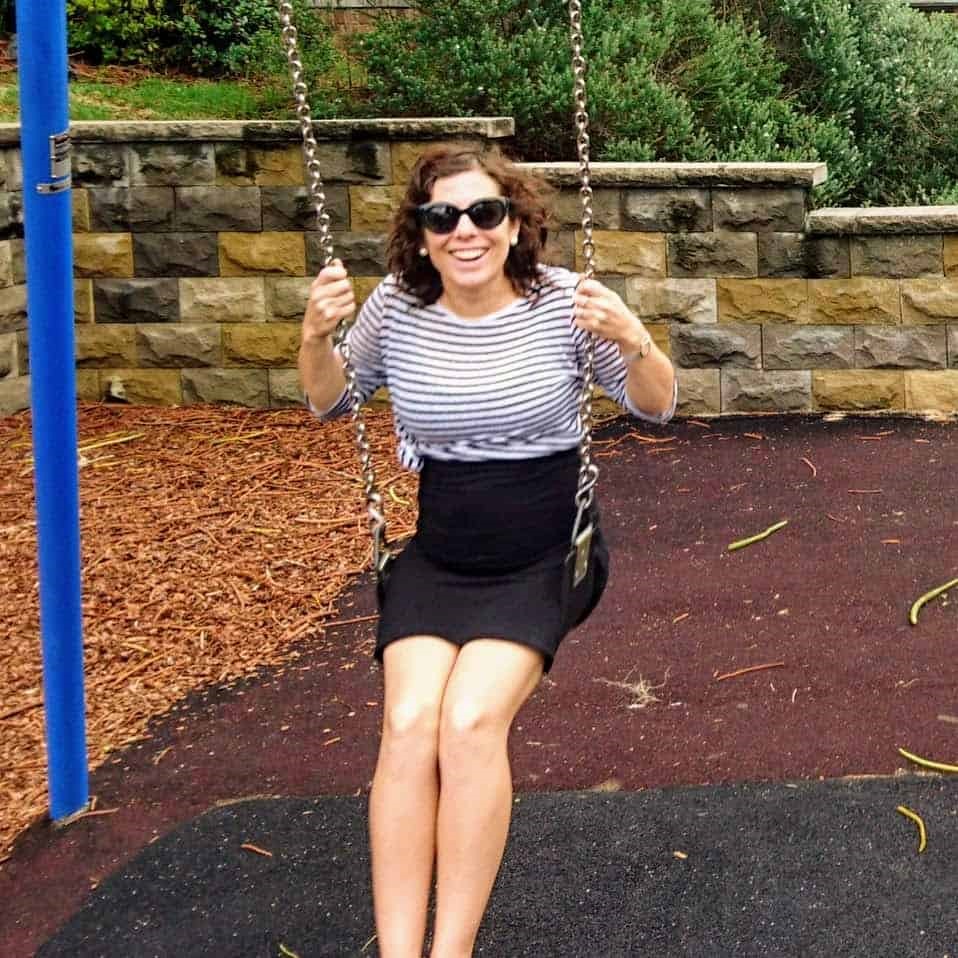 Aussie brand strategist that also does the doing, more organised than a bot.
Samir Patel
Business Strategy Manager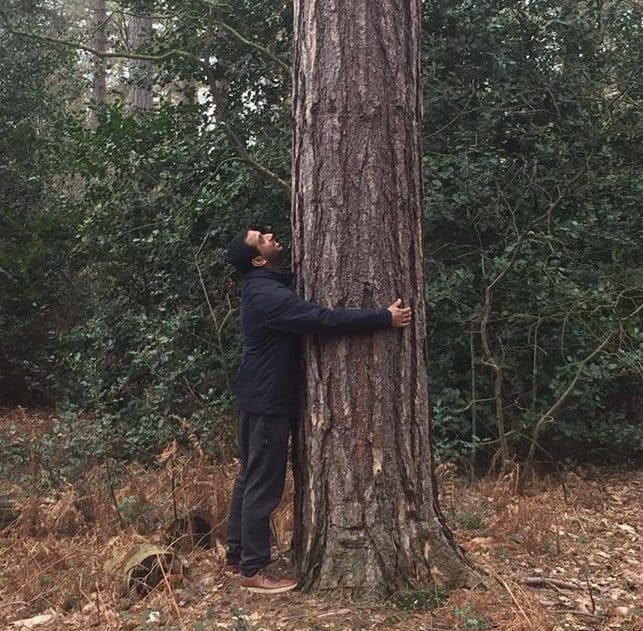 Business growth and structure enthusiast, always trying to find ways to do things better. Hiker who loves trees.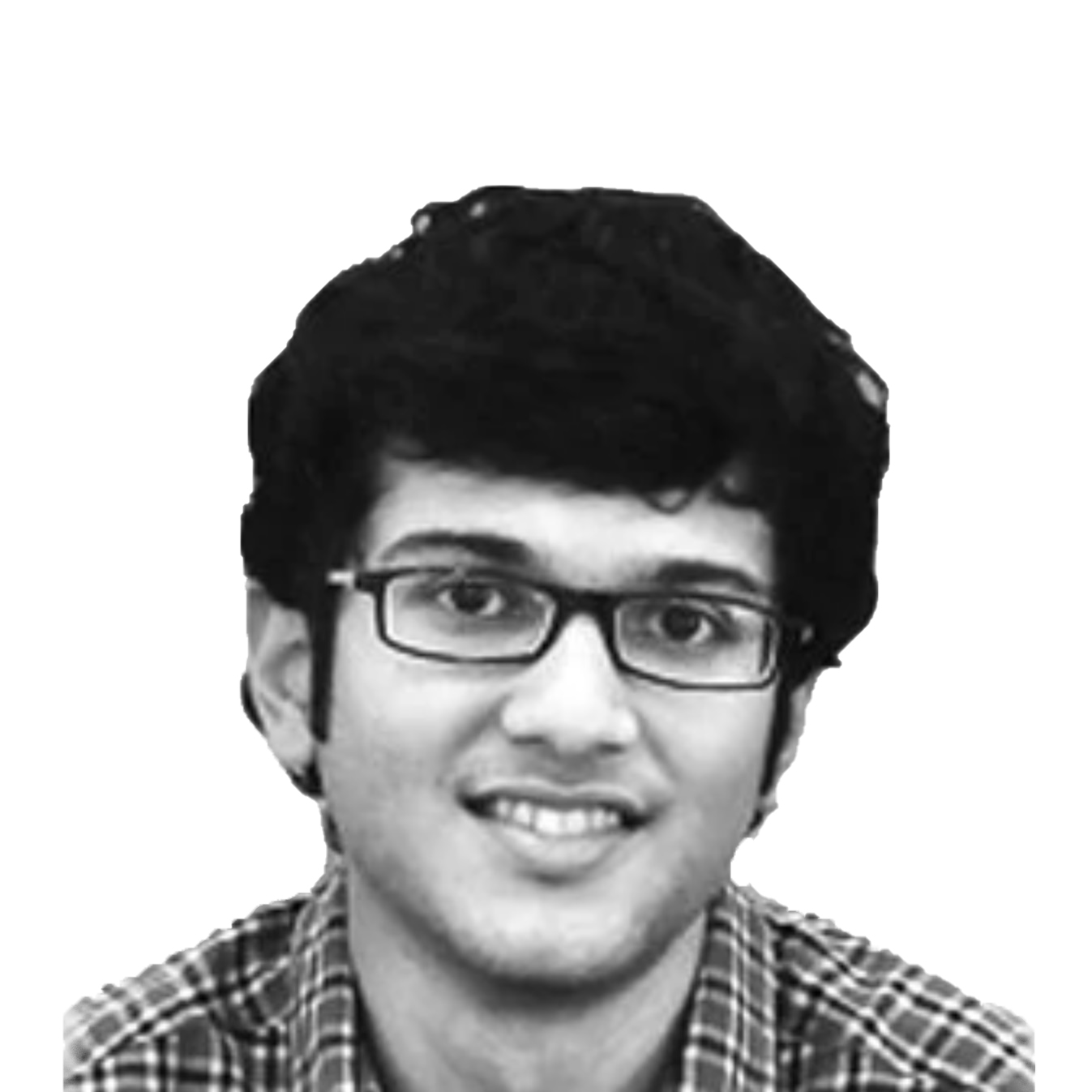 Nagarjun Kinare
Head of Software Engineering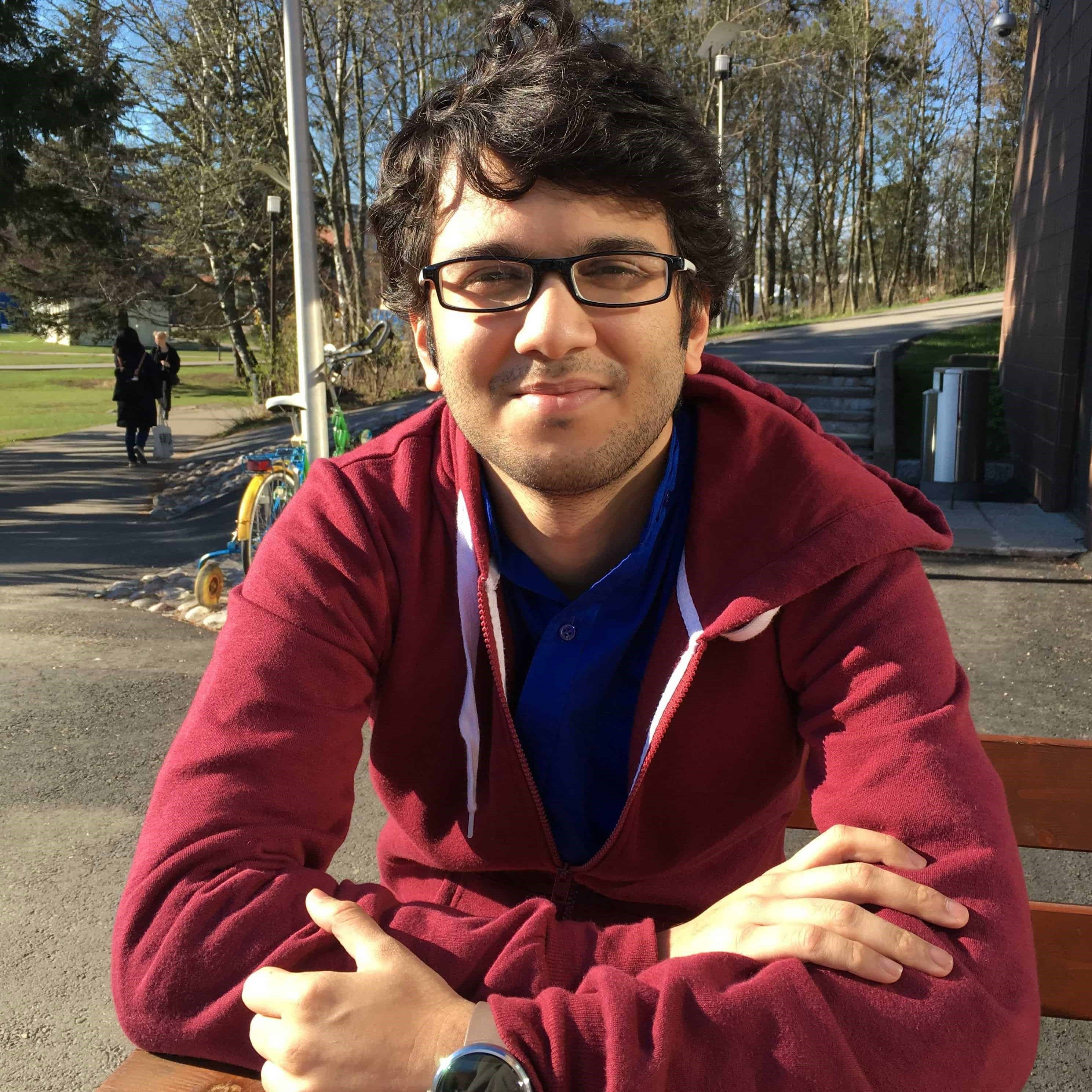 Product designer with an inclination to build intuitive Cloud-based and IoT products.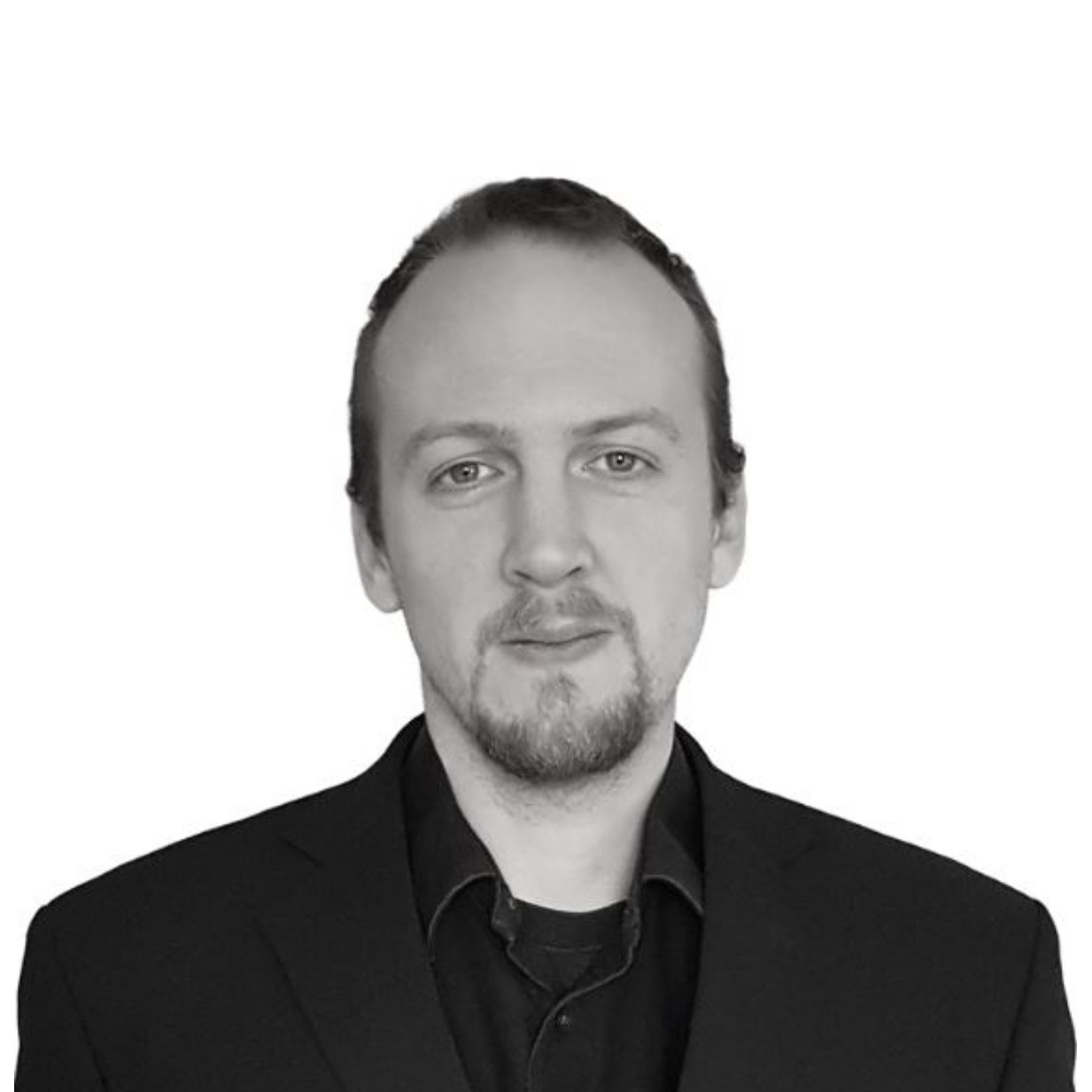 Tony O'Neill
Customer Success Manager (Ireland and Wales) And Process Solution Specialist, AI Consulting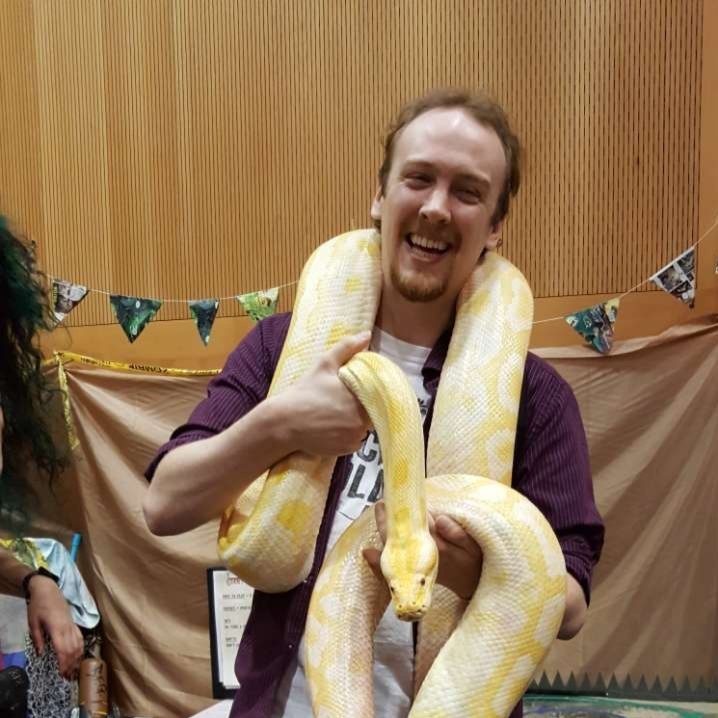 Optimistic Automation Consultant and Six Sigma ninja, loves underappreciated animals and self confessed SciFi Geek.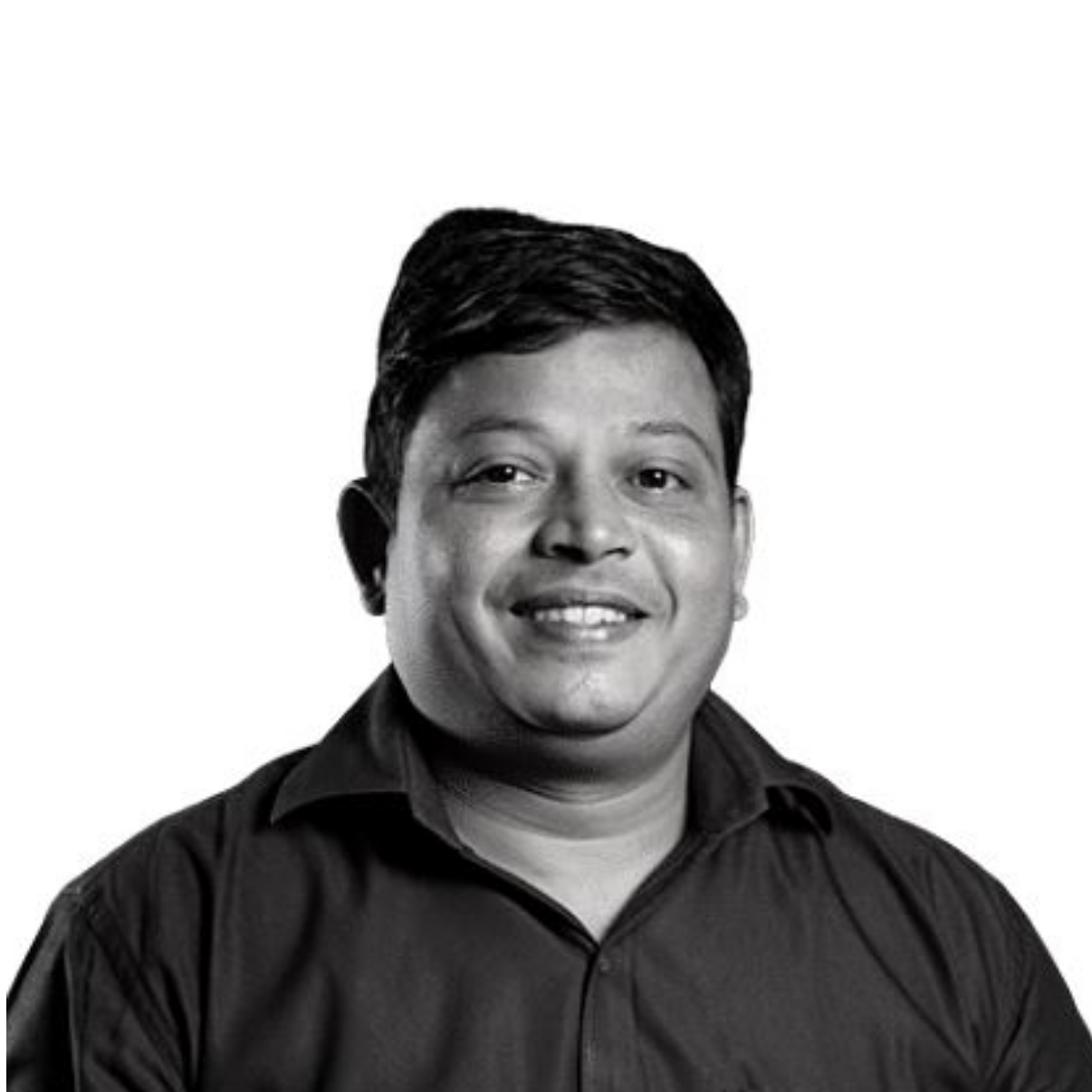 Alwin Fernandes
Director Operations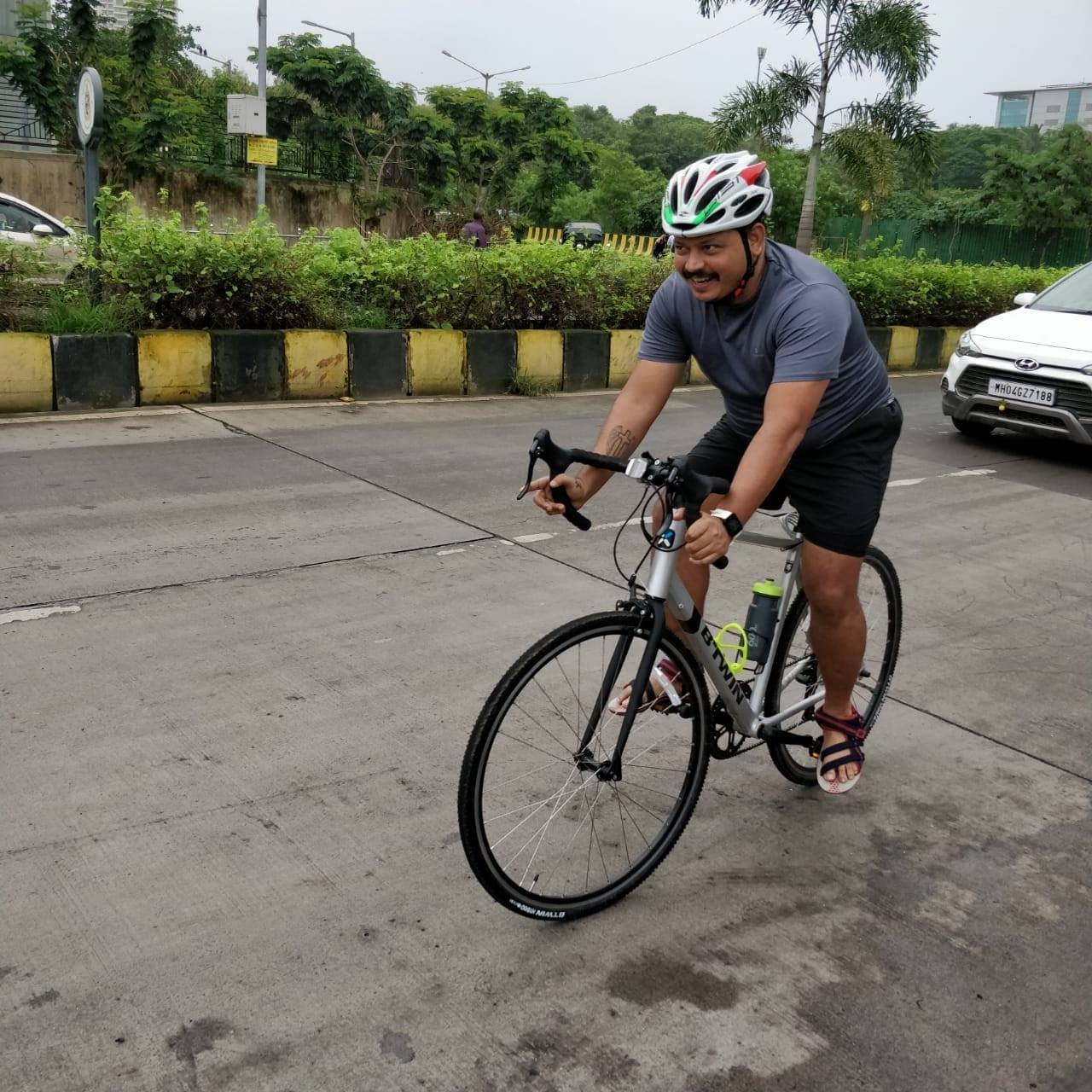 Customer satisfaction expert and team Iron Man with ambition to deliver health services to remote places in Asia.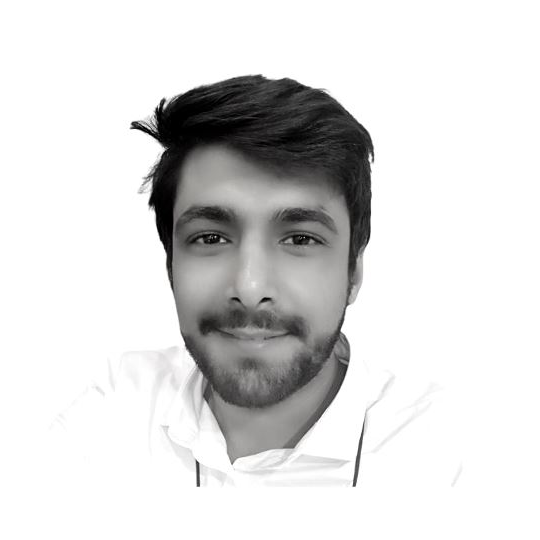 Kshitij Marwah
Customer Success Manager, NHS South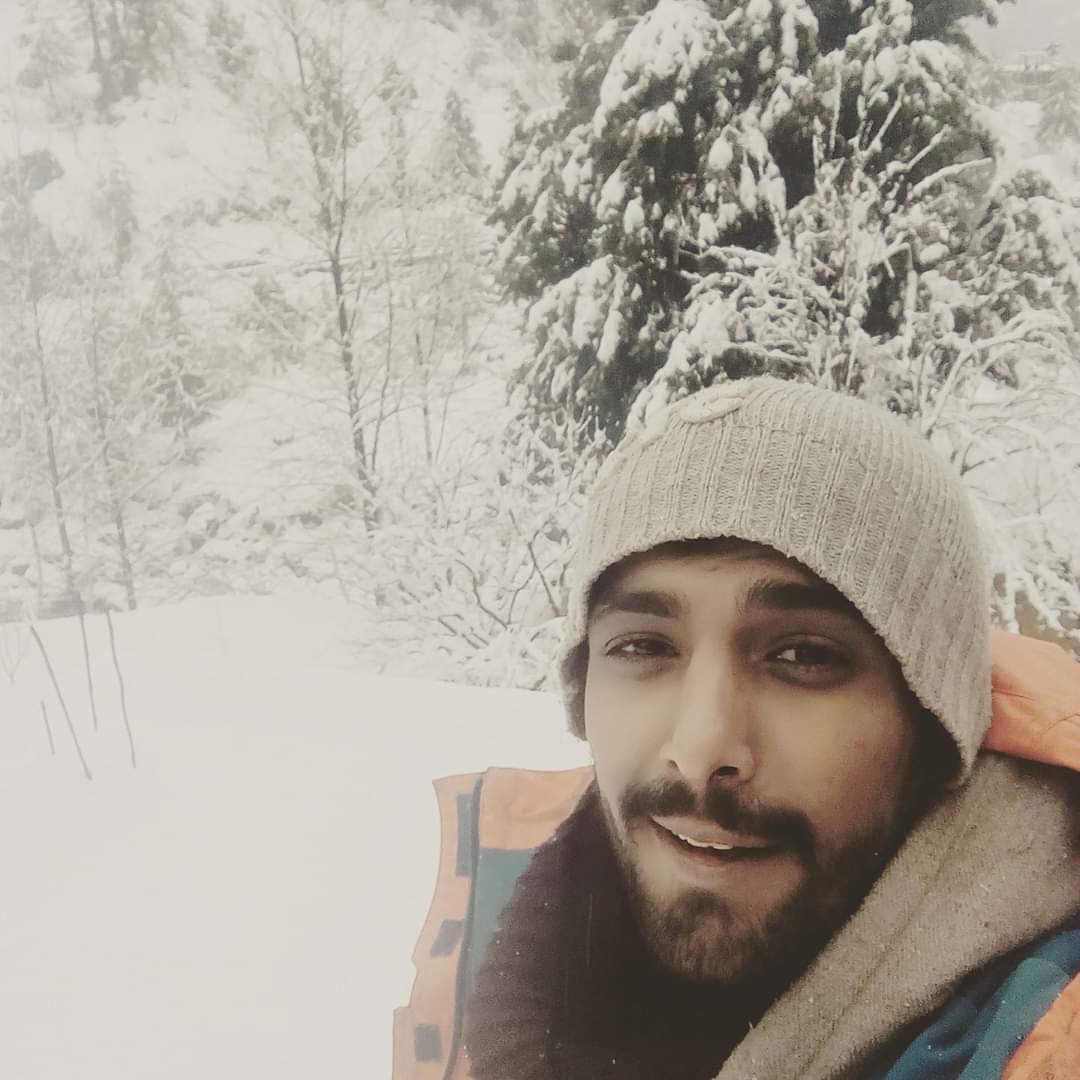 Our resident mountaineer, loves scaling new heights almost as much as SaaS implementations.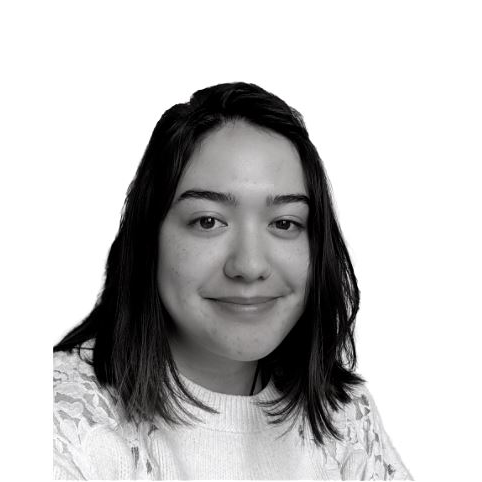 Florence Bosley
Visual Communications, Team Lead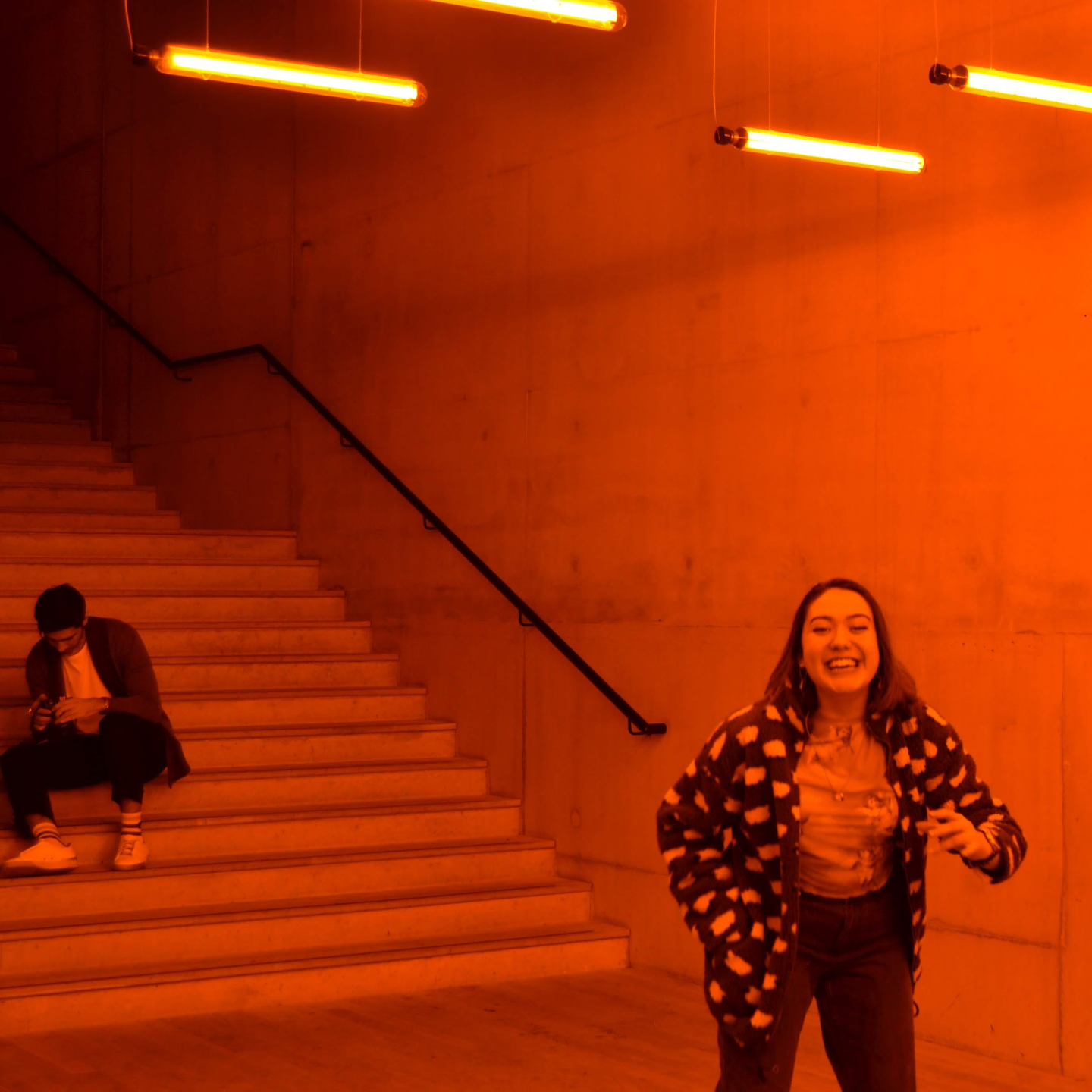 Resident pixel pusher and aspiring digital marker, lover of analogue photography and occasional equestrian.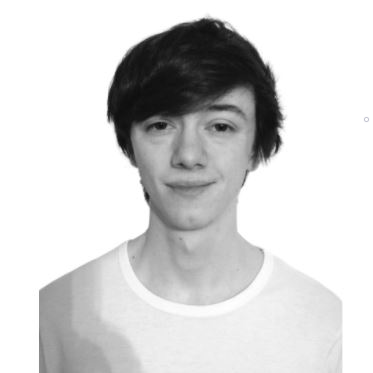 Lewis Urwin
ServiceHub and Data Engineer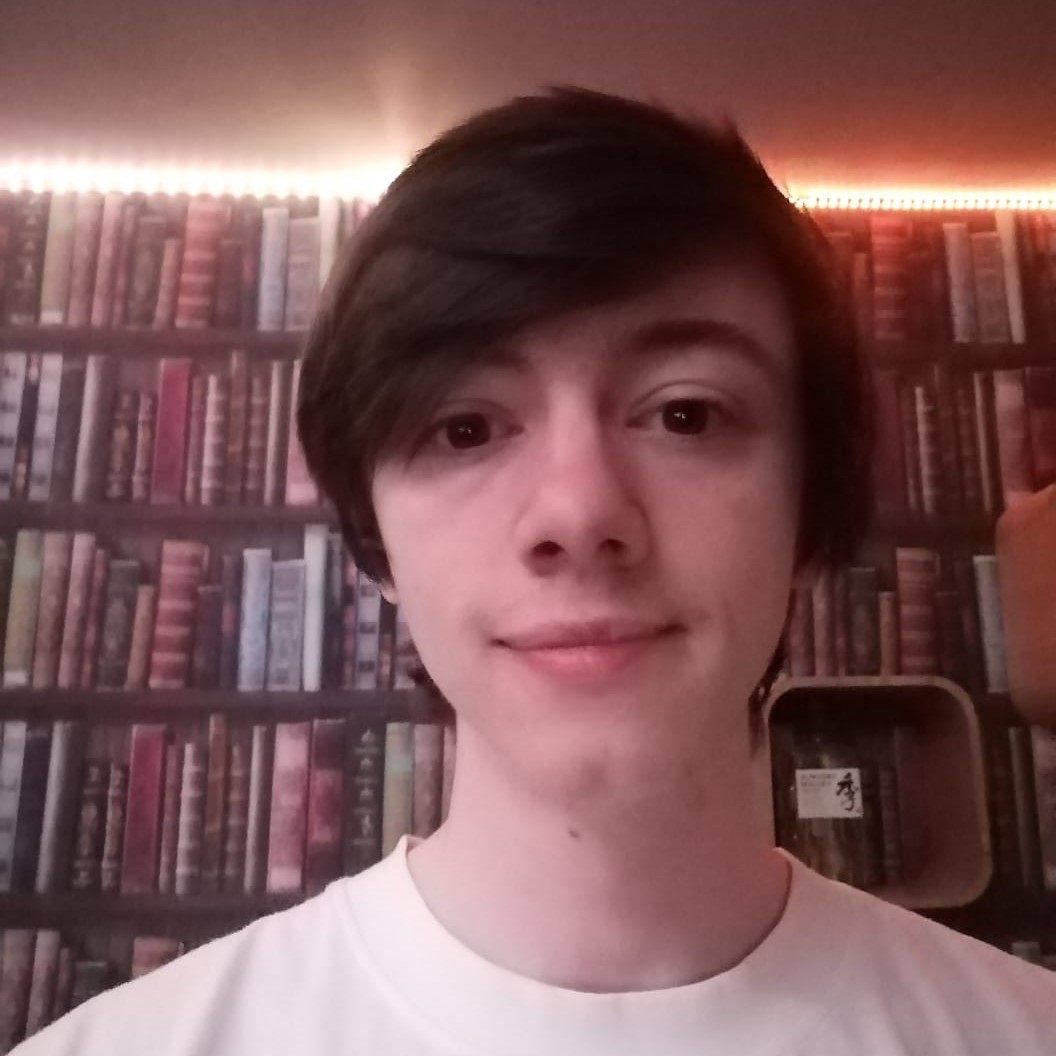 Our trainee data analyst, bot builder and all-round technical support wiz kid, coffee lover and avid video-gamer.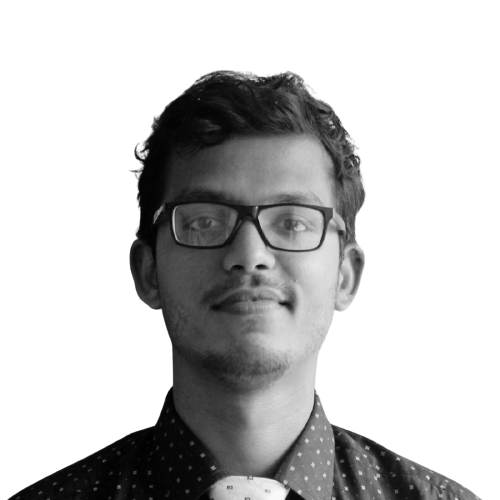 Sharad Jadhav
Full Stack Developer and Automation Build Engineer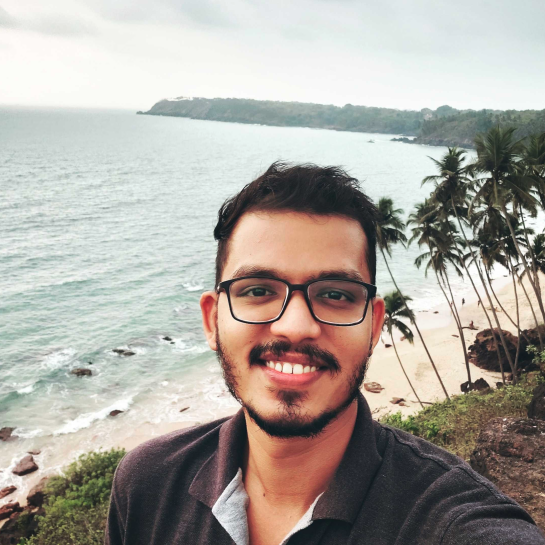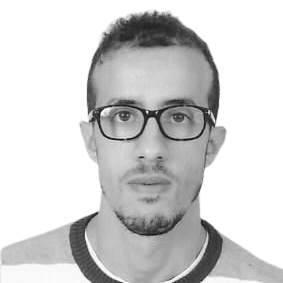 Amine Hafidi
Senior ServiceHub Analyst and Automation Engineer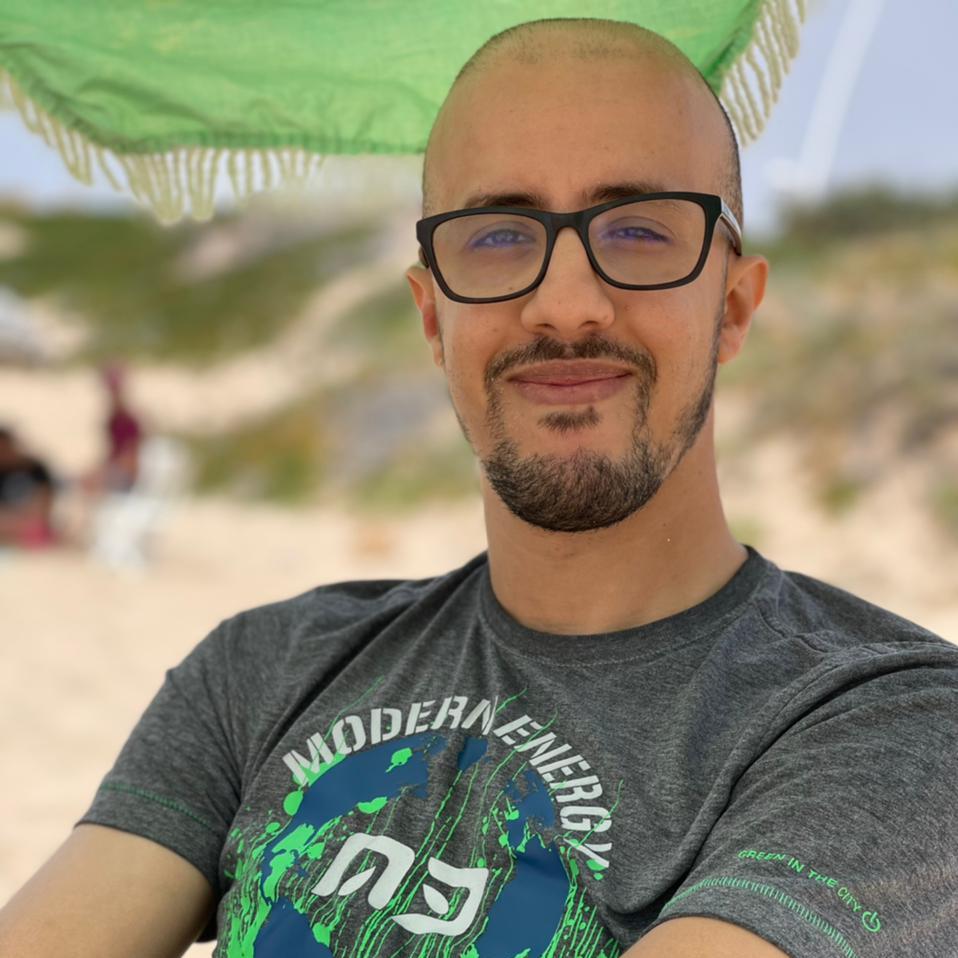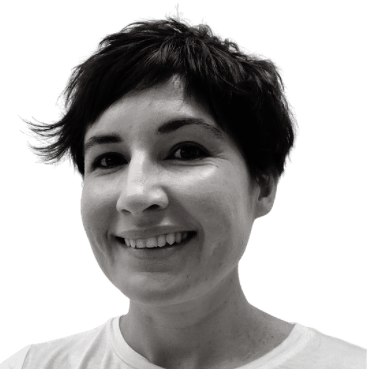 Krystle Richardson
Lead Researcher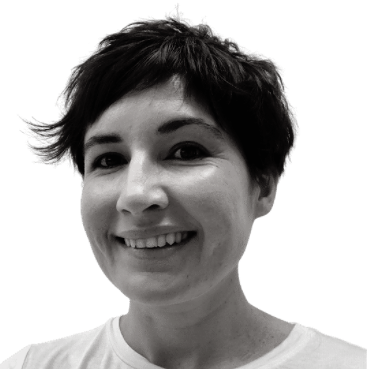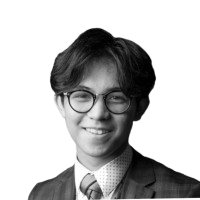 Clark Kent E. Chavez
Product Strategist and Junior Consultant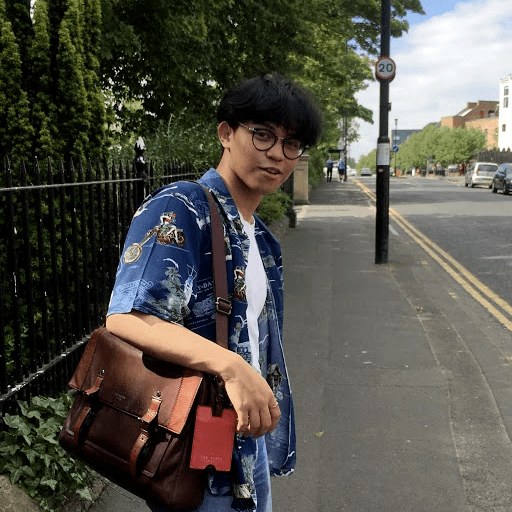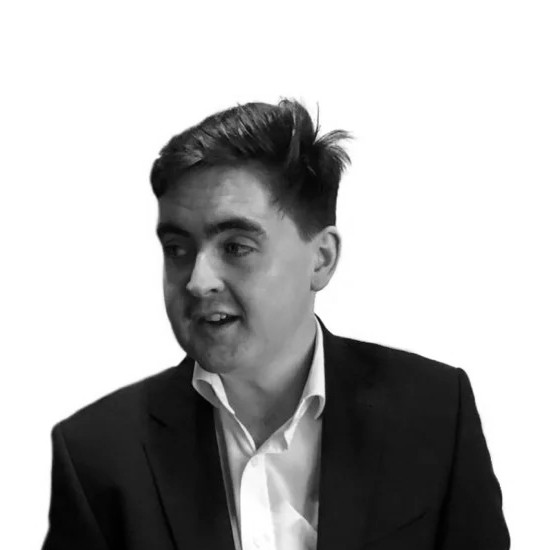 Tom Allen
Advisor to the Board, Community, and Content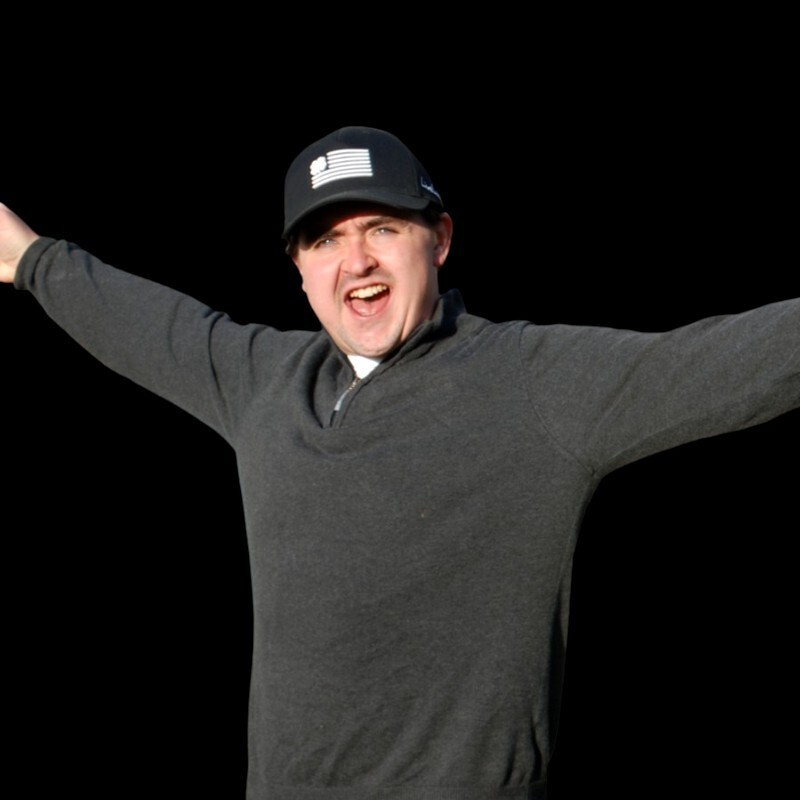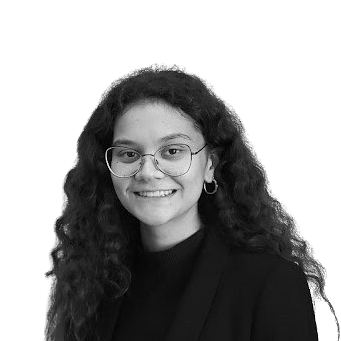 Izabella Lloyd-White
ServiceHub Automation Engineer and Marketing Coordinator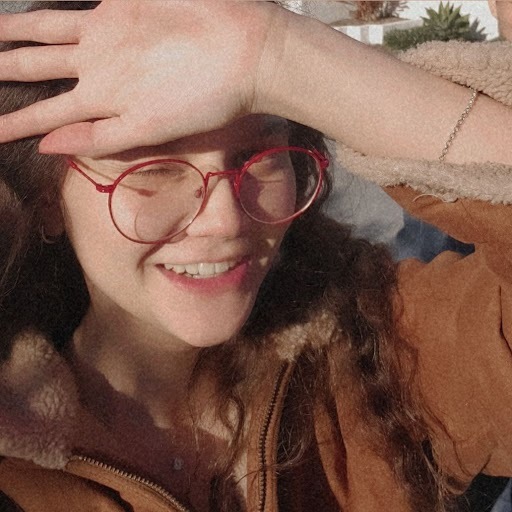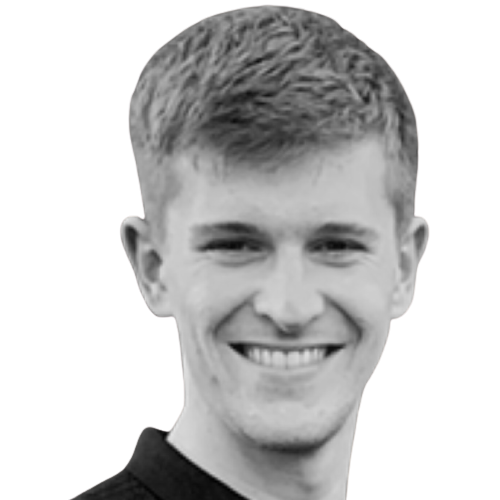 Patrick Smith
Technical Account Manager and Security Engineer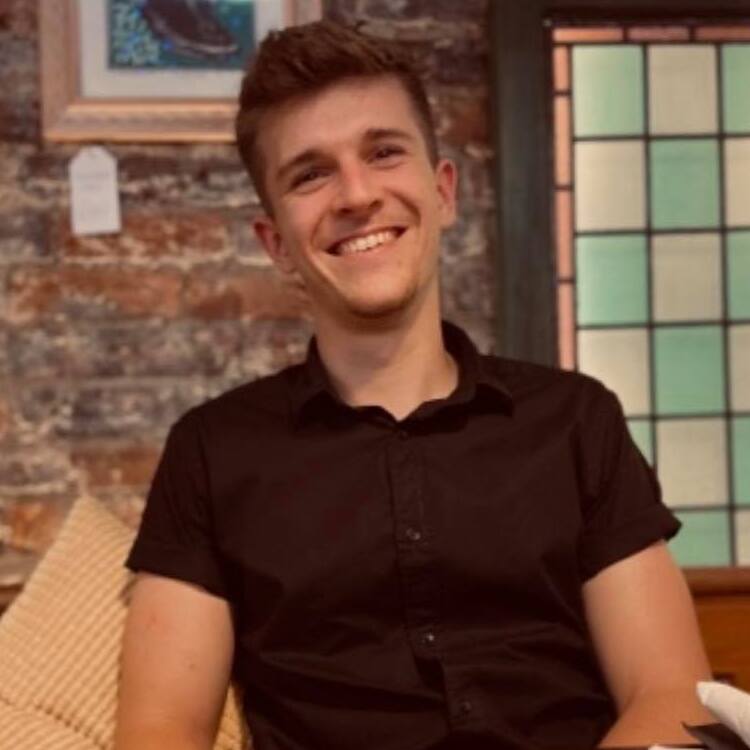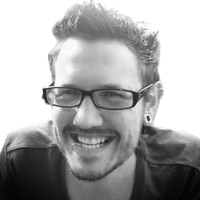 Steve Elliott
Director of Infrastructure Services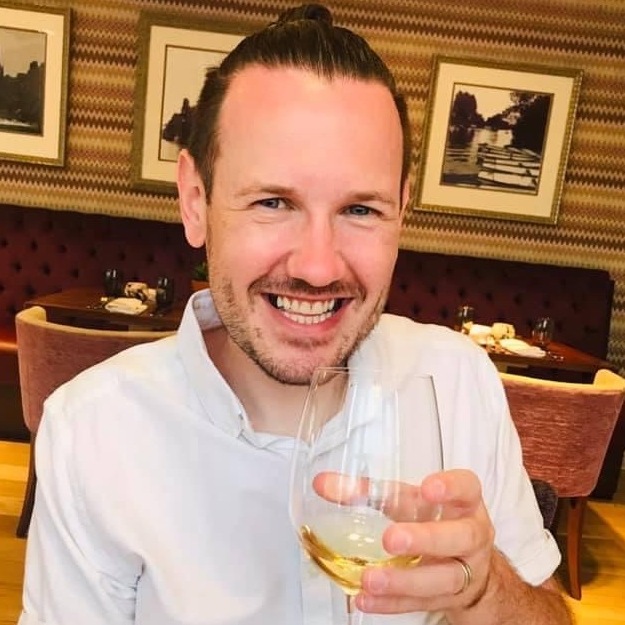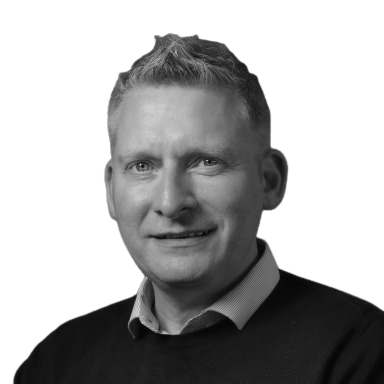 Ben Webber
Director of Strategic Partnerships, EMEA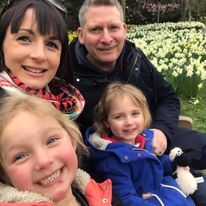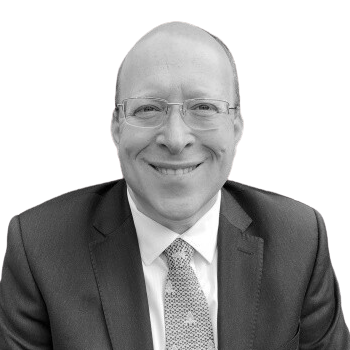 Clive Flashman
Director of Healthcare Strategy and Managing Consultant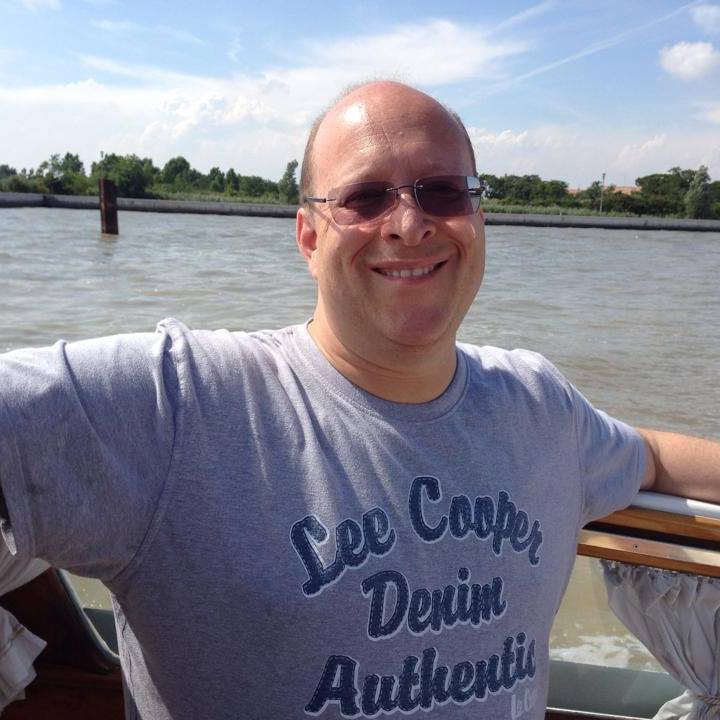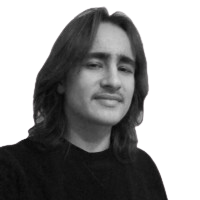 Michal Marcewicz
Executive Content Designer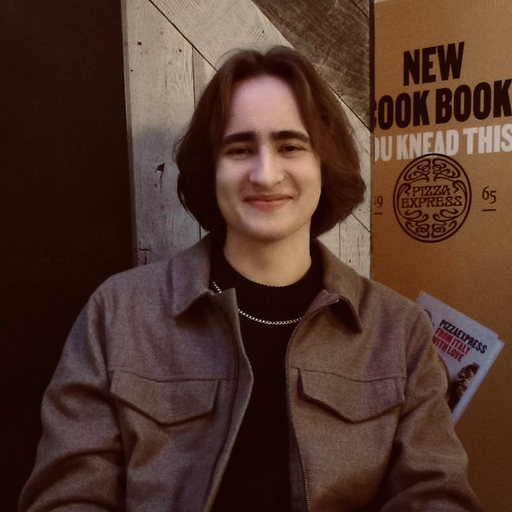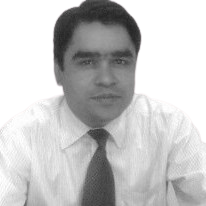 Aslam Husain
Business Development Manager, Healthcare - India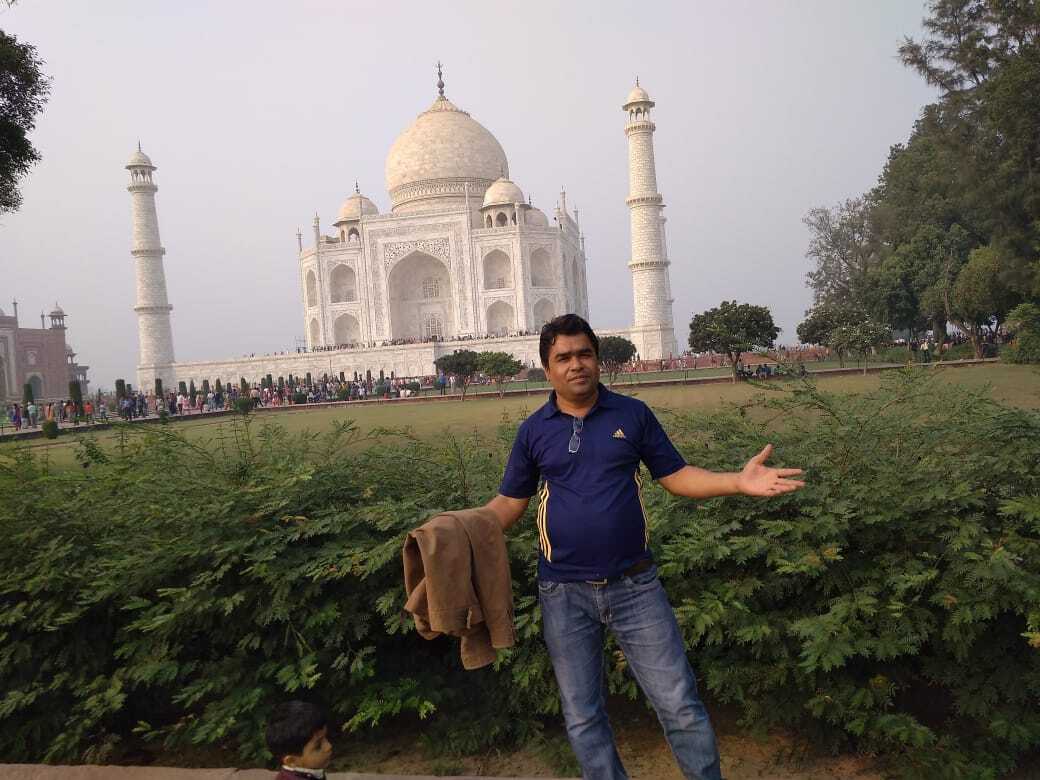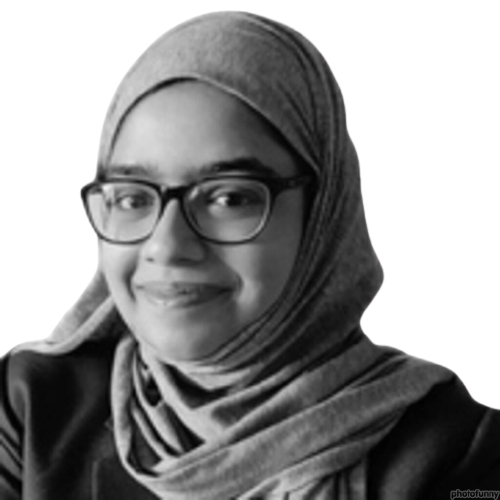 Mehvash Khan
RPA Developer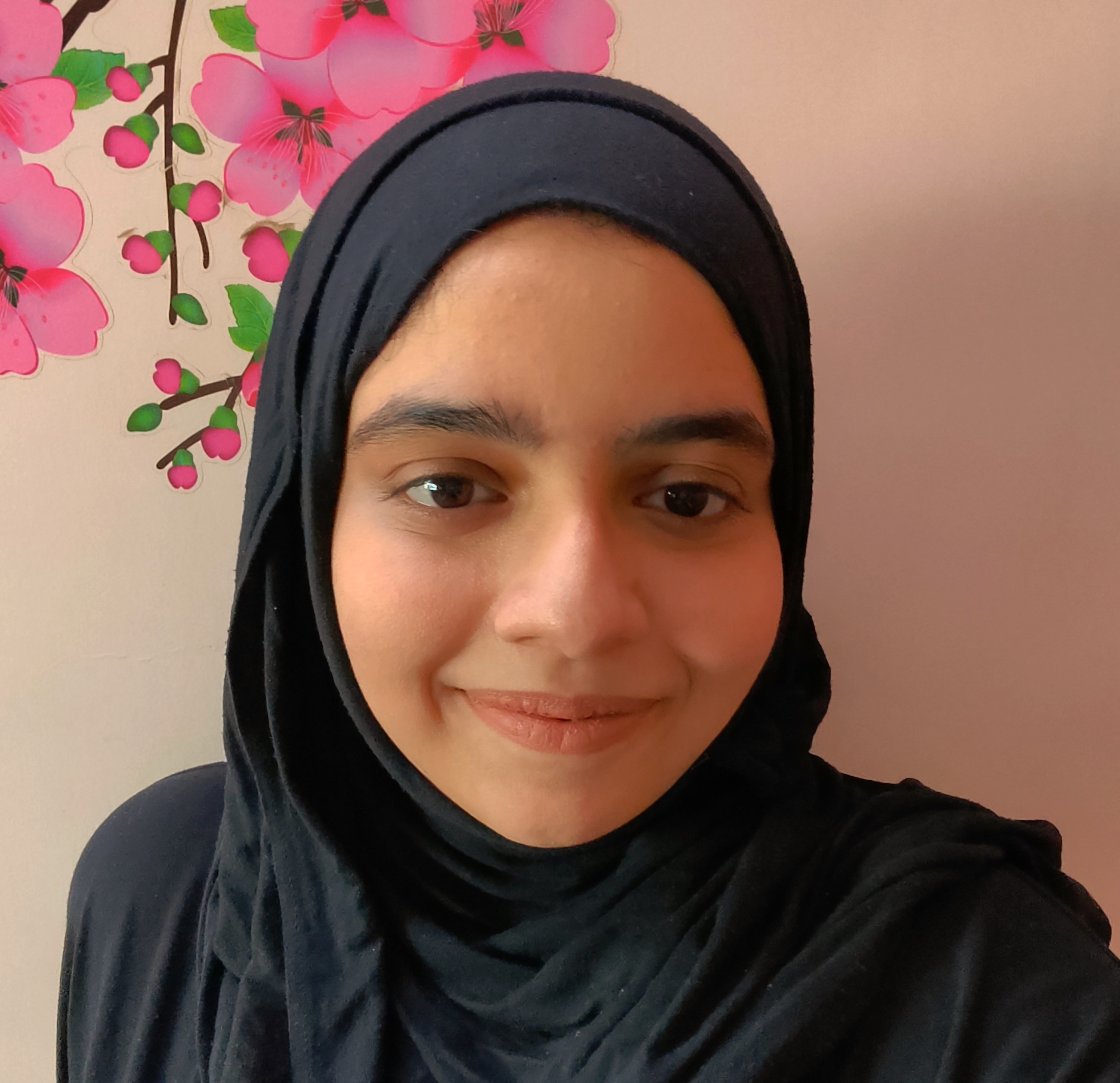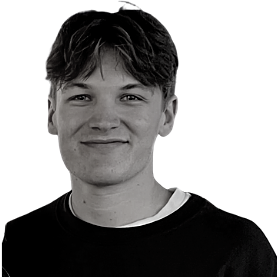 Paul Buckland
Transformation Account Manager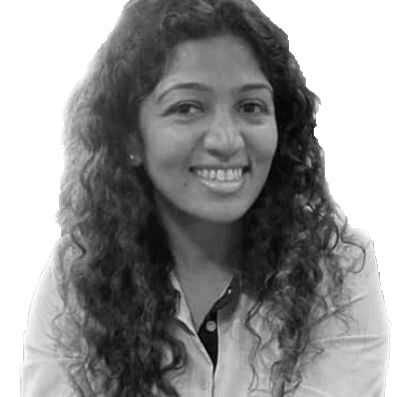 Priya Correia
Human Resources and Administration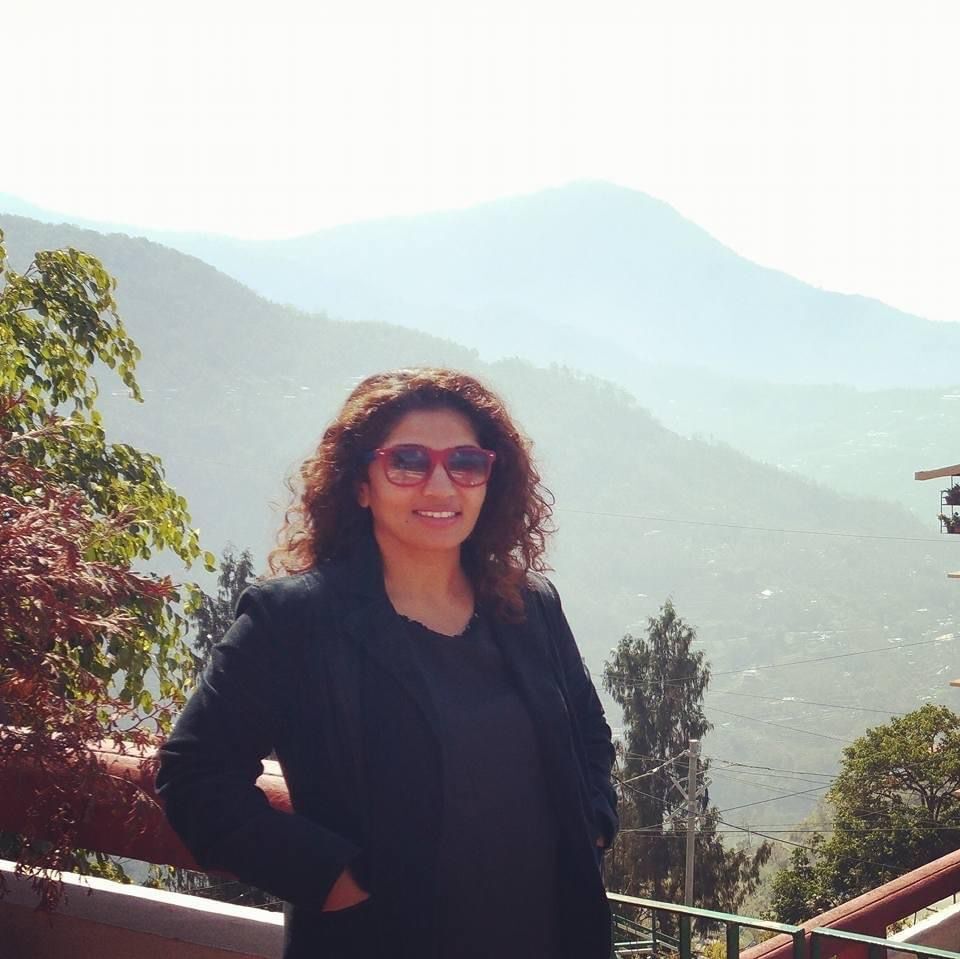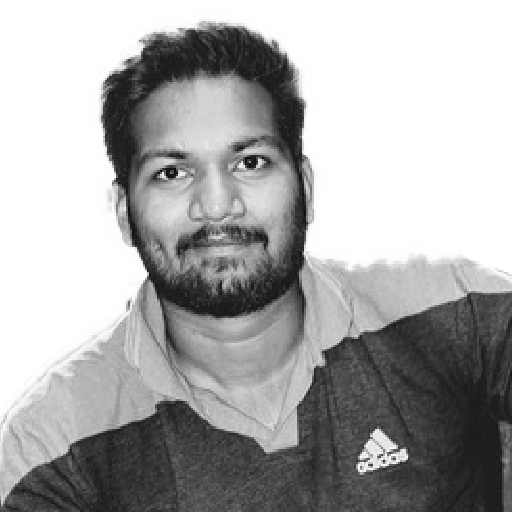 Yashwant Patil
Full Stack Developer Intern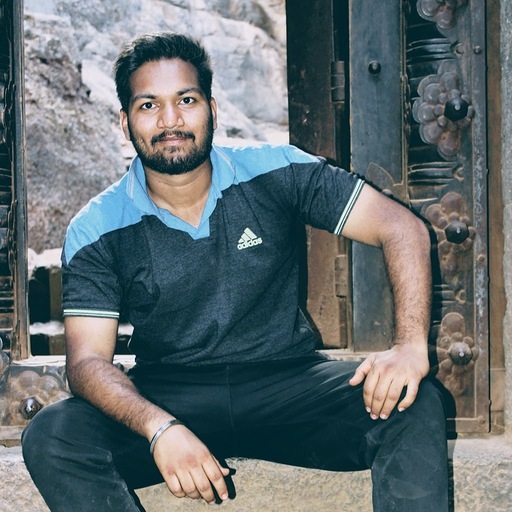 Vighnesh Shukla
Front End Developer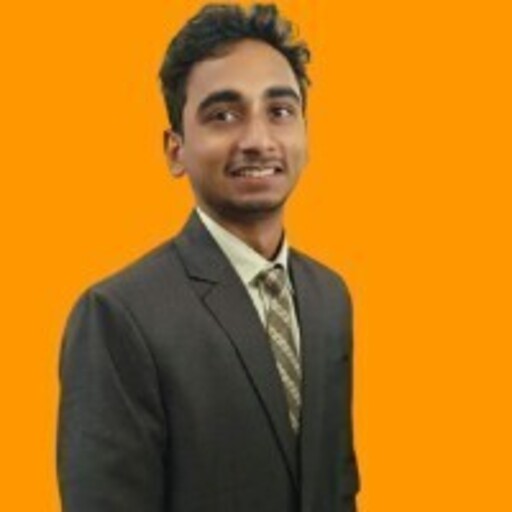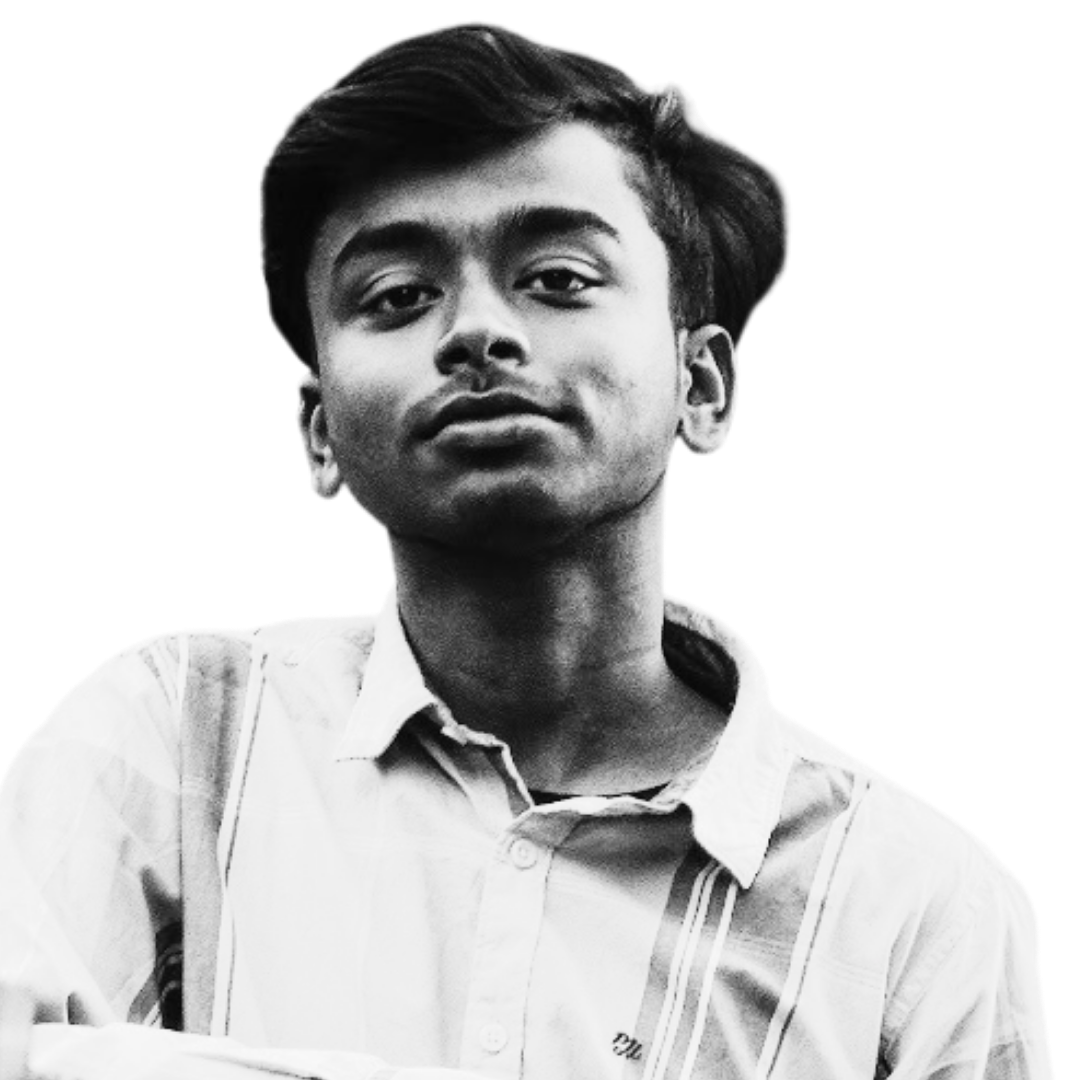 Tushar Kumar Singh
MIS Executive Intern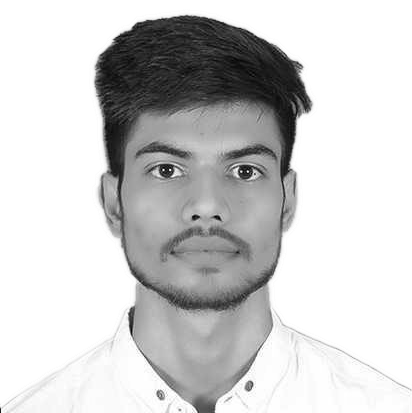 Umesh Verma
Full Stack Developer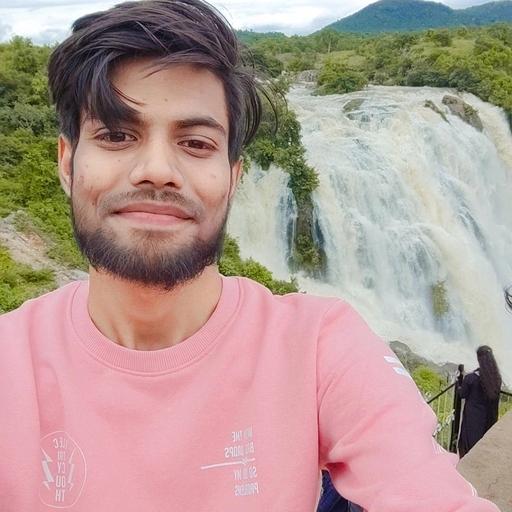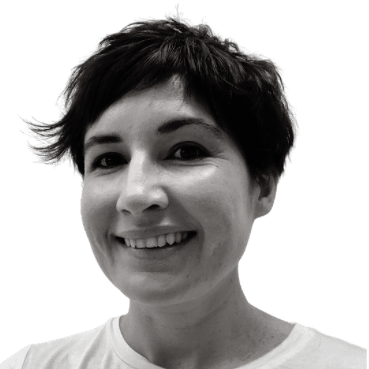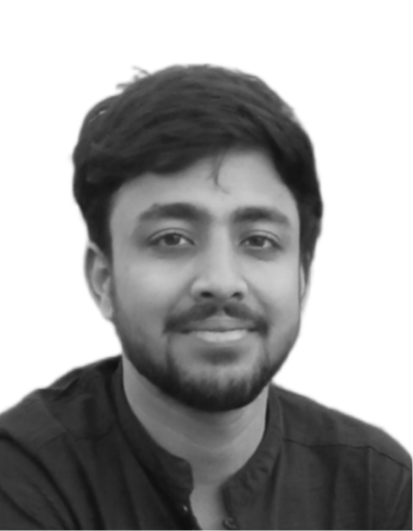 Nischay Chandra
Full Stack Developer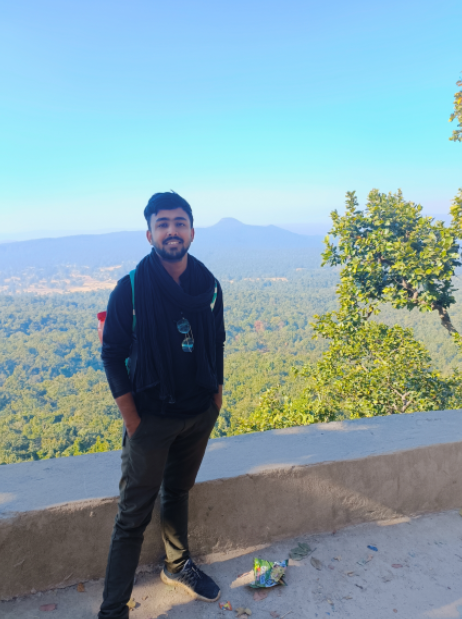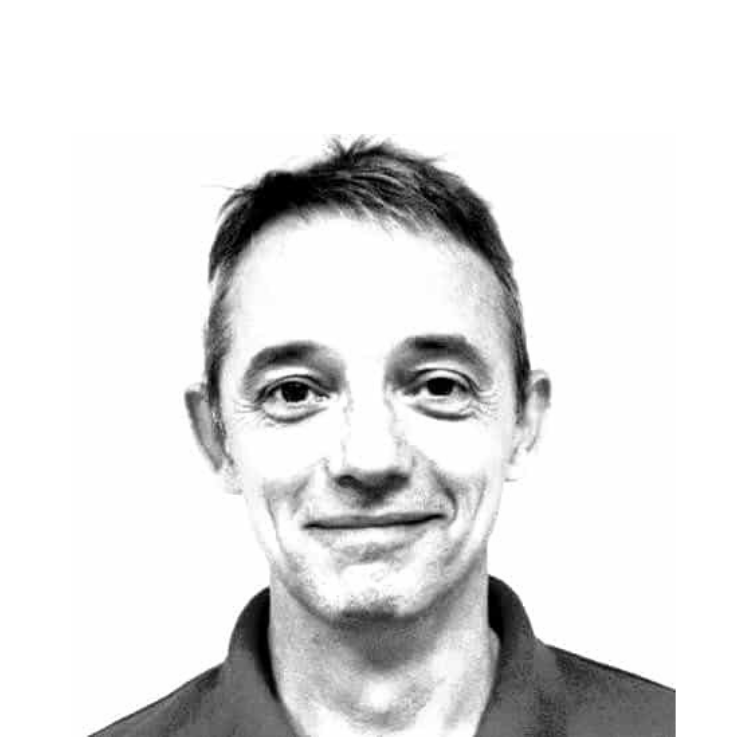 Mark Urwin
Product Engineer Consultant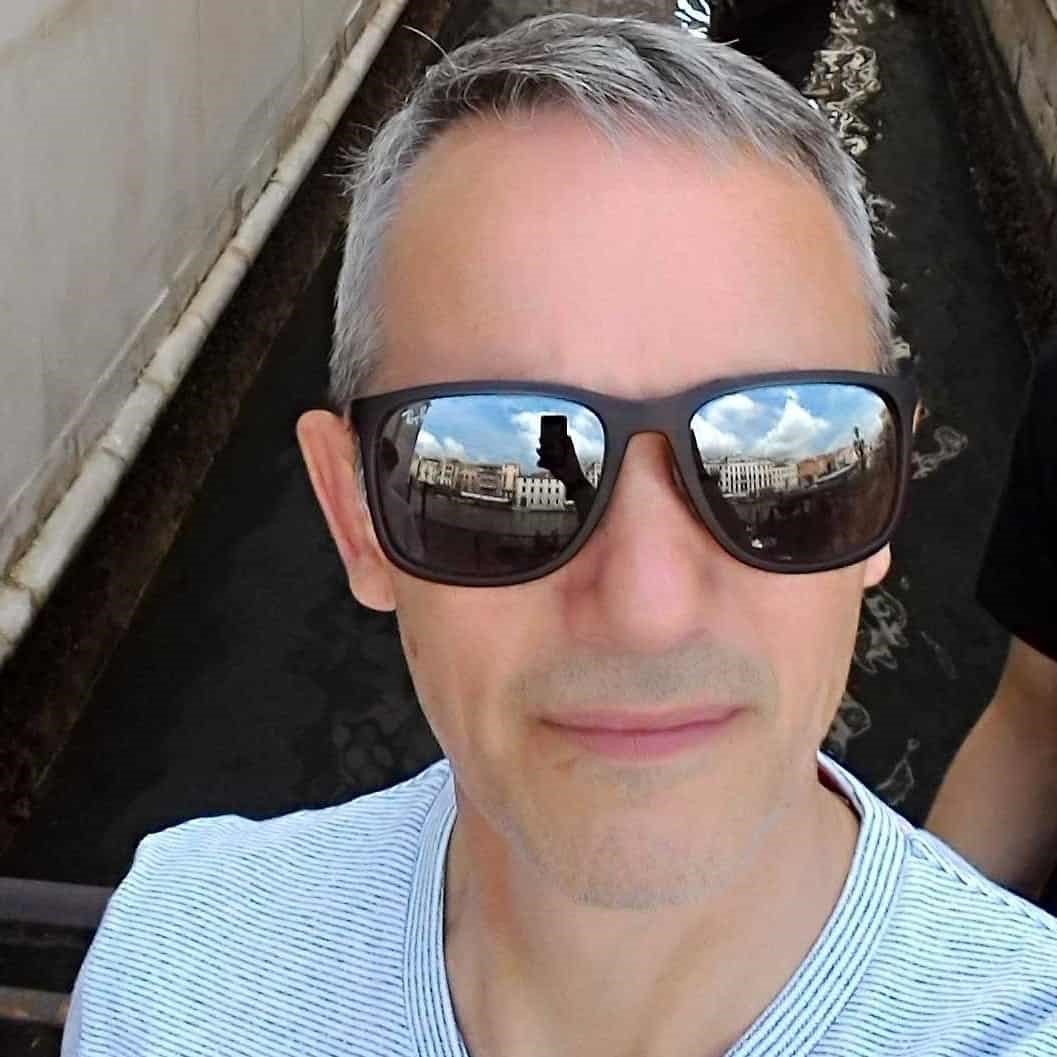 Engineer mastermind as fanatical about problem-solving as Man City FC.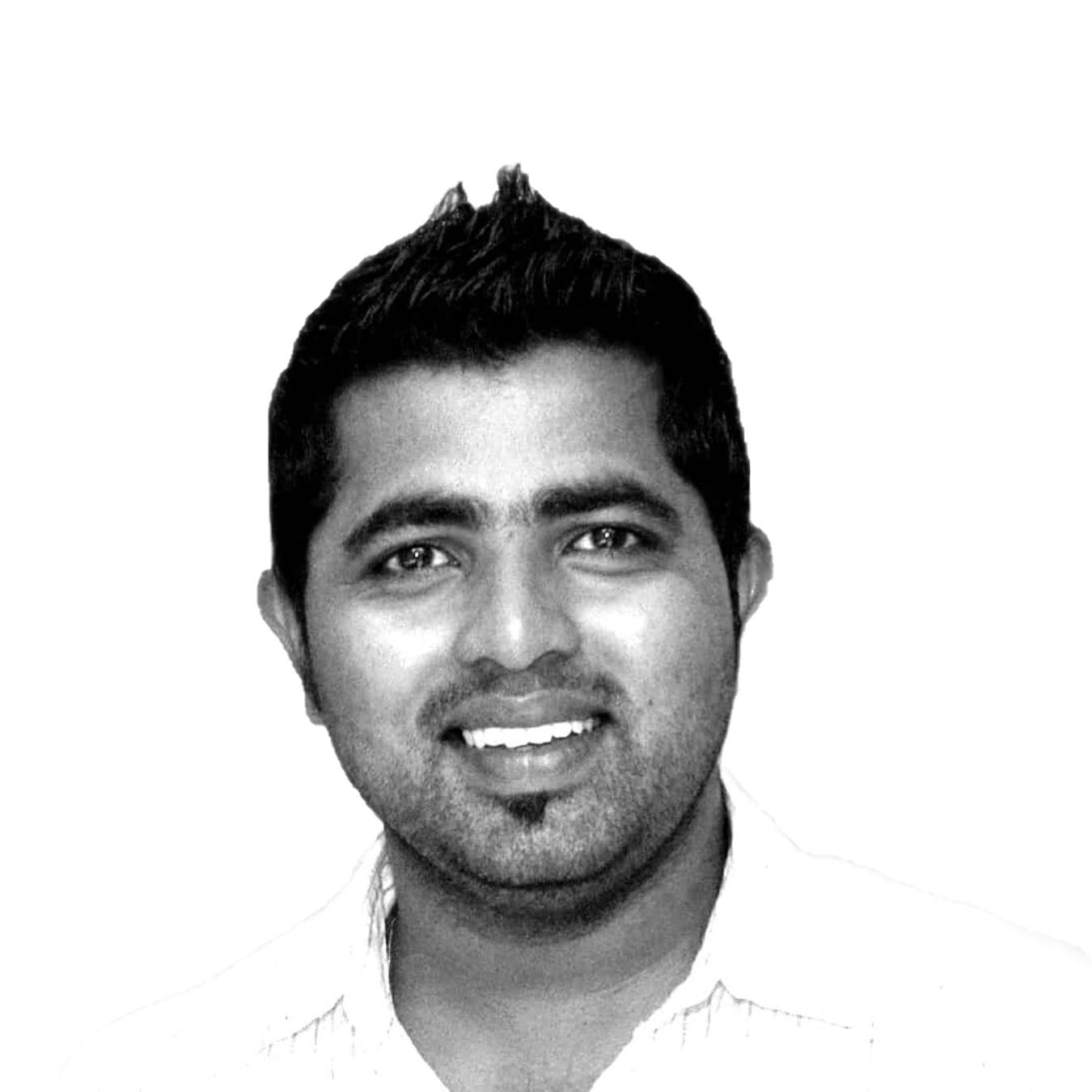 Pallav Gawas
Digital Marketing Strategist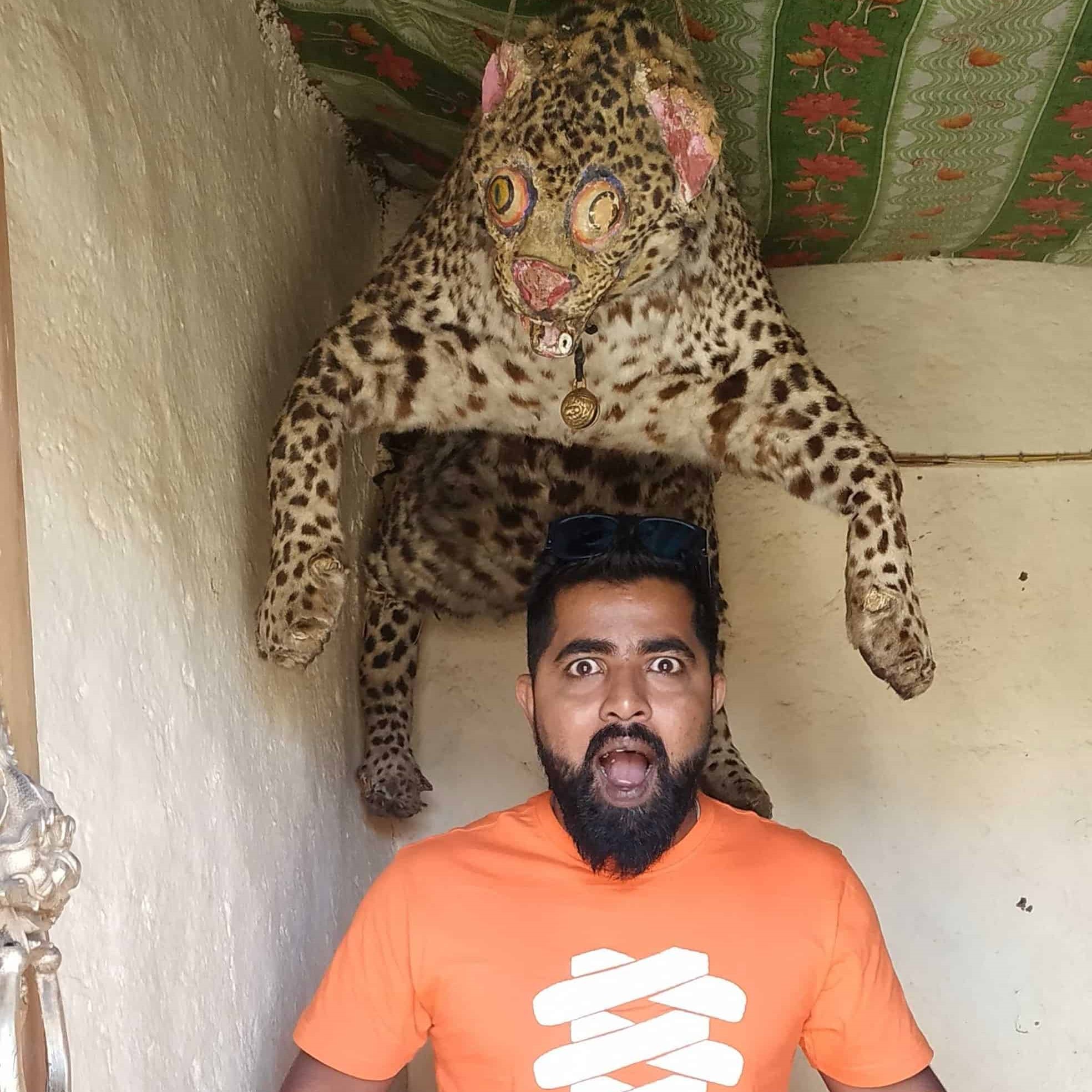 Digital Media Optimization professional. Travel geek and a passionate biker.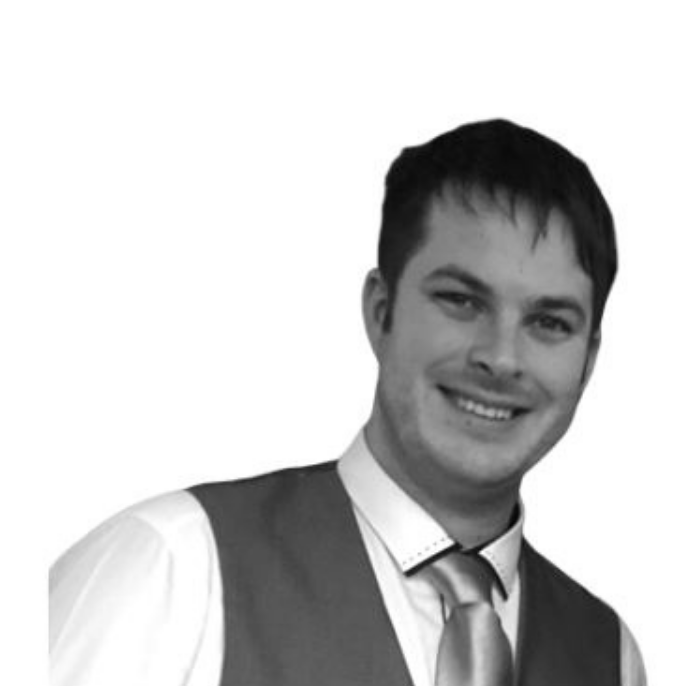 Mike Larwood
Enterprise Infrastructure Consultant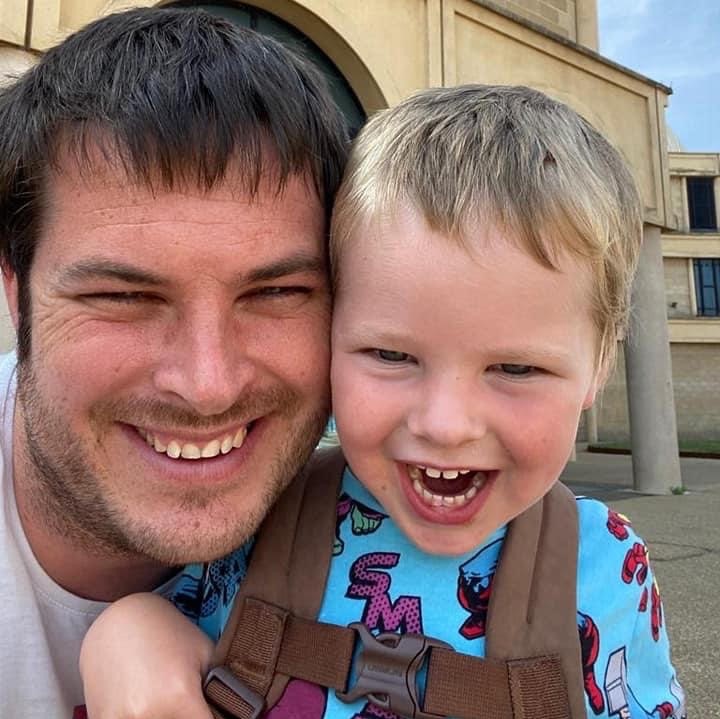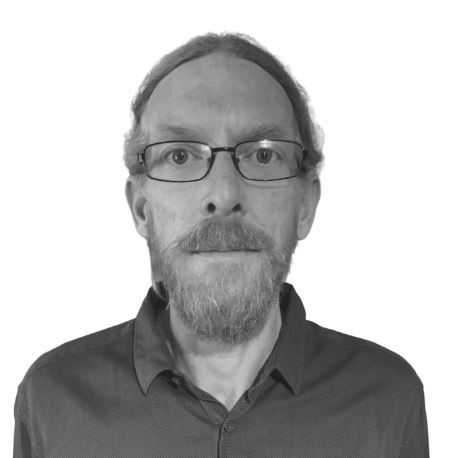 William Jones
ITSM Transformation Consultant, Charities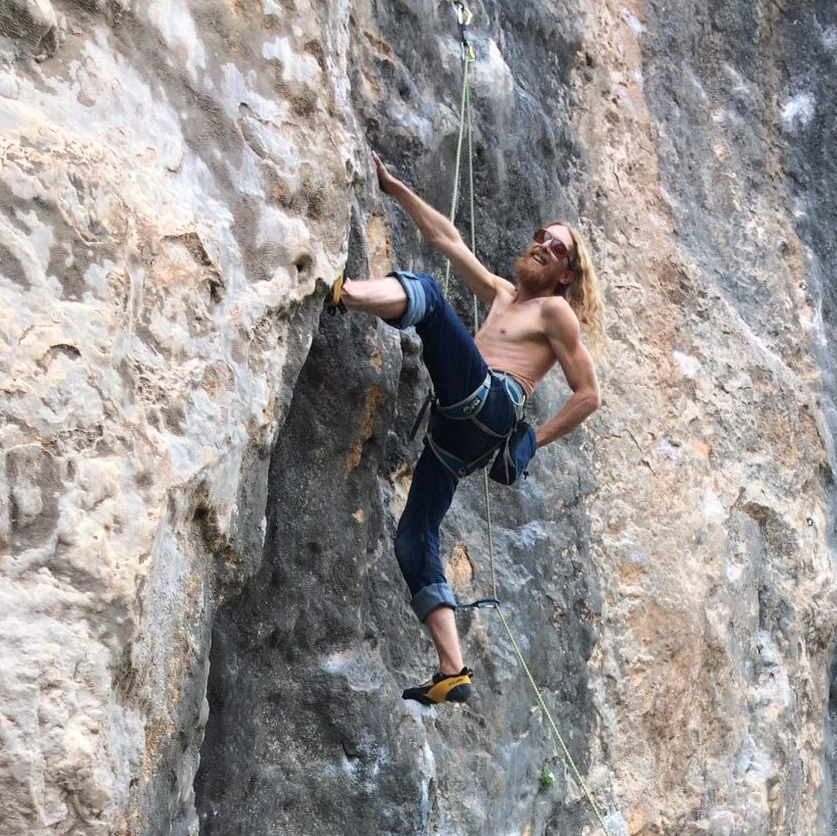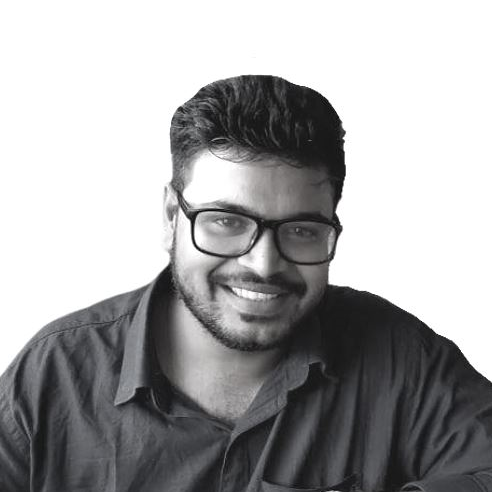 Ravi Theja
DataOps Consultant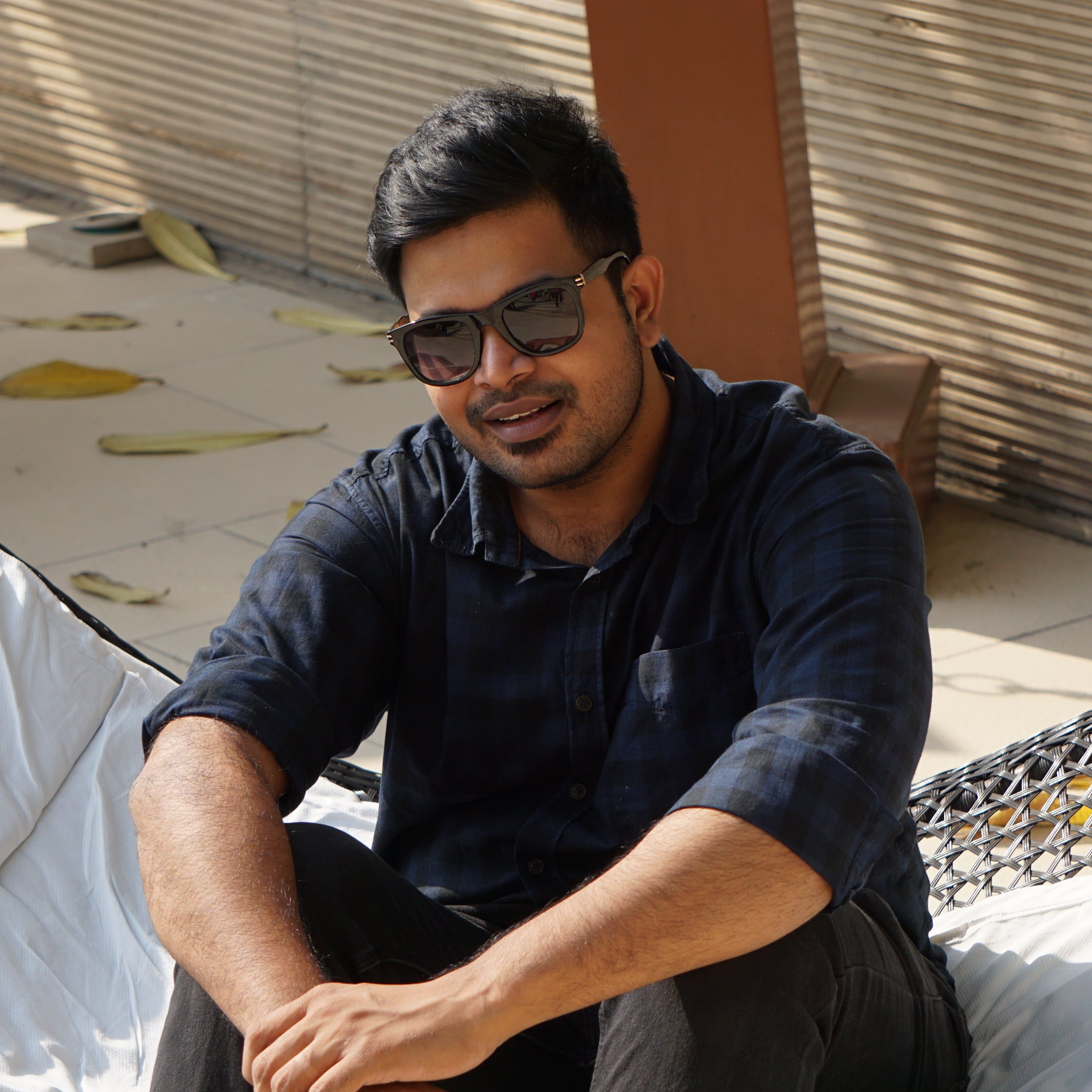 Driven by ways data can be used to advance medical services and bio sciences, fancies himself as Mohammed Ali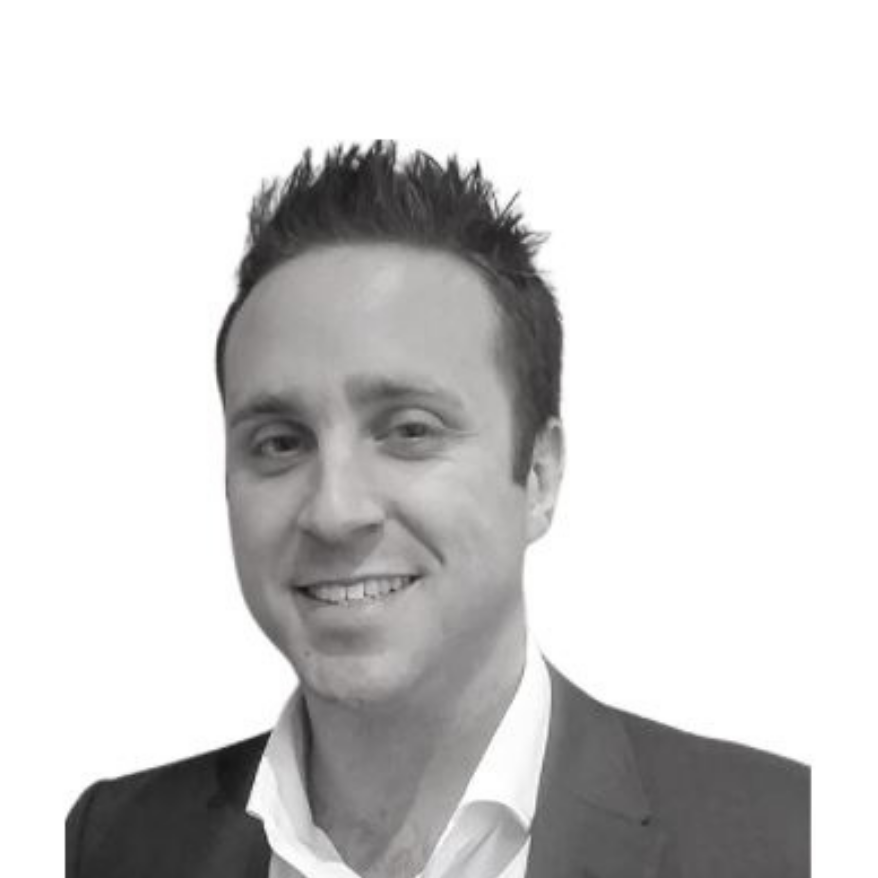 Jeremy Roach
Clinical Lead - ANZ Healthcare, Pharmacy and Mental Health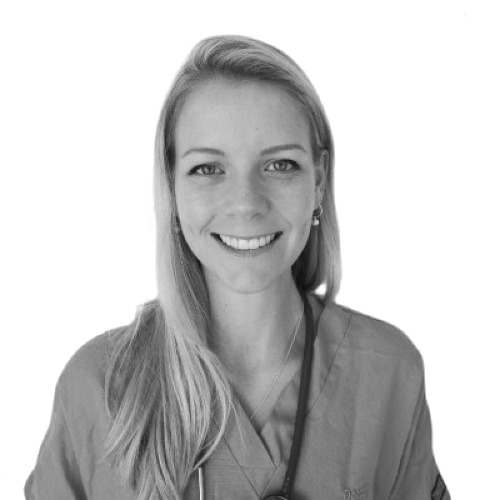 Annabelle Painter
Clinical Lead - NHS and Clinical UX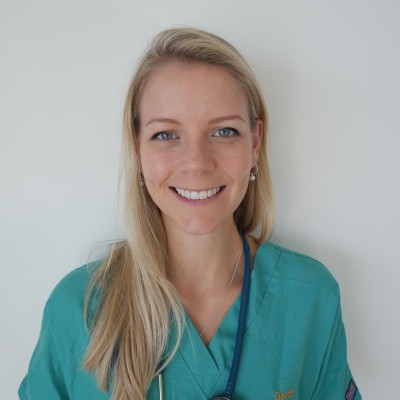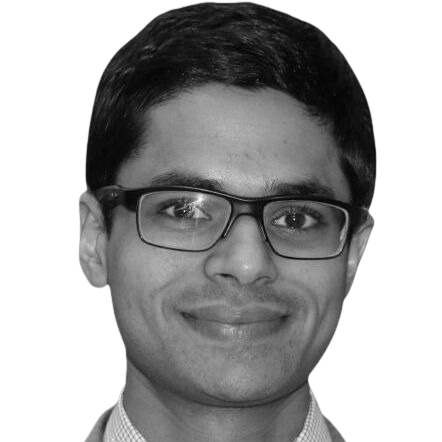 Ameya Jagtap
Clinical Lead - Hospitals and Rehabilitation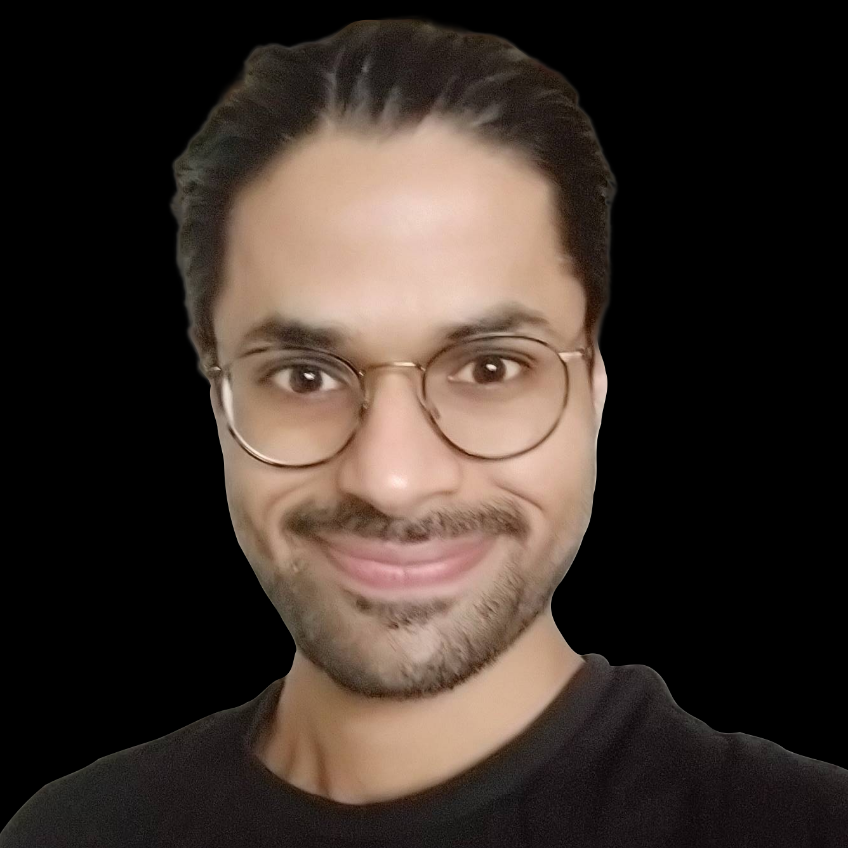 Values
Competition is a force for good. We thrive on building the best solutions on the market today, and a healthy level of free-market competition fuels this and drives results. But we don't measure these results by financial profit. To us, success lies in positive outcomes for our customers, the well-being of our staff and our ability to help more health organisations across the world.
Society
A company's profits and society are interwoven, not mutually exclusive. Through forming an outstanding team of progressive collaborators around our vision of improving health through technology, we're able to make a genuinely positive impact on the world around us.
Few companies succeed in truly putting society ahead of profits. Many talk a good game, but shareholder financial returns tend to get in the way. Our investors and shareholders recognise value takes many forms. They appreciate and understand that the world now measures success differently.
We're pioneers in this new approach to commerce and industry. We're calling this "Company 2.0", and this unconventional thinking runs through everything we do. It informs our values, influences our culture and sets our goals.
of profits reinvested in nutritional science
We're proud to pledge reinvestment of our profits in a ground breaking public health initiative. The technology and data project codenamed "Nutri X" focuses on advancing our understanding of nutritional health through big data and improved UX of data capture.
Culture
Working with artificial intelligence and software robotics, we're at the crest of a tidal wave of innovation that is building into a seismic shift in industry and society. This era of automation will elevate human creativity and transform work-life, which is why we put great importance on building a progressive and vibrant culture within our company. This people-first mindset enables us to grow our company and directly improve the working lives of the people whose organisations we help to transform. Taking more responsibility for our internal culture helps towards us successfully putting external society at the centre of our mission.
#RiseOfTheHumans.
Vibrant, fun, collaborative and productive cultures don't just miraculously happen. Like anything in life worth having, they take work. As a startup, we are approaching this with a fresh pair of eyes and investing time in forming solid foundations for our culture. We adopt a "minimal rules" culture to foster creativity and build innovation. We invest in the best team collaboration and productivity software on the market to empower our teams with the best tools to underpin their success.
We embrace highly flexible working practices and keep our policies minimal, simple and any contracts fair and employee-centric… We believe in, and offer, unlimited holidays.
We are a people business, built by the people that made it possible. We respect that it is our people that work hard every day as a team to turn our mission into a reality.
Positively revolutionary! 🙂