We're on a Mission…
…to build better Digital Patient Experience (DPX).
…to make healthcare more efficient.
…to advance data intelligence in health and nutrition.
…to work towards global health equality.
We are a team of technologists who are passionate about healthcare. Brought together through a shared belief that technological advancement is a force for good, in human endeavour and our very evolution. We believe there is nowhere this is more evident than in health.
We are sitting on the cusp of a defining era in history. As Ai and automation combine with the rise of digitisation and health consumerism, this will usher in a new dawn in our understanding of human health and delivery of healthcare and human services.
For decades, we have seen healthcare systems struggle to keep pace with technological advancement, but no longer. We use Ai and automation to disrupt and transform healthcare and research to deliver better quality health services, to those in need, faster. We passionately champion the global democratisation of healthcare and health information and are pioneers of a new type of company. We measure success and shareholder value against our continued ability to create positive global impact.
Intelligently automate healthcare transformation
Build better Digital Patient Experience that delivers consumer-grade CX
Lead the way in data-intelligent health and nutrition
Be instrumental in achieving universal health equality
Join Us
Dare to think big. Measure success by the positive impact you create. Take pride in consistently producing quality output. Have purpose. Advance human understanding. Help others. Disrupt. Break down convention. Smell the roses.
If this sounds like it's up your street and you think you would enjoy working with us then below you'll find a list of our current vacancies. Come and be a health technology pioneer. We are an "established startup" and are now scaling up our global teams to deliver a healthier world enabled through Ai and software robotics.
Current Vacancies
Customer Success Executive - Apprenticeship
To proactively seek new business at every opportunity
Consistently convert new leads into spending accounts
High levels of proactive outreach is required across LinkedIn and also Twitter for "social selling" into the Digital Health sector.
Comfortable building relationships via WhatsApp, Email and telephone.
Connecting with and engaging decision makers and influencers in healthcare and life sciences in tech, finance, HR leadership roles. Connecting, following, commenting on and resharing of posts from prospect contacts and organisations will come naturally to the successful candidate, whilst depositing marketing collateral directly to prospects including content from Alphalake directly, its partners and interesting industry news and opinion to spark debate and build rapport. Alphalake marketing supports the Customer Success team with White Papers, Research, Market Reports, Thought-leading blogs, articles, infographics, video content and promotions
To execute the brand-specific strategy developed with the management team
IT 2ND/3RD SERVICE DESK ENGINEER
Research and identify solutions to software and hardware issues

Diagnose and troubleshoot technical issues, including account setup and network configuration

Ask customers targeted questions to quickly understand the root of the problem

Track computer system issues through to resolution, within agreed time limits

Talk clients through a series of actions, either via phone, email or chat, until they've solved a technical issue

Properly escalate unresolved issues to appropriate internal teams (e.g. software developers)

Provide prompt and accurate feedback to customers

Refer to internal database or external resources to provide accurate tech solutions

Ensure all issues are properly logged

Prioritize and manage several open issues at one time

Follow up with clients to ensure their IT systems are fully functional after troubleshooting

Prepare accurate and timely reports

Document technical knowledge in the form of notes and manuals

Maintain jovial relationships with clients
INFORMATION TECHNOLOGY SUPPORT MANAGER (HR)
Proven work experience as a Technical Support Engineer, Desktop Support Engineer, IT Help Desk Technician or similar role
Hands-on experience with Windows/Linux/Mac OS environments
Good understanding of computer systems, mobile devices and other tech products
Ability to diagnose and troubleshoot basic technical issues
Familiarity with remote desktop applications and help desk software (eg. Zendesk)
Excellent problem-solving and communication skills
Ability to provide step-by-step technical help, both written and verbal
Client Development Manager
Strong communication skills and a love of working with people, in order to uncover and nurture new client relationships
Self-discipline and inner drive to succeed within a growing start-up where everyone pitches in with various areas of the business
A passion for innovation and technology. An interest in or understanding of RPA and automation would be an advantage
Knowledge and experience working with business collaboration tools such as Slack and Trello
Experience delivering high quality service and results to clients while meeting business targets
Attention to detail and good project management skills to manage the pitch process and ongoing client relationships
A high standard of written and spoken English
Human-made
Our offices and people span 3 continents and 5 countries, we embody the "#FutureOfWork", working as a close-knit team, embracing modern collaboration and team-working to give our automation clients in healthcare and human services follow-the-sun support and 24/7 operational capability.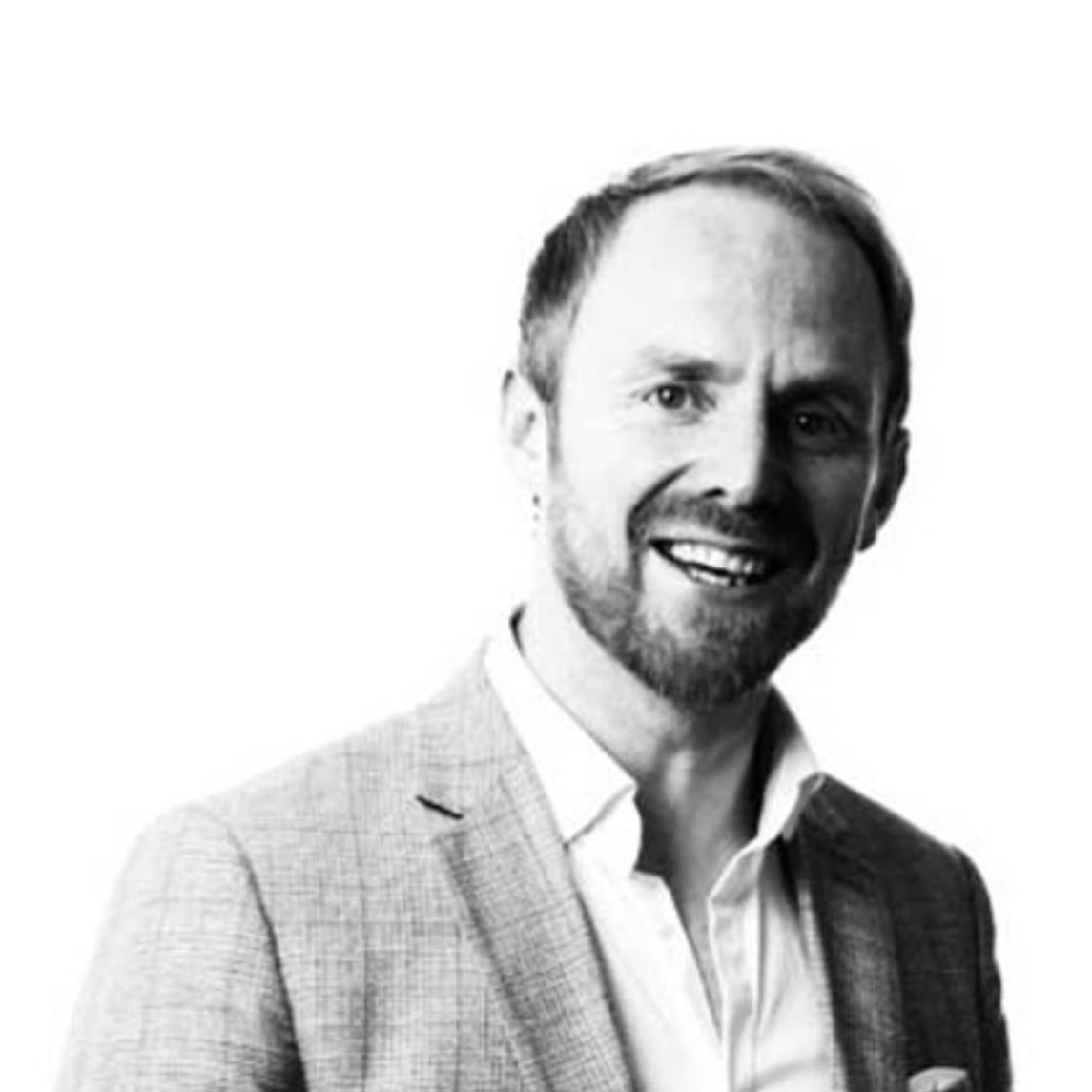 Olly Cogan
Co-Founder and CEO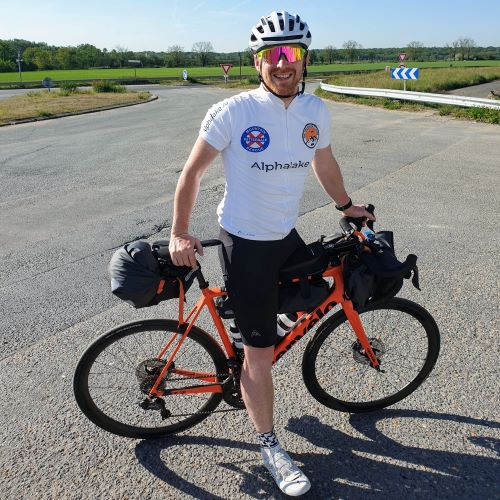 Future-obsessed technologist who talks too much.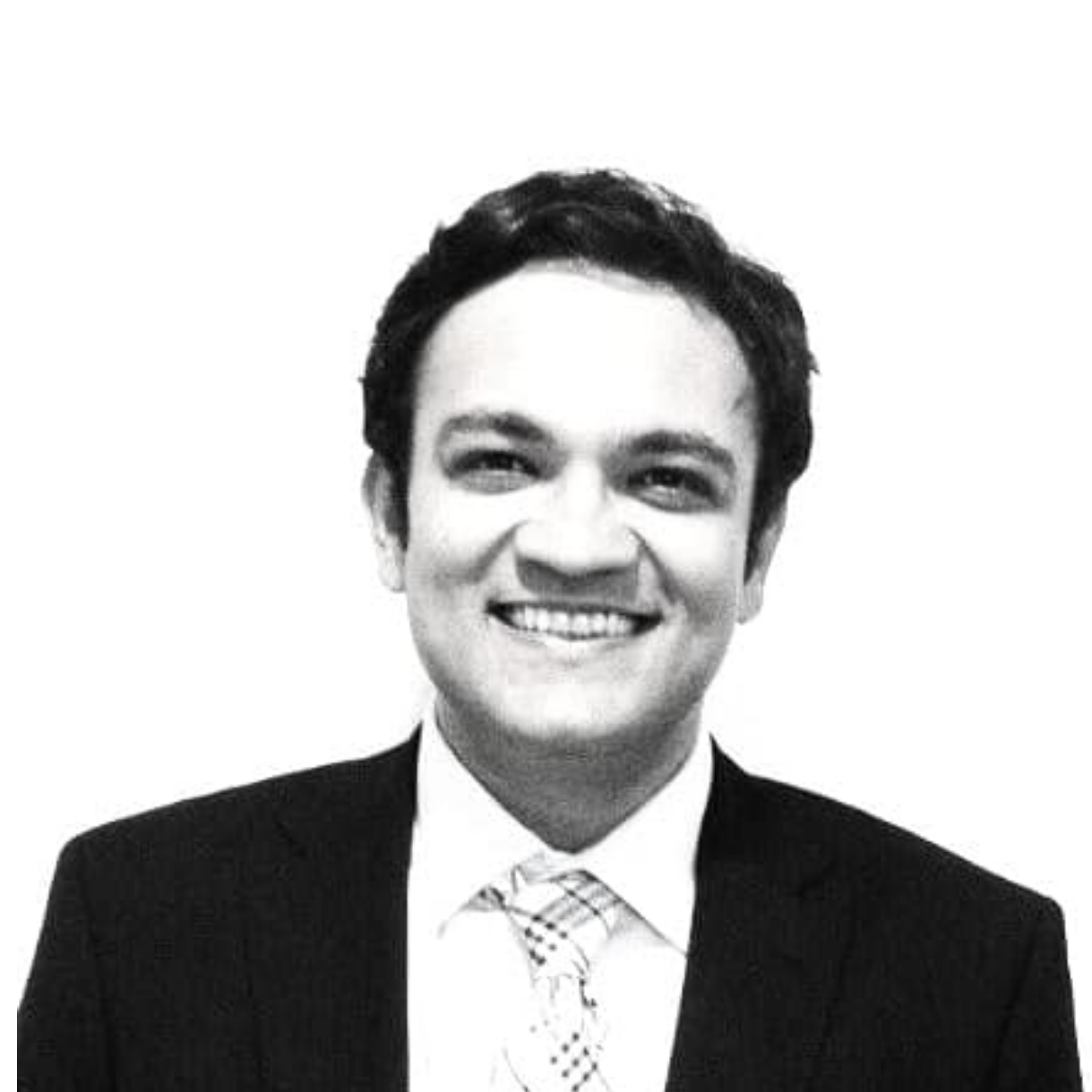 Aamir Varcie
Co-Founder and Director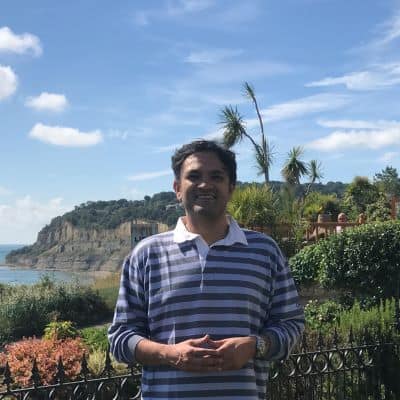 Economist still searching for perfect efficiency.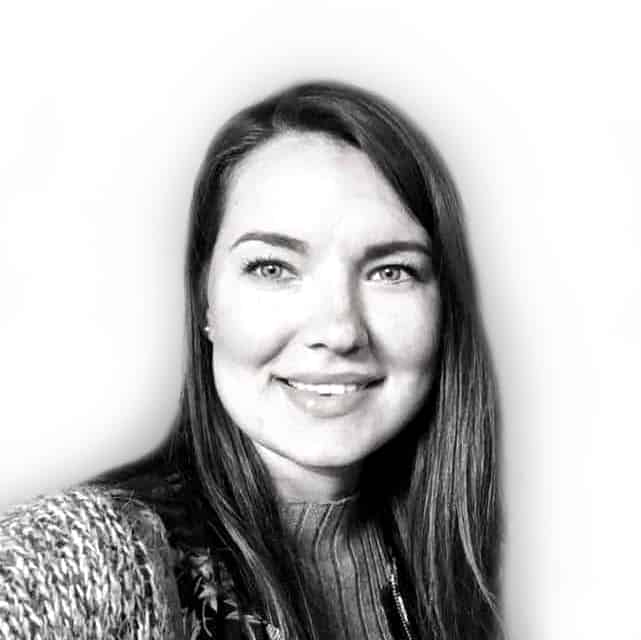 Zane Nursajahova
Head of Operations and Resources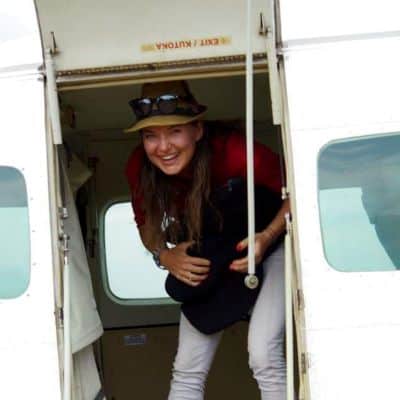 Finance and people task master, Trello guru and the glue that keeps it all together.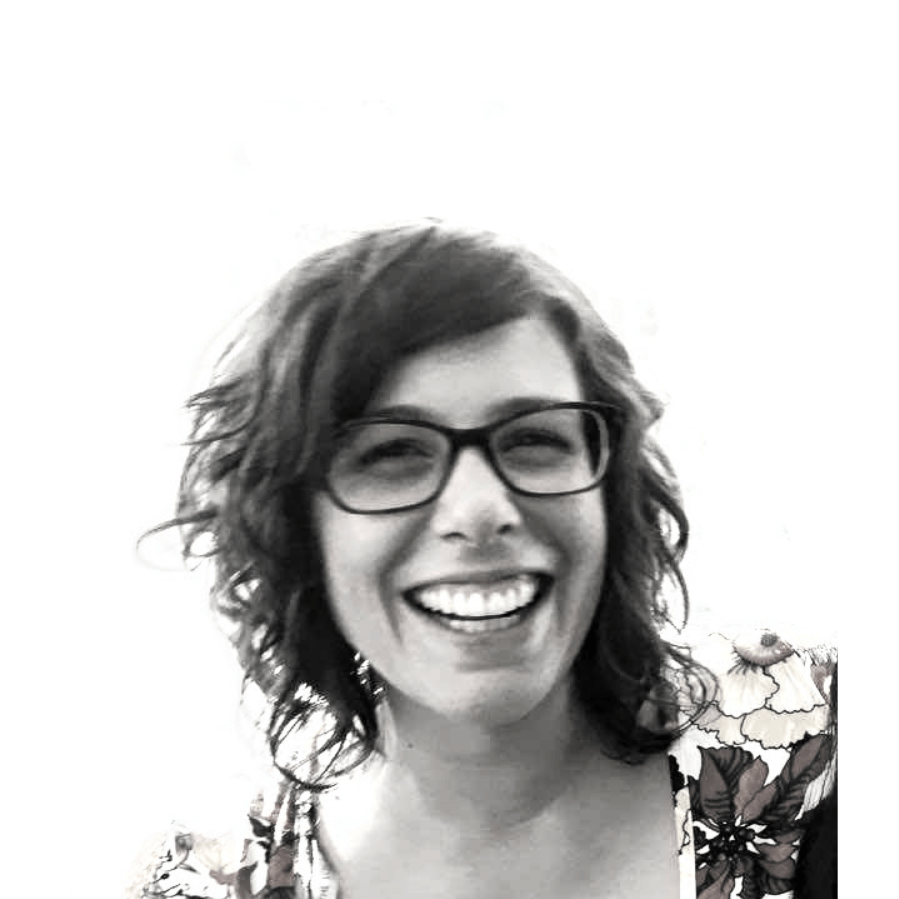 Vivienne Winborne
Director of Communications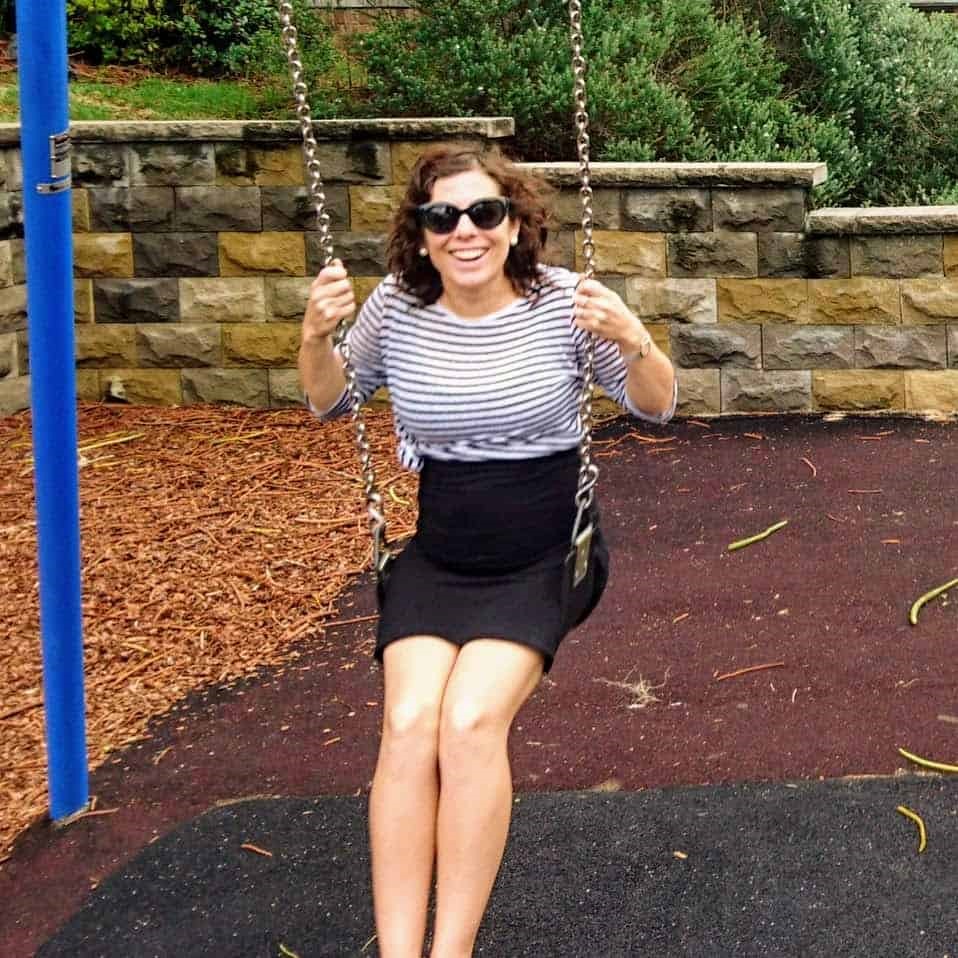 Aussie brand strategist that also does the doing, more organised than a bot.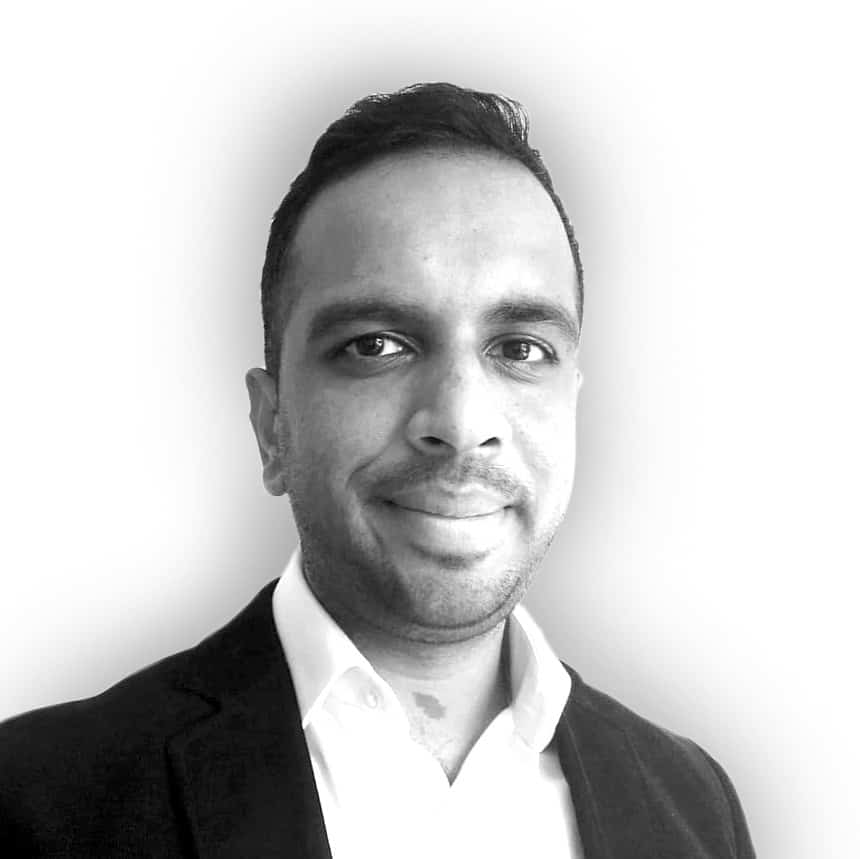 Samir Patel
Business Strategy Manager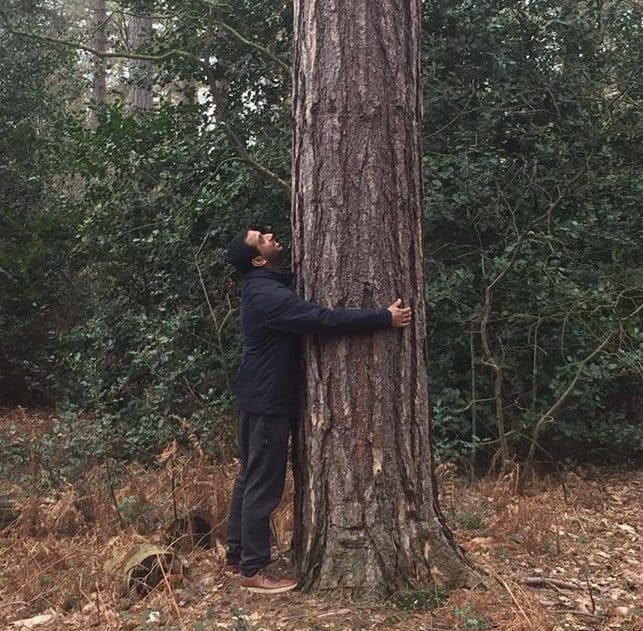 Business growth and structure enthusiast, always trying to find ways to do things better. Hiker who loves trees.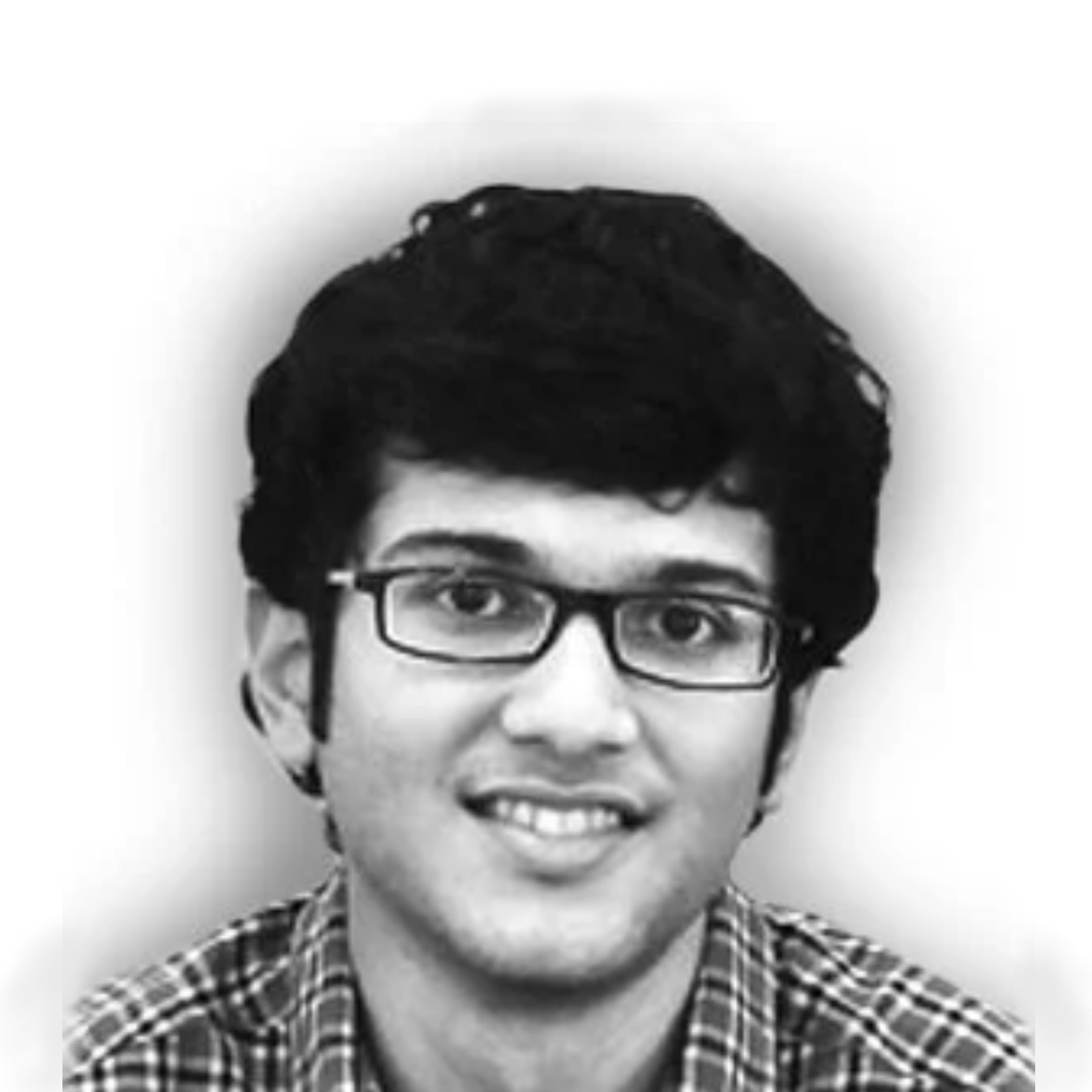 Nagarjun Kinare
Senior Product Manager – IOT and Applications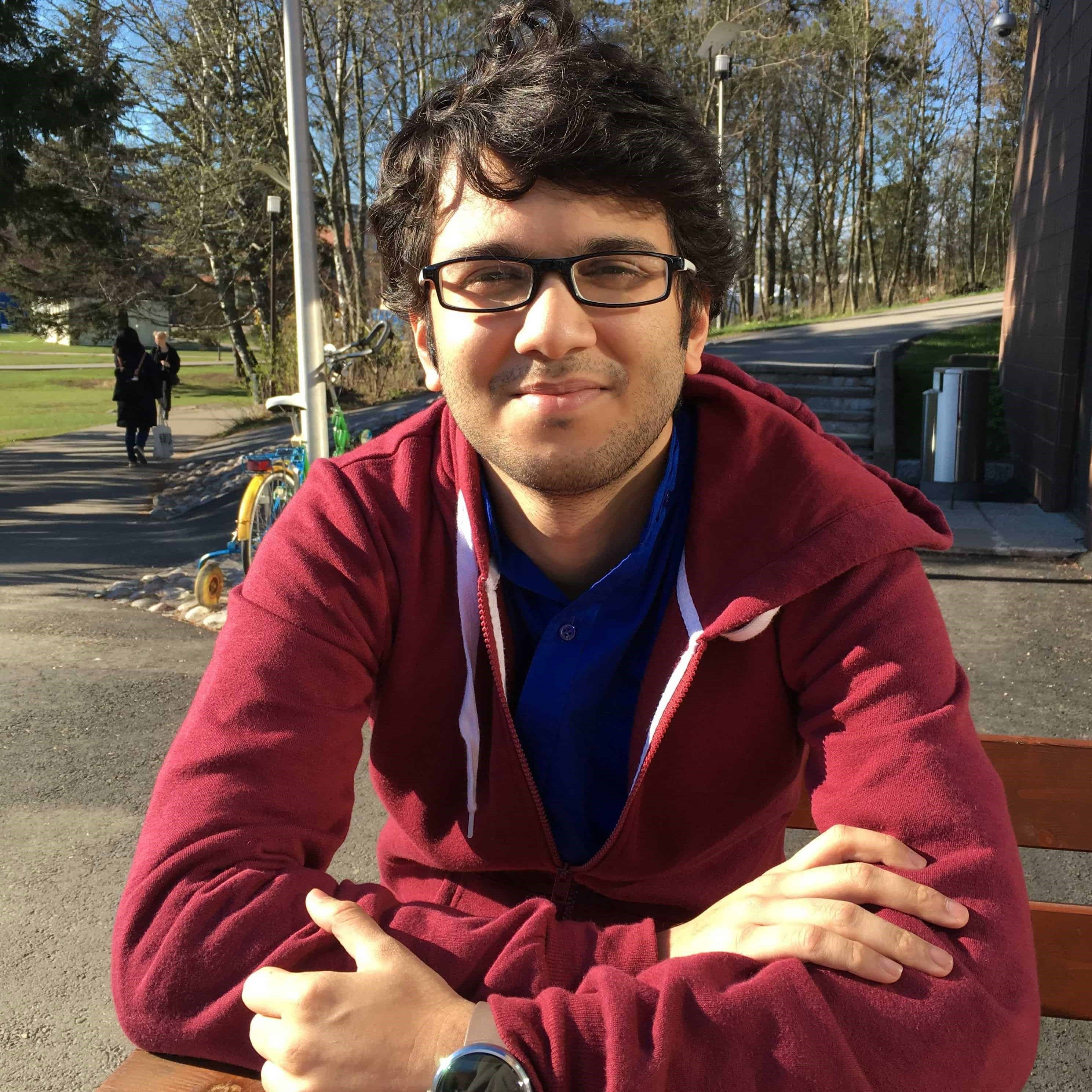 Product designer with an inclination to build intuitive Cloud-based and IoT products.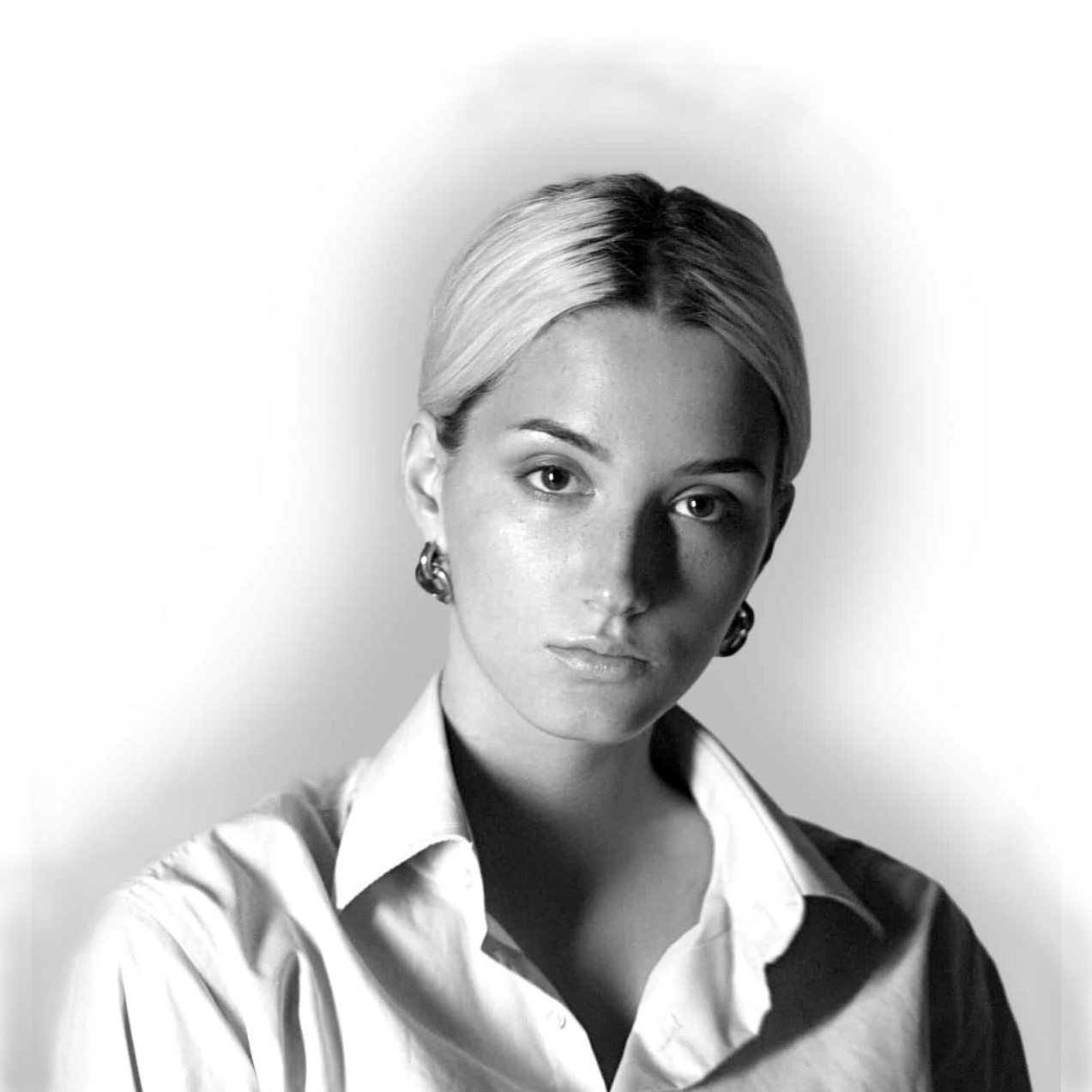 Ana Belova
IOT Product Designer – Intern Program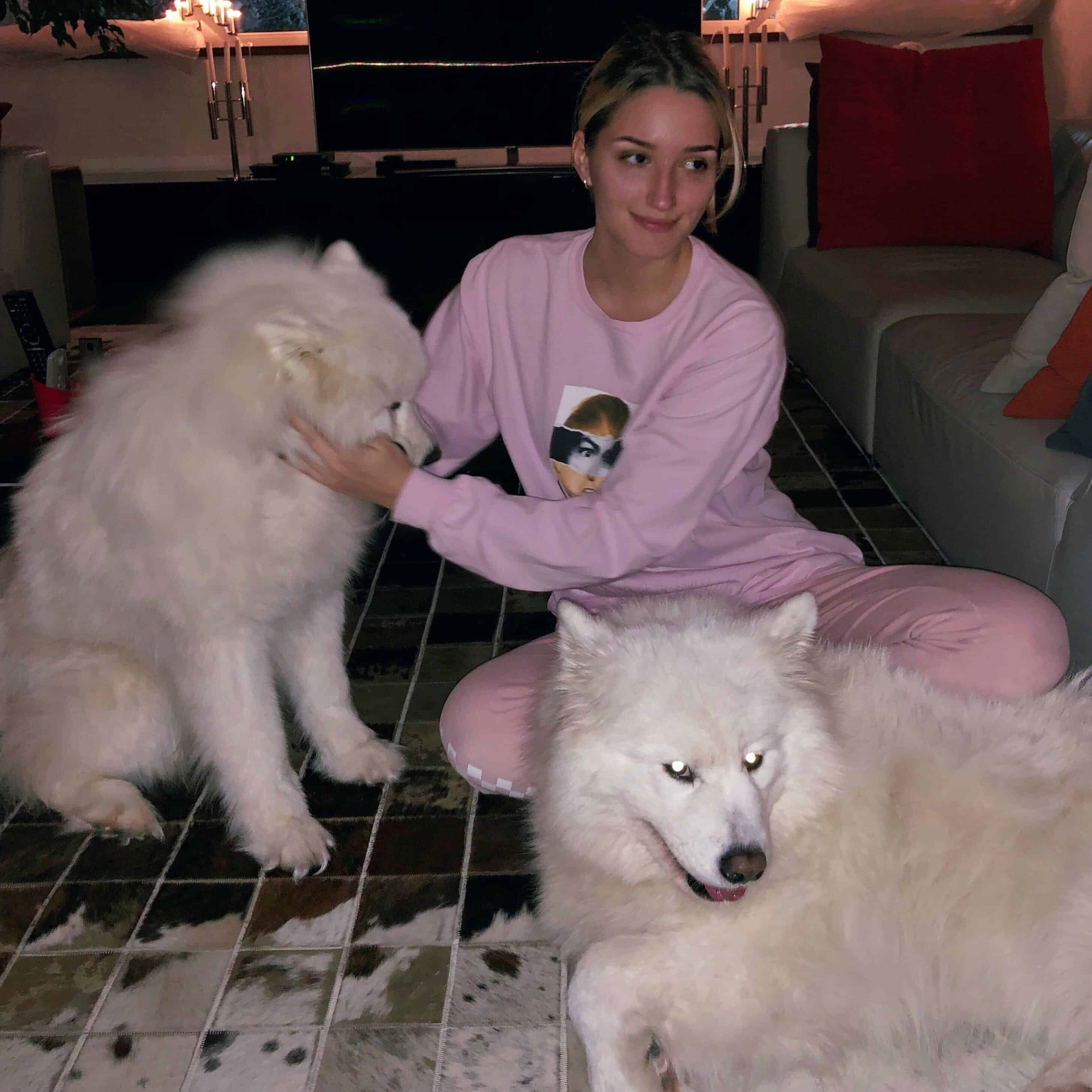 Product Design student passionate about anything that combines functionality and aesthetics.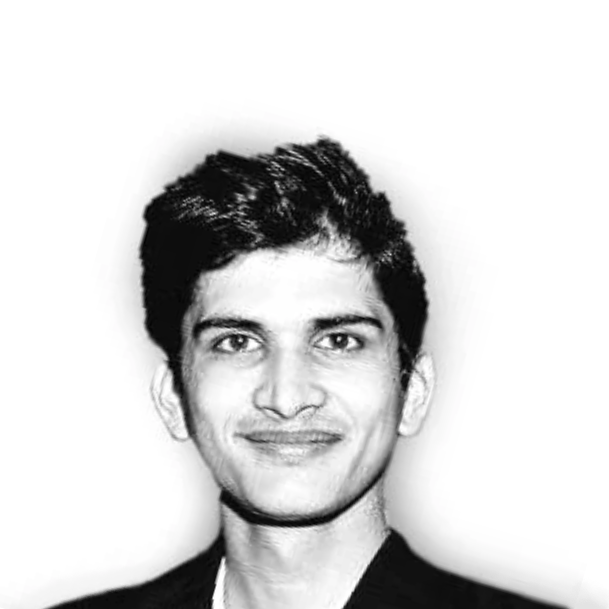 Prakhar VG
Automation Principal Consultant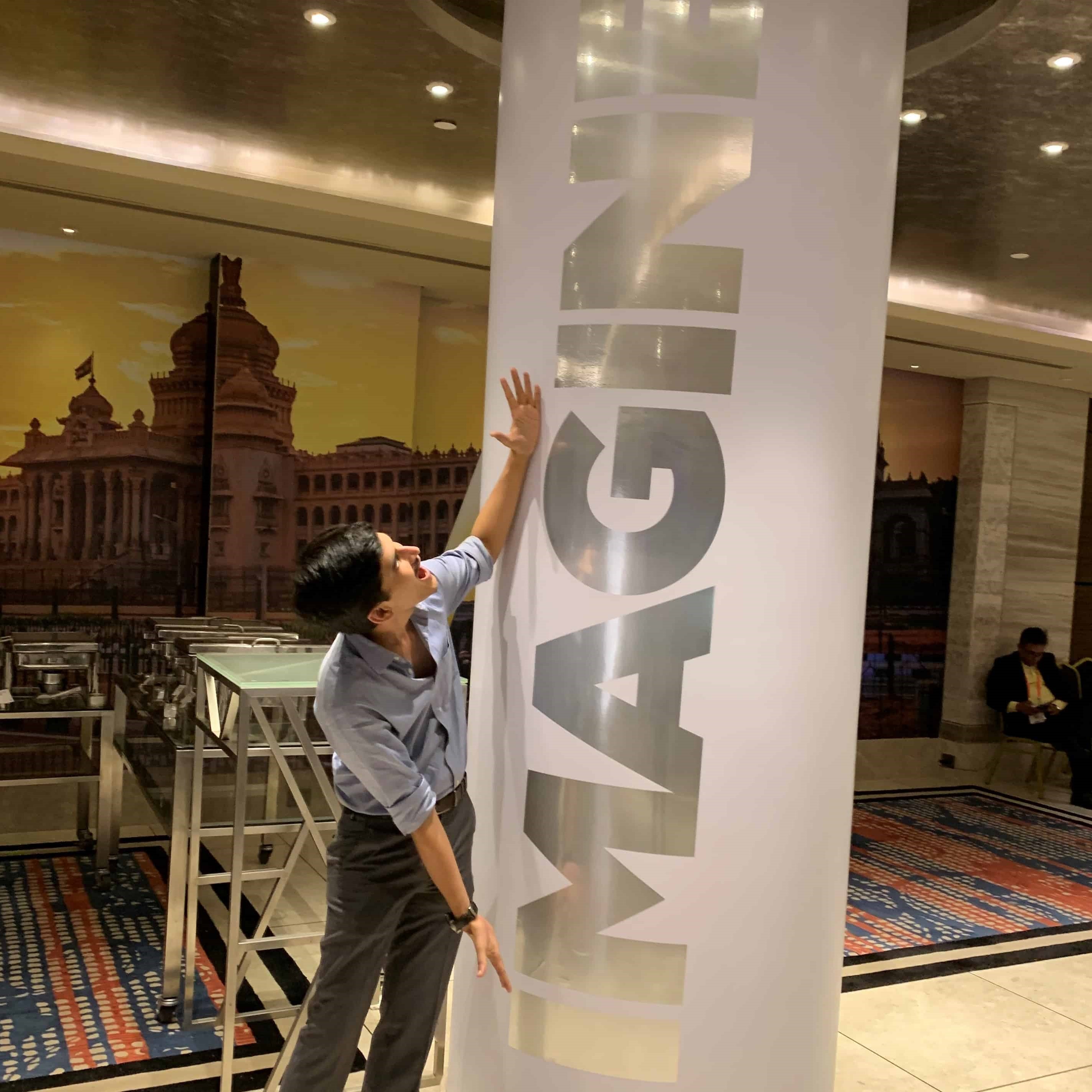 Automation wizard, expert in RPA, solution architect heading up Competency Centres of Excellence in Mumbai.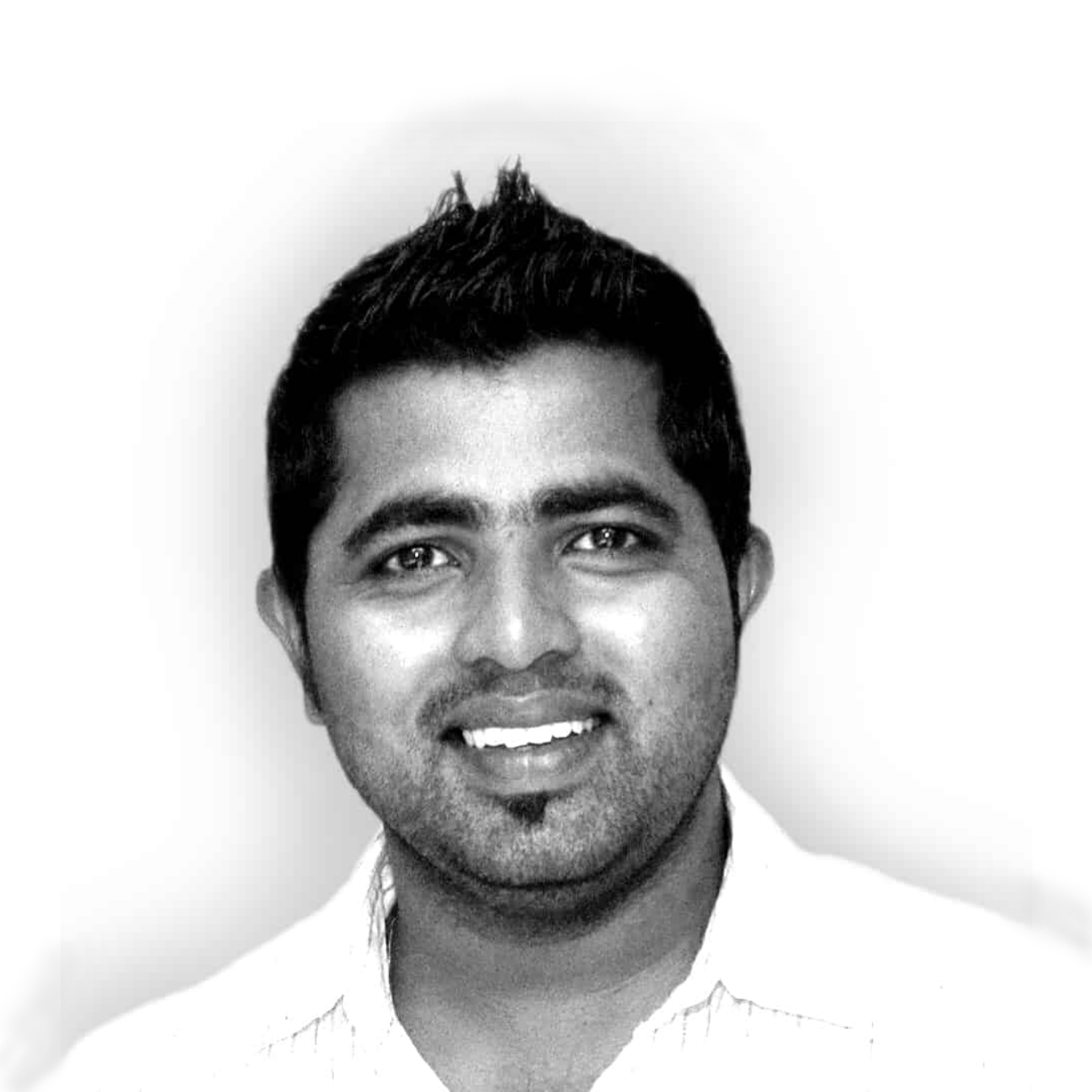 Pallav Gawas
Digital Marketing Strategist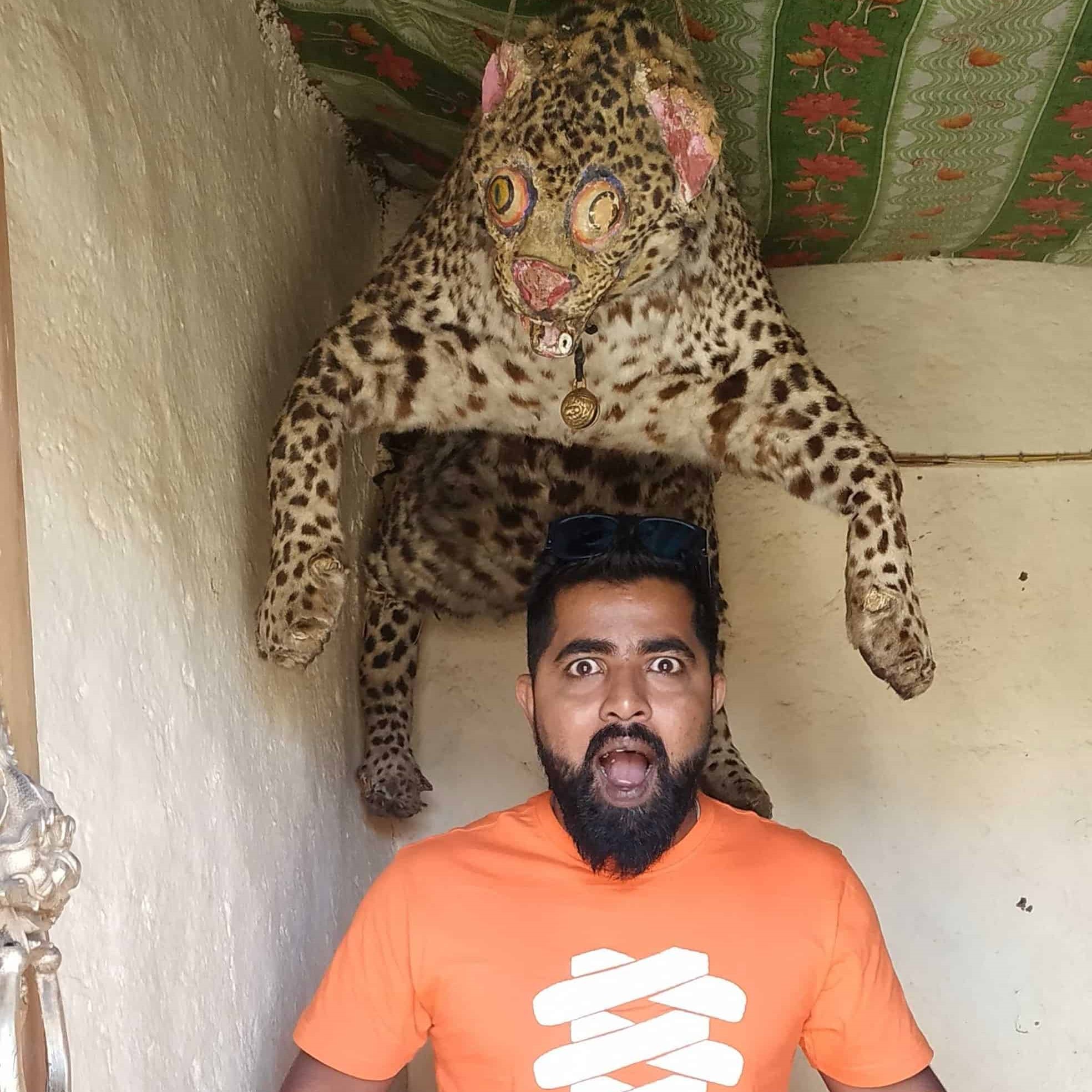 Digital Media Optimization professional. Travel geek and a passionate biker.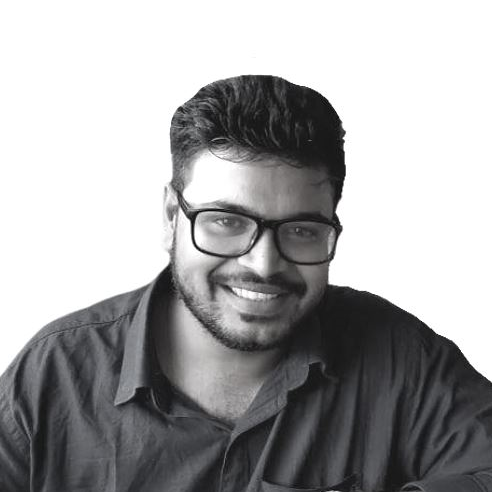 Ravi Theja
Data Scientist and NLP/RPA Architect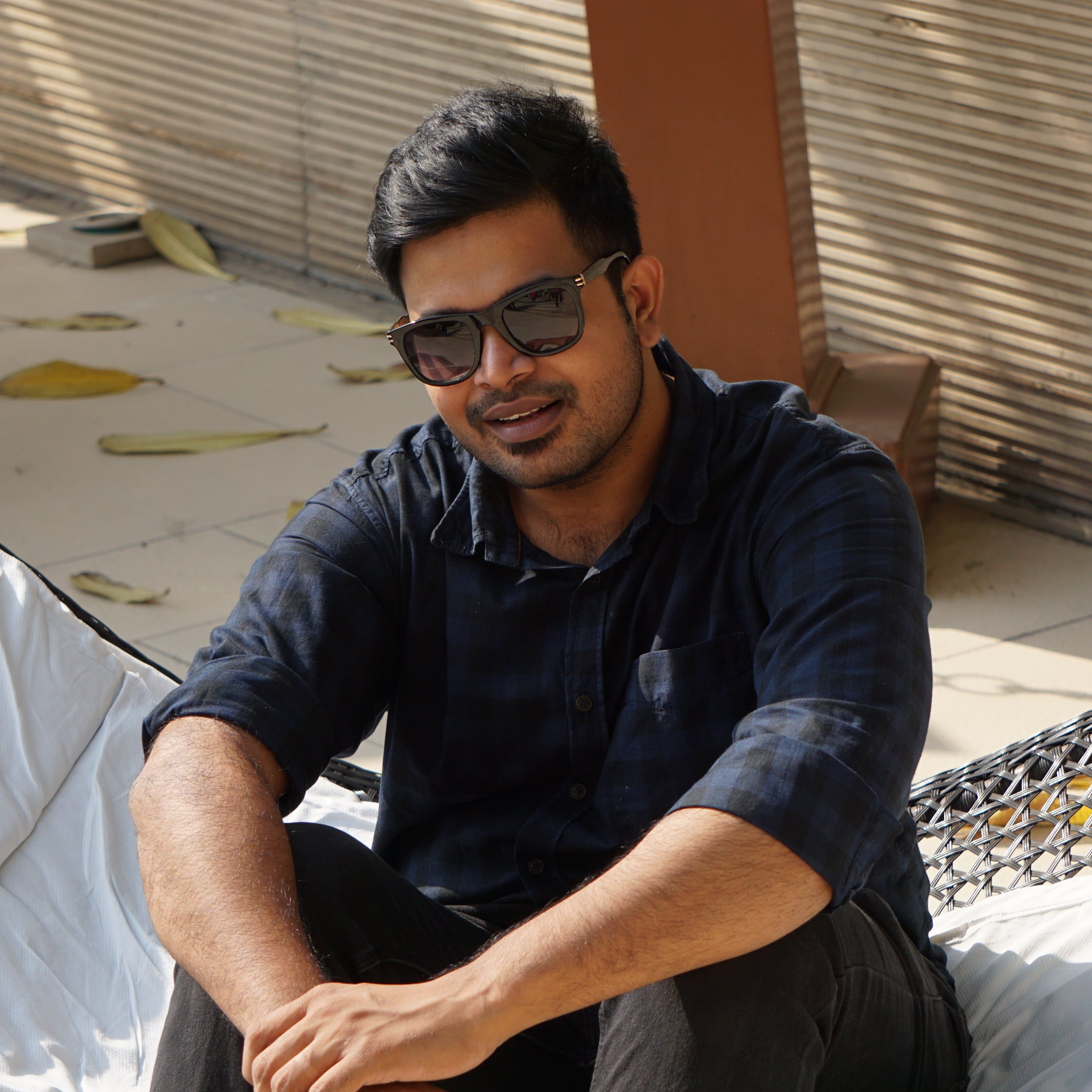 Driven by ways data can be used to advance medical services and bio sciences, fancies himself as Mohammed Ali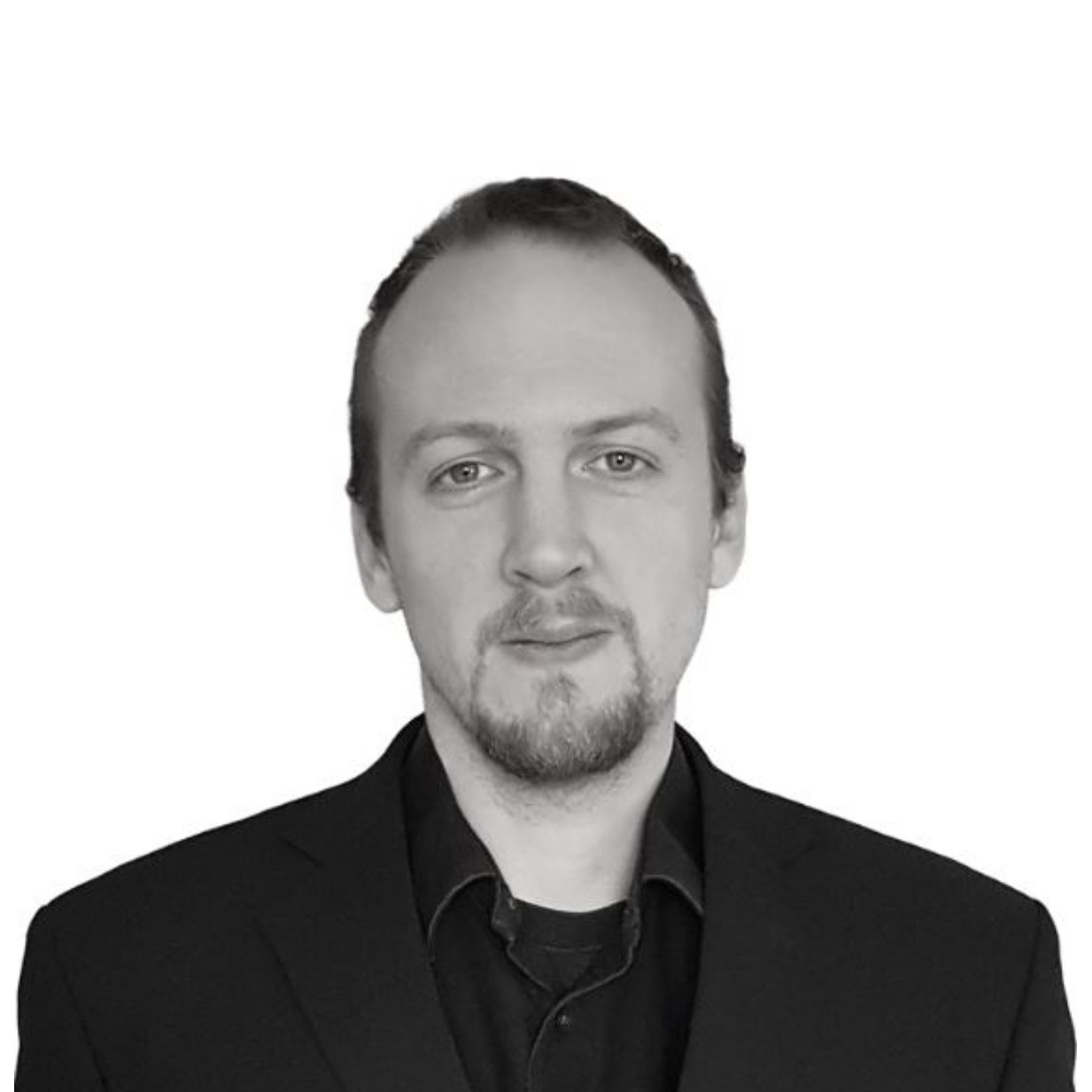 Tony O'Neill
Process Solution Consultant and CSM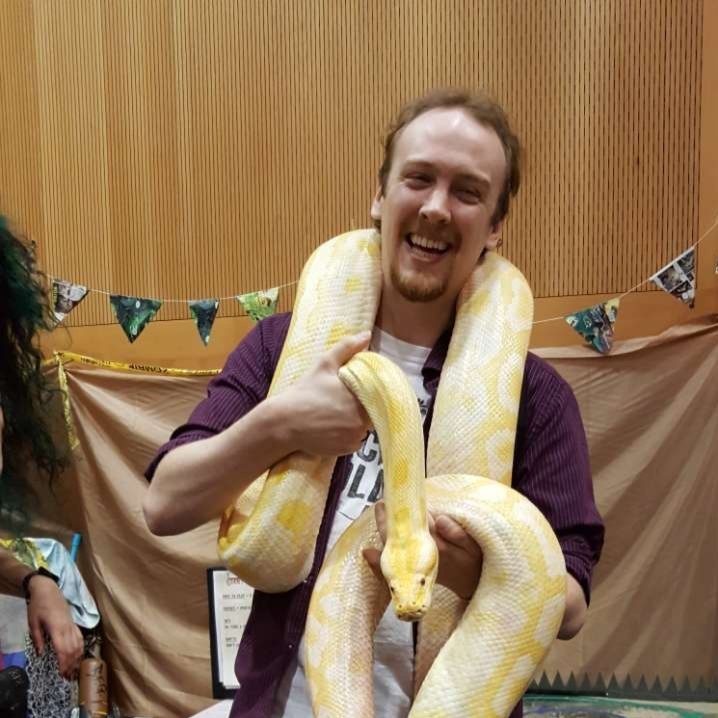 Optimistic Automation Consultant and Six Sigma ninja, loves underappreciated animals and self confessed SciFi Geek.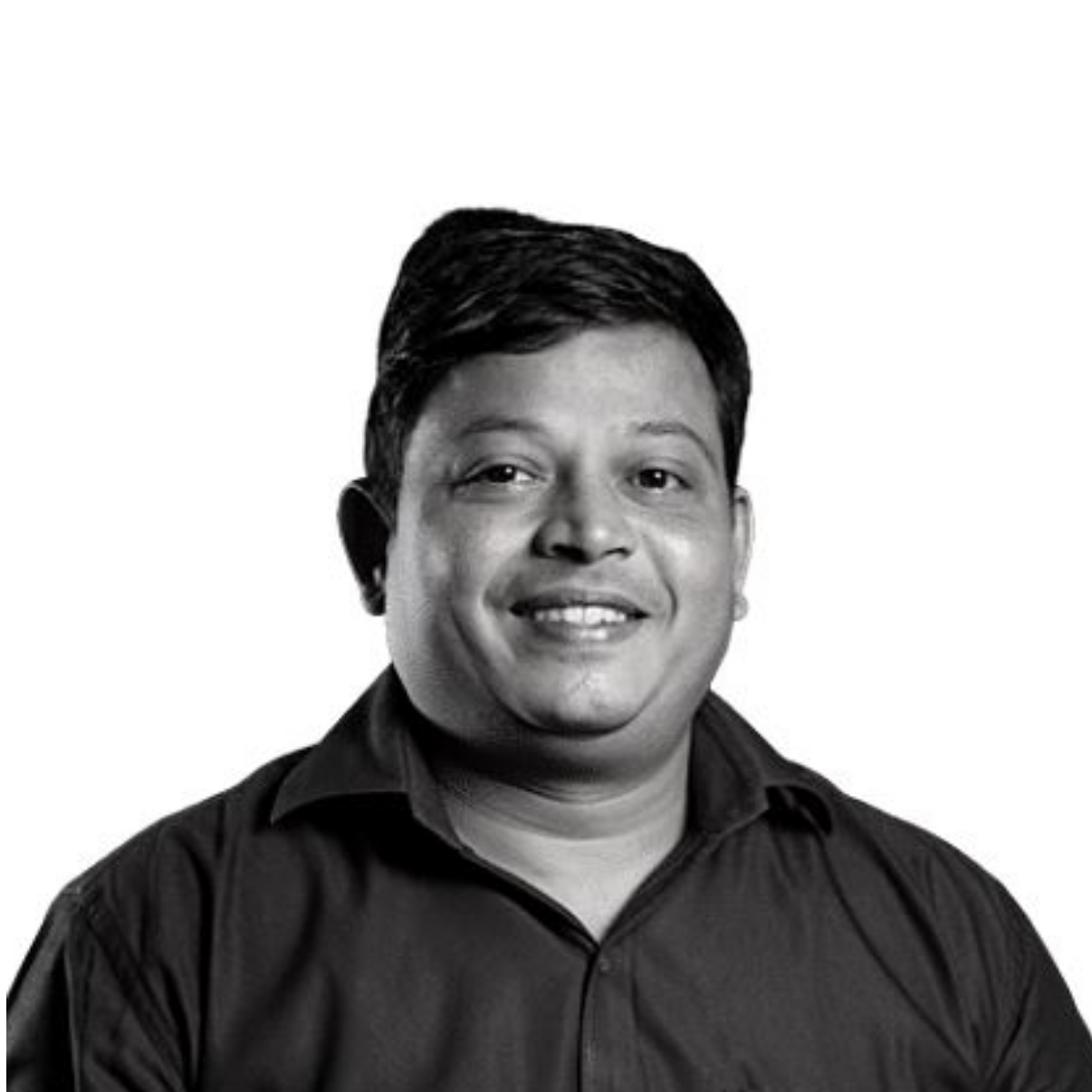 Alwin Fernandes
Customer Success Manager, NHS North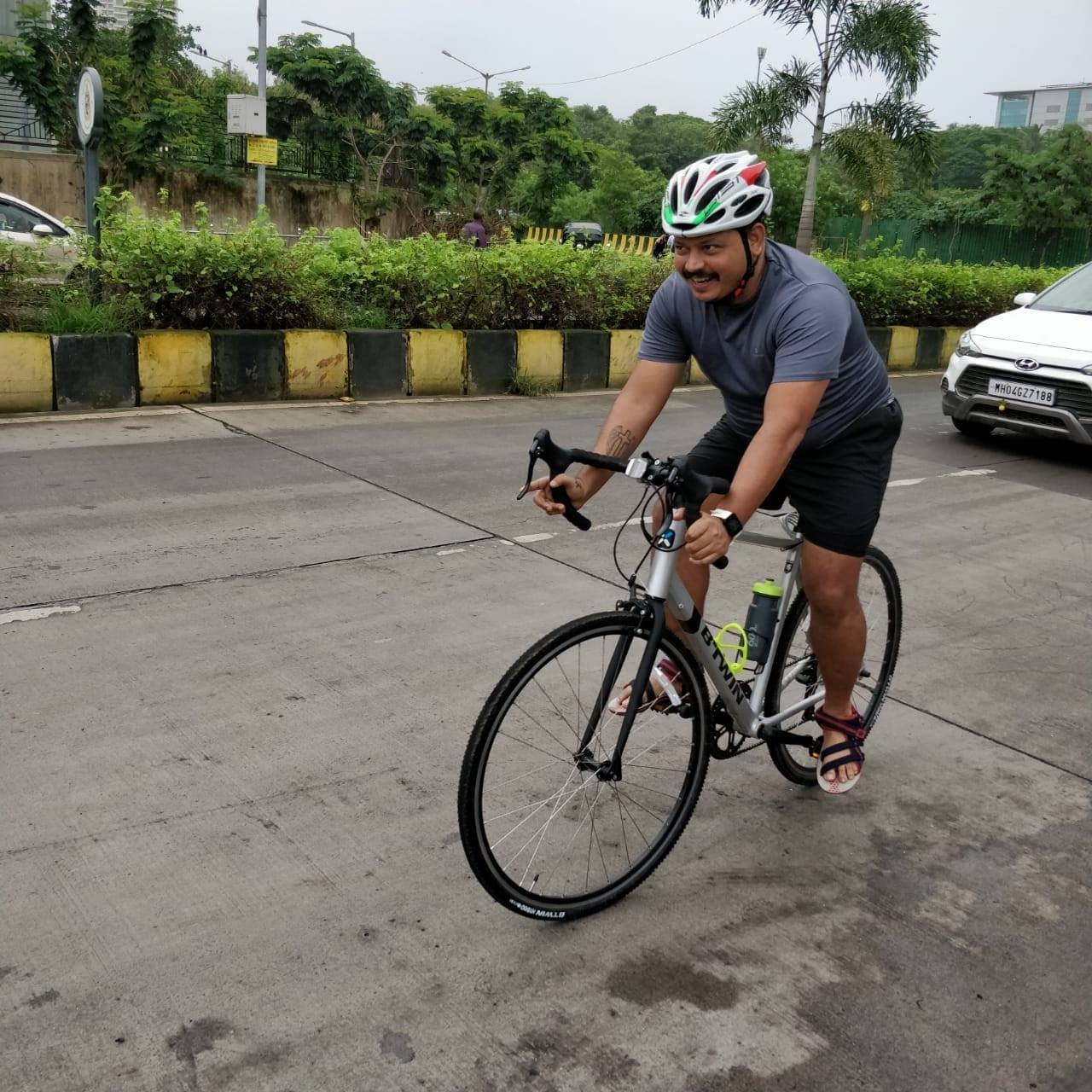 Customer satisfaction expert and team Iron Man with ambition to deliver health services to remote places in Asia.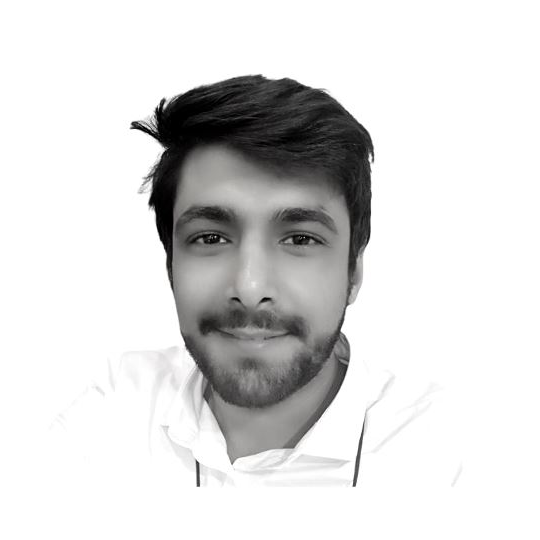 Kshitij Marwah
Customer Success Manager, NHS South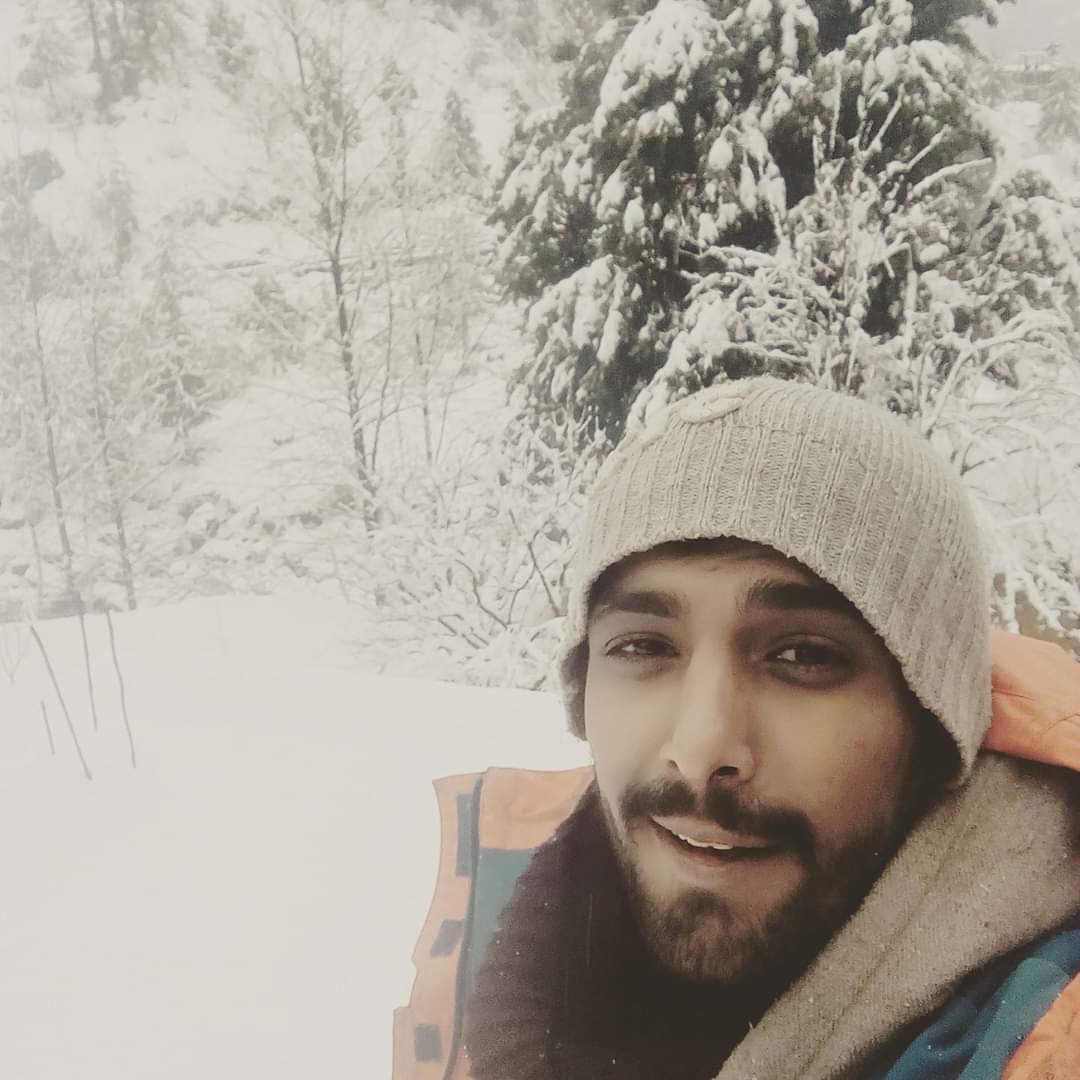 Our resident mountaineer, loves scaling new heights almost as much as SaaS implementations.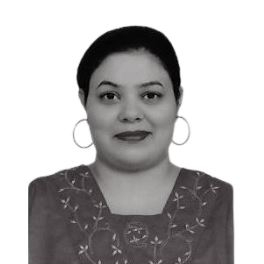 Anjali Khurana
Operations Executive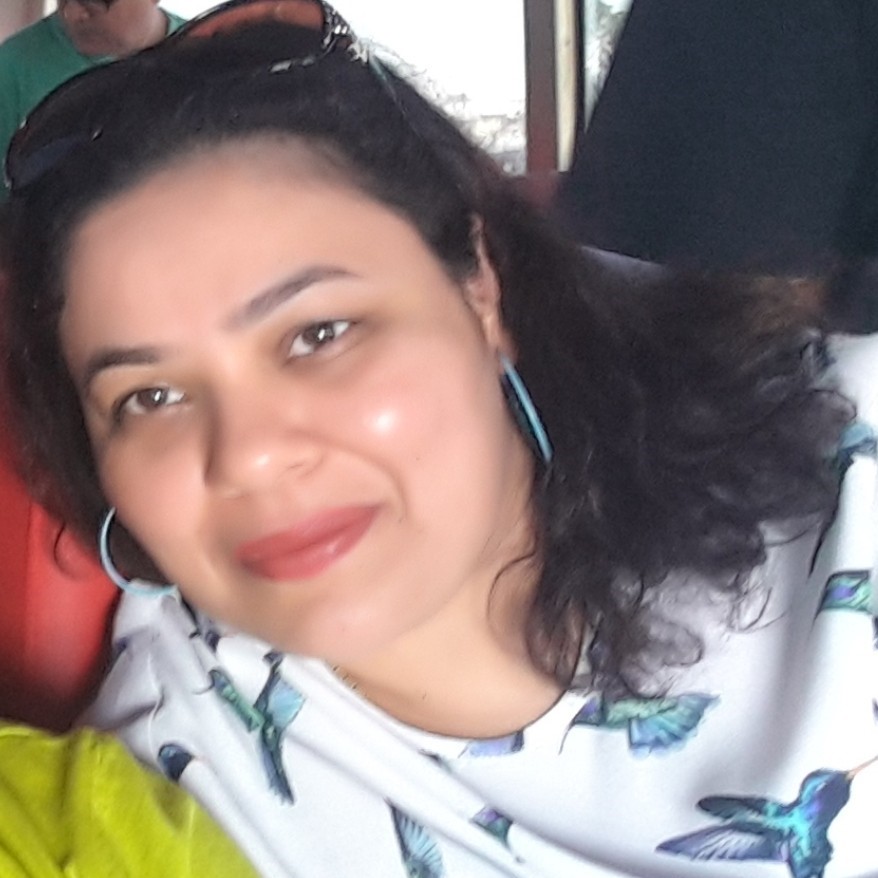 Keeps engine room of the company firing, enjoys travel and cooking Italian food, favourite: Pasta di Pollo!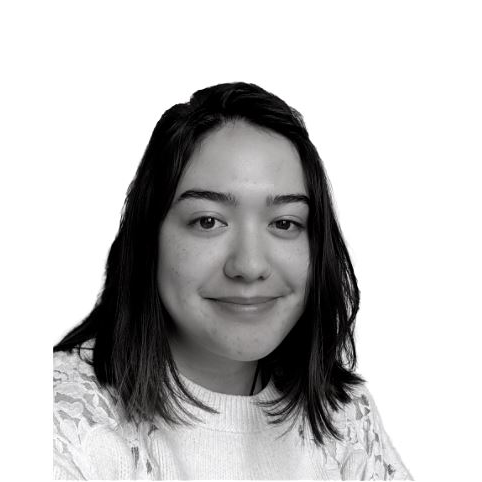 Florence Bosley
Digital Creative and Marketing Apprentice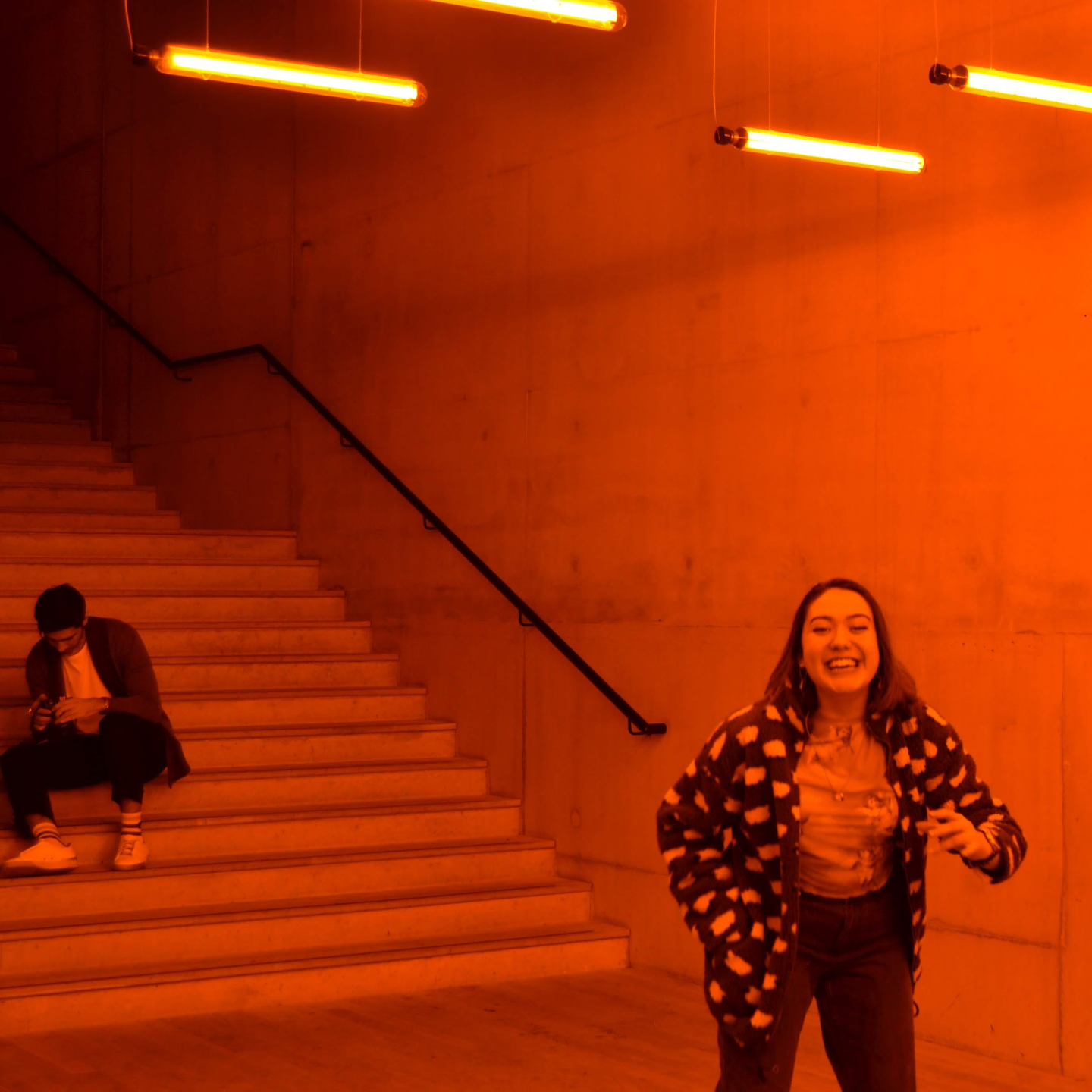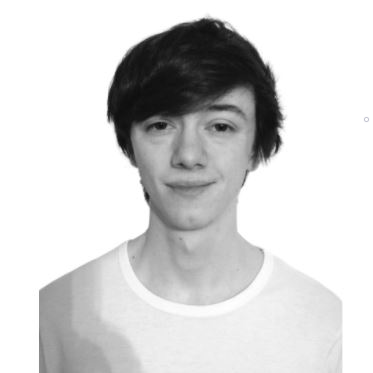 Lewis Urwin
Data Analyst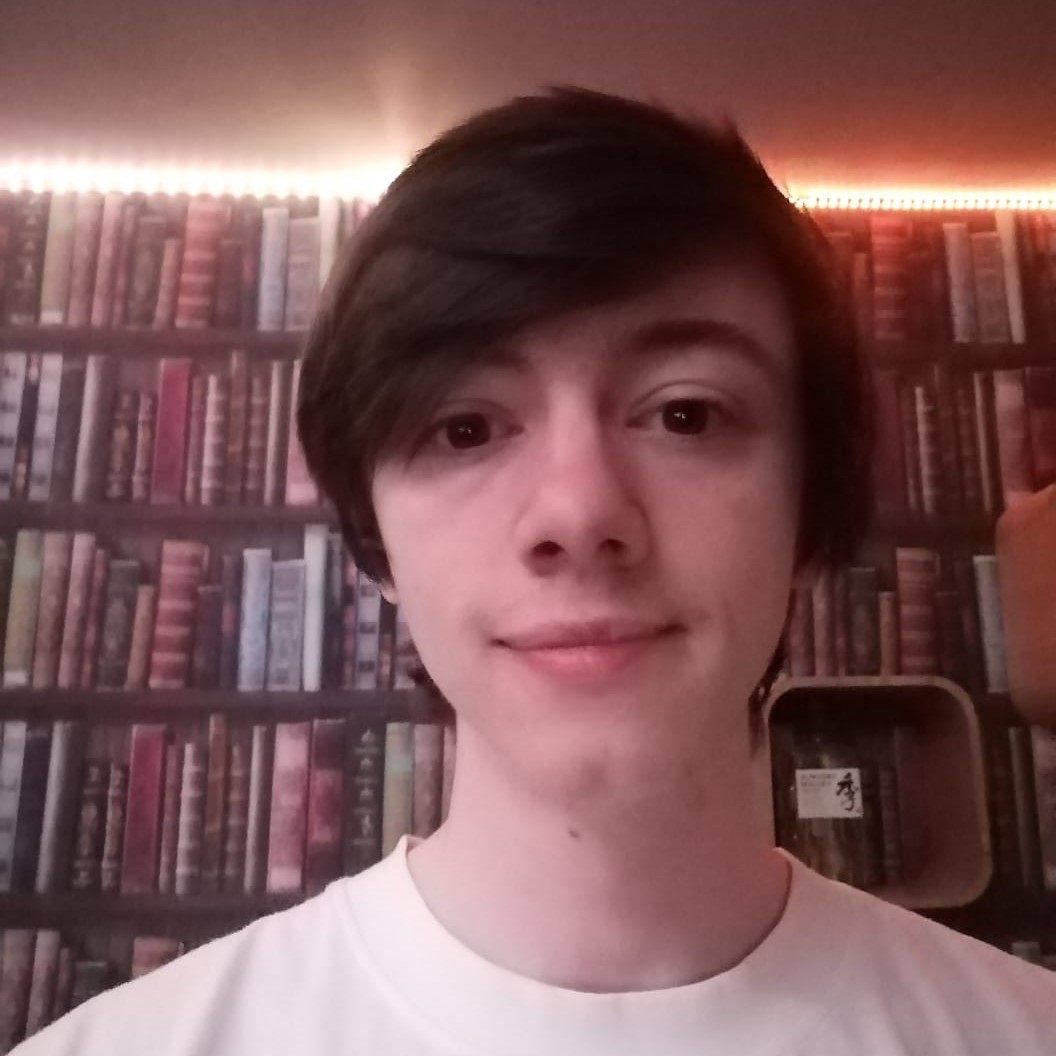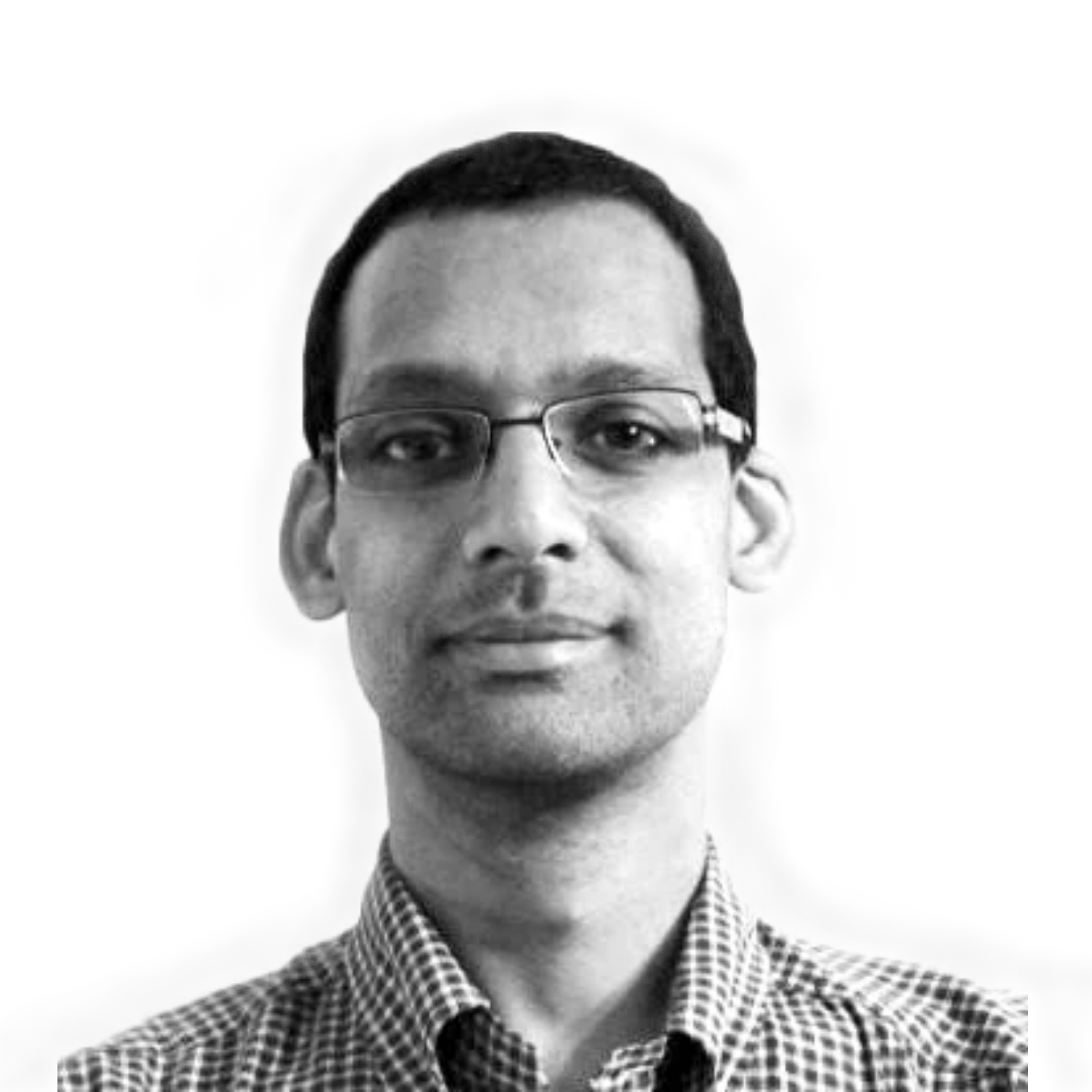 Omar Ahmed
Change Management Consultant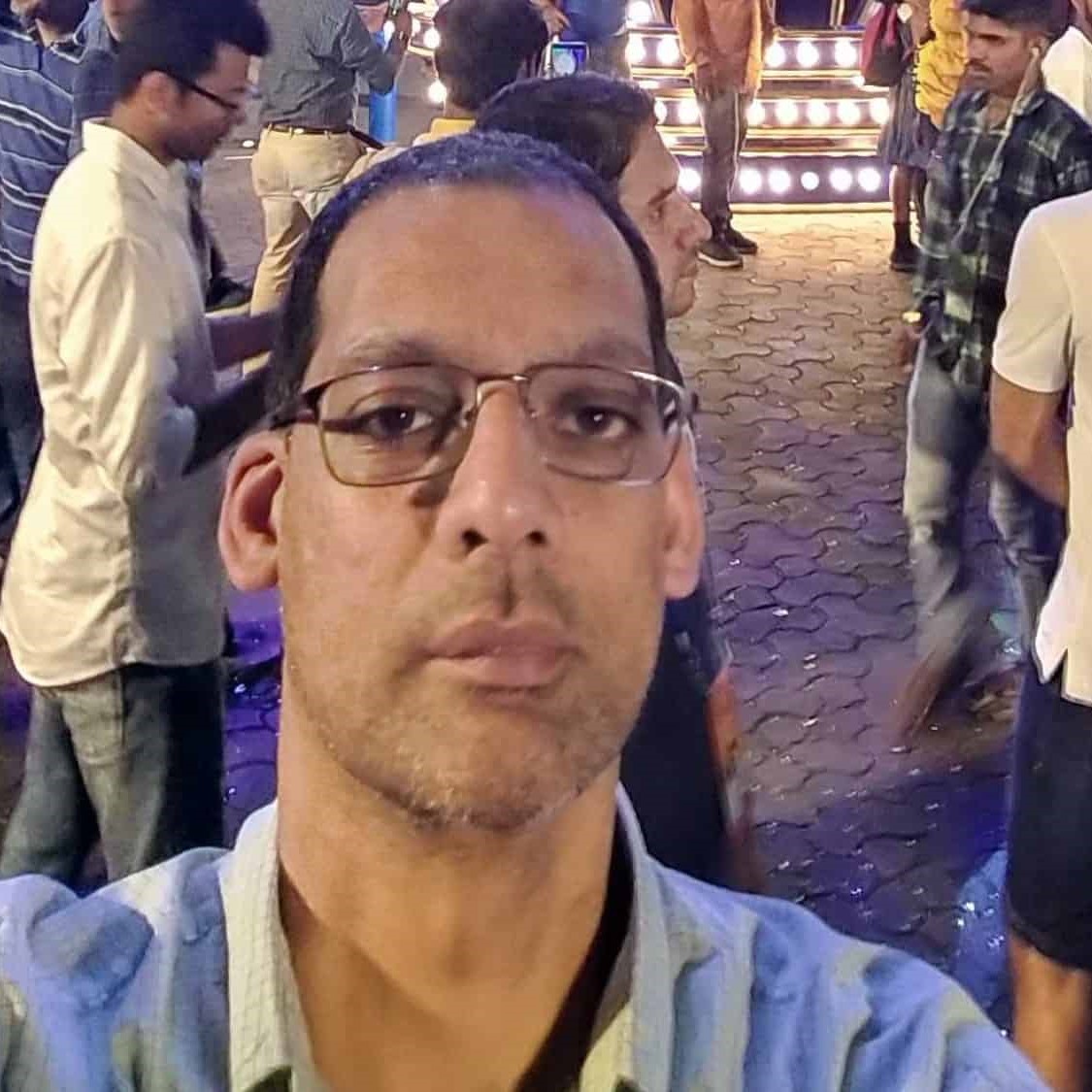 Delivery guru, passionate about turning ideas into reality.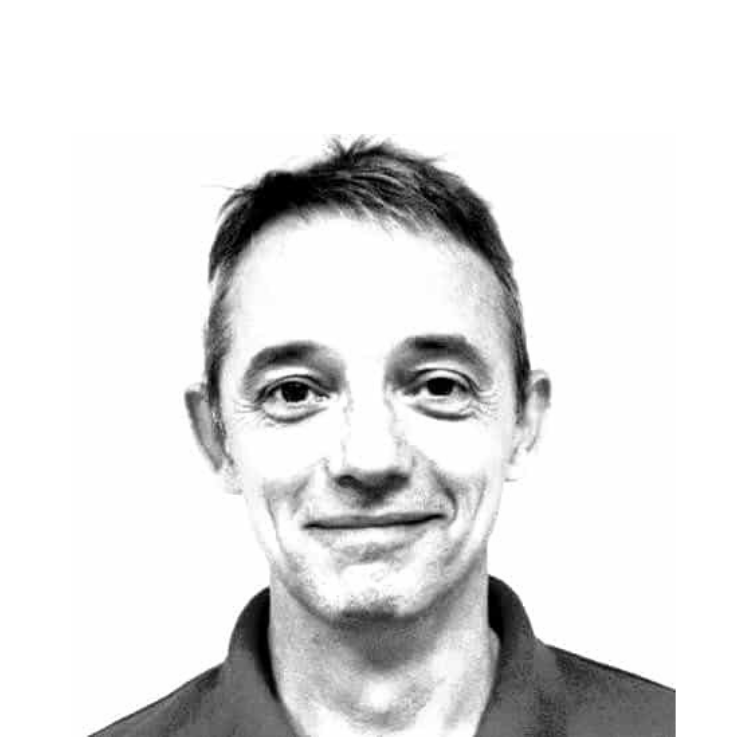 Mark Urwin
Product Engineer Consultant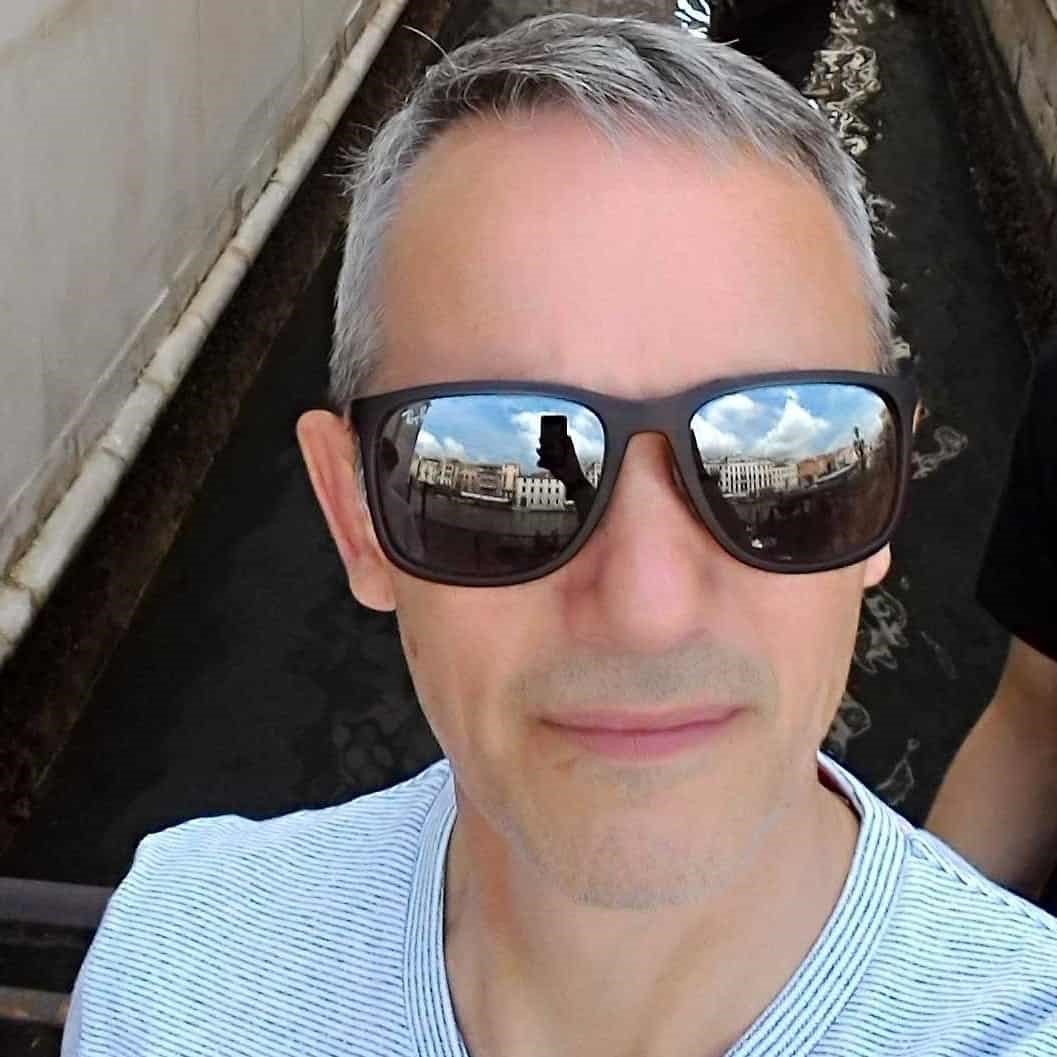 Engineer mastermind as fanatical about problem-solving as Man City FC.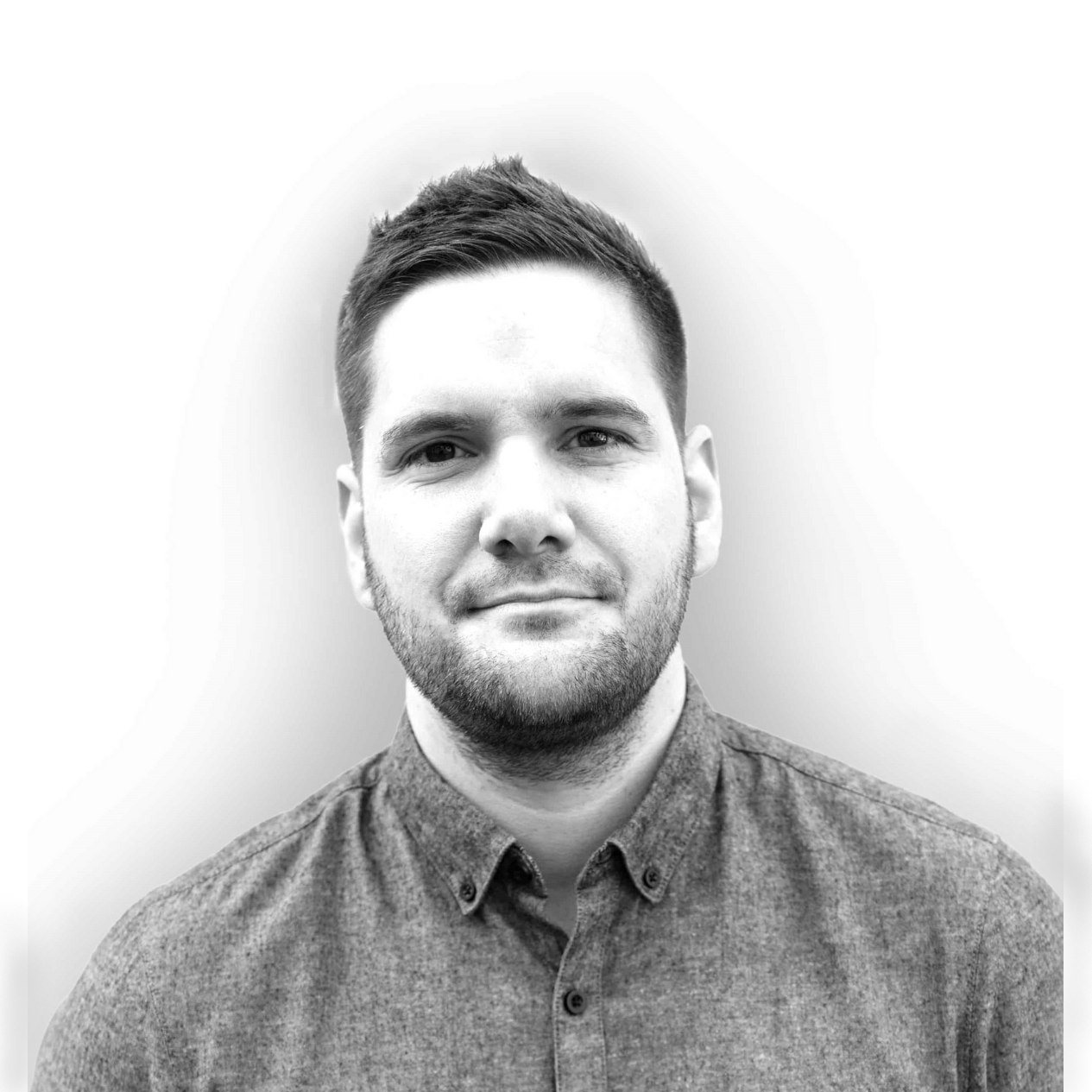 Aaron Humphreys
UX and Product Design Consultant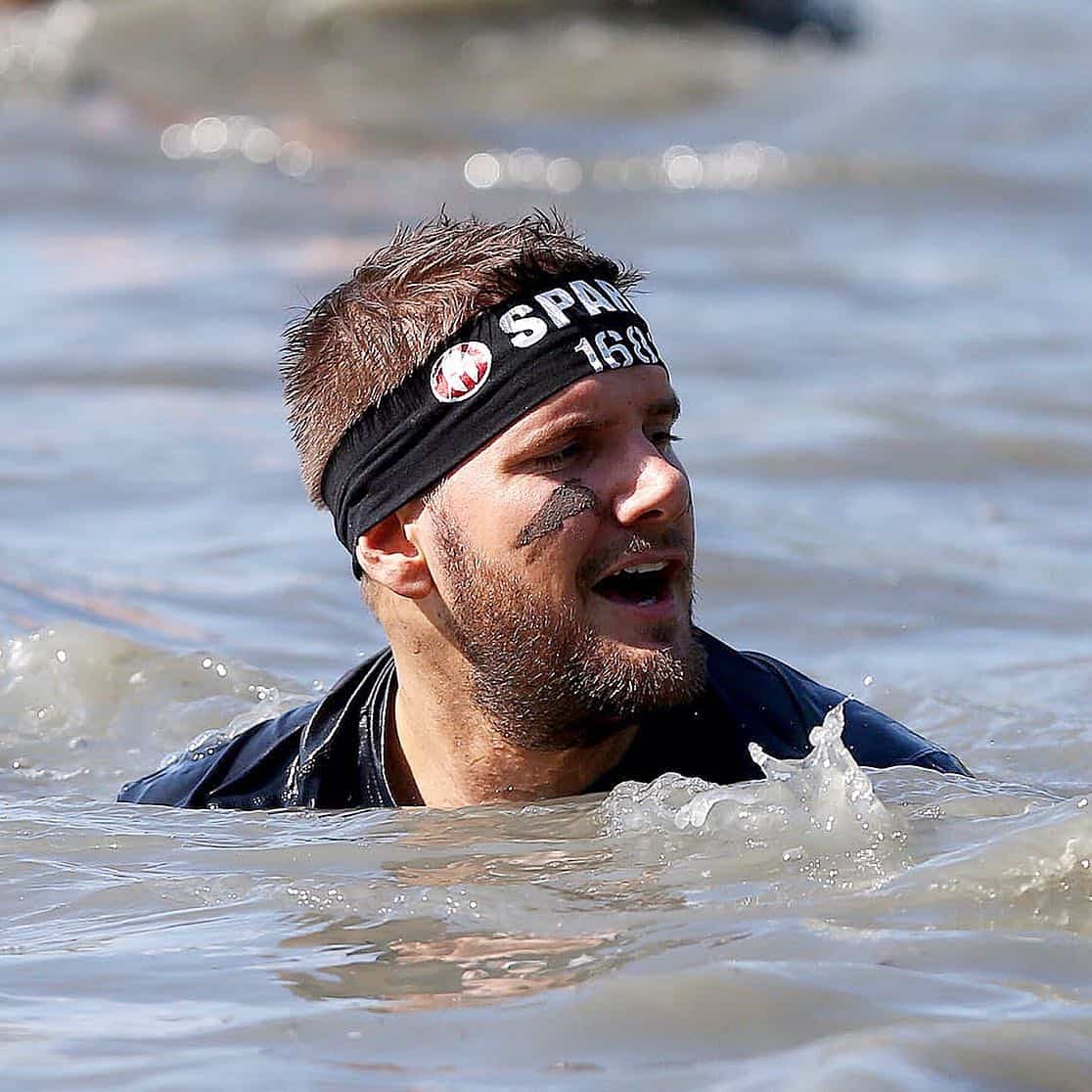 User-centricity advocate, pixel pusher and proud father.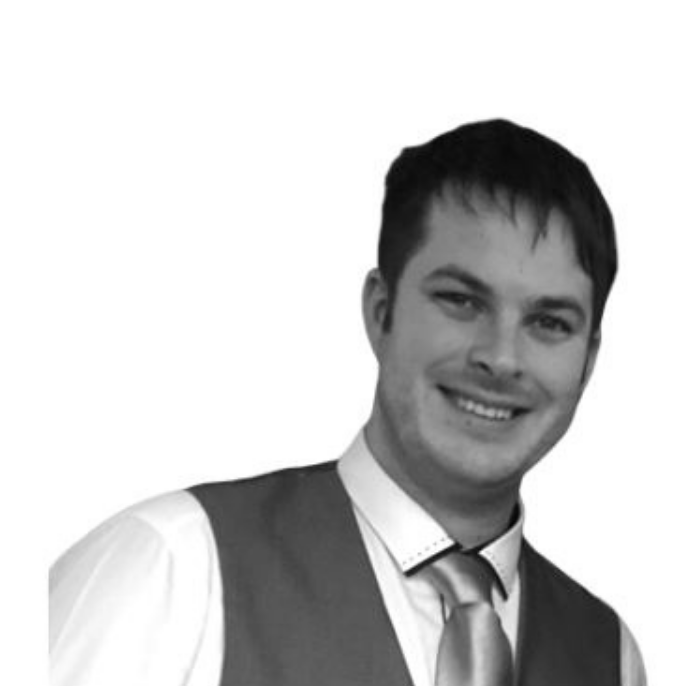 Mike Larwood
Enterprise Infrastructure Consultant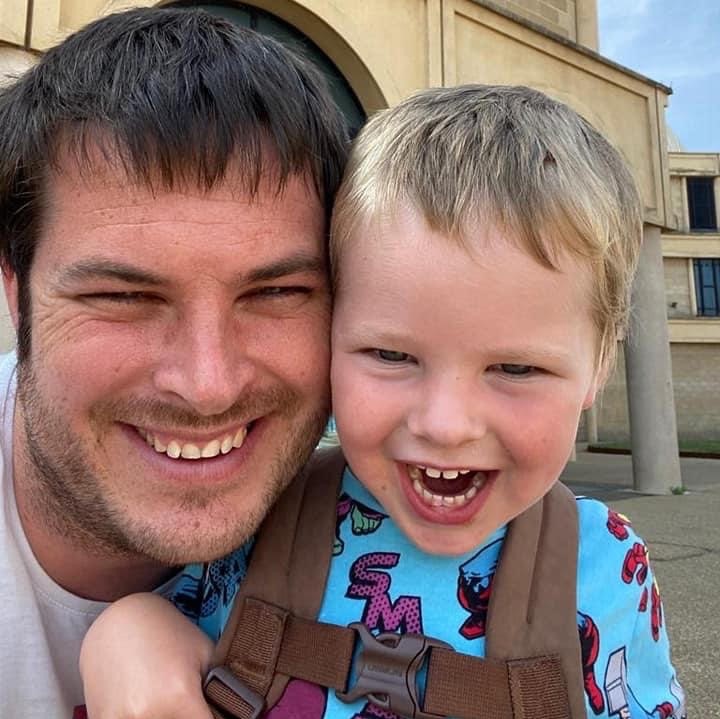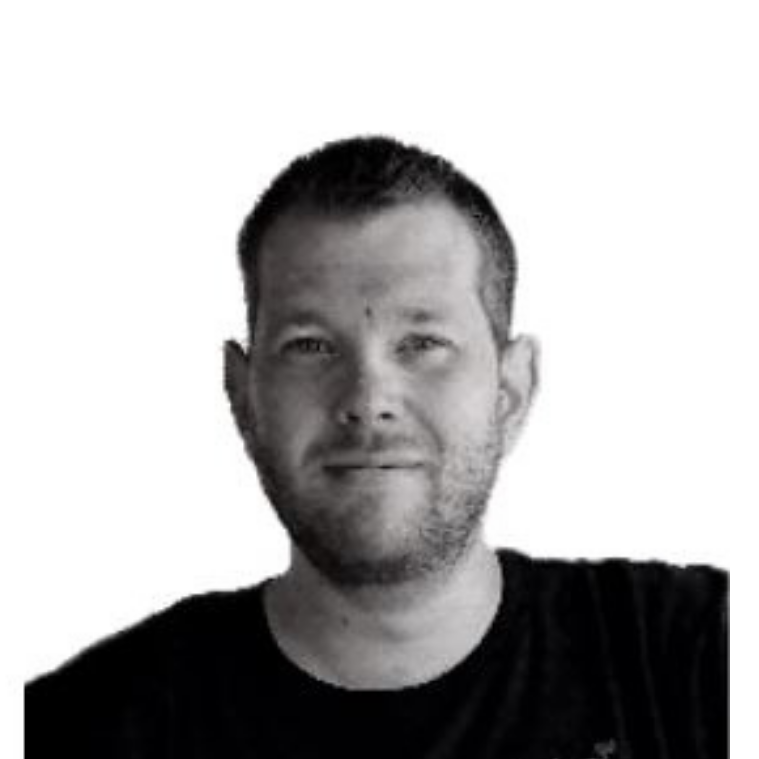 Steve Race
Systems Consultant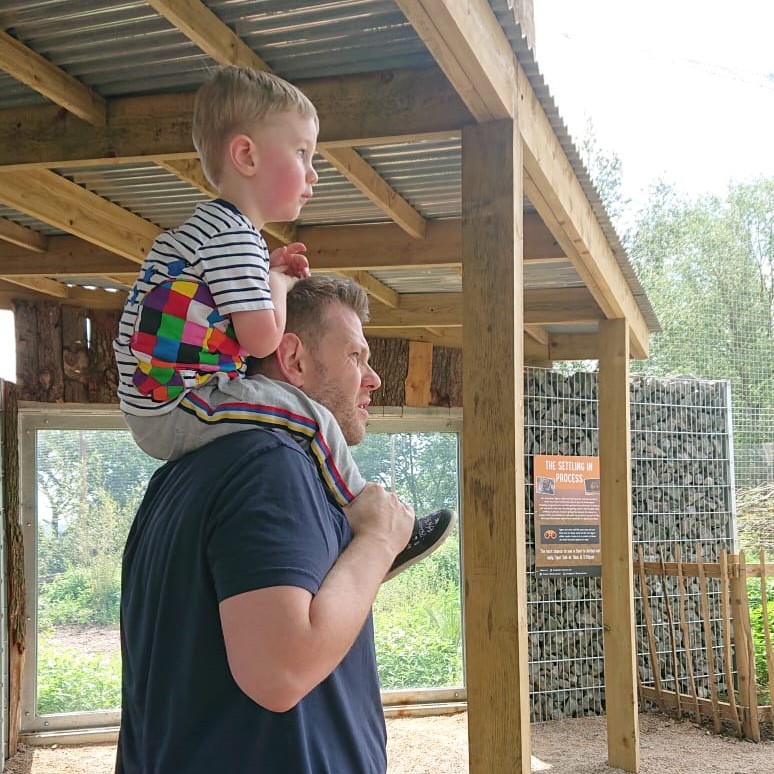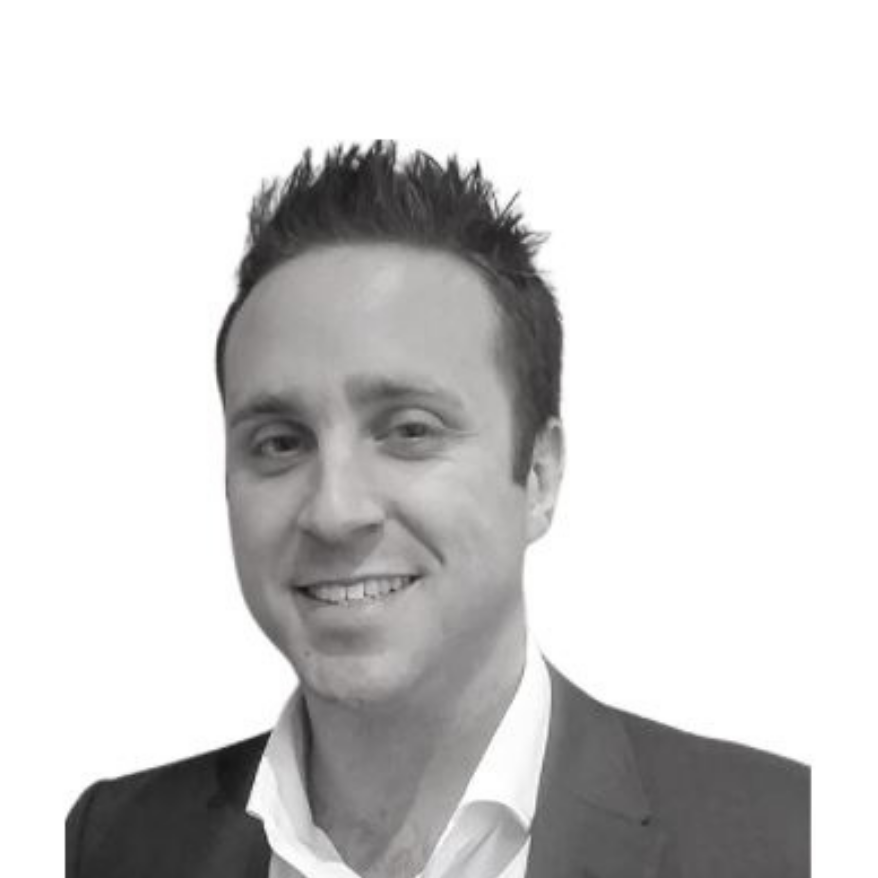 Jeremy Roach
Medical Data and Integration Consultant, Pharmacy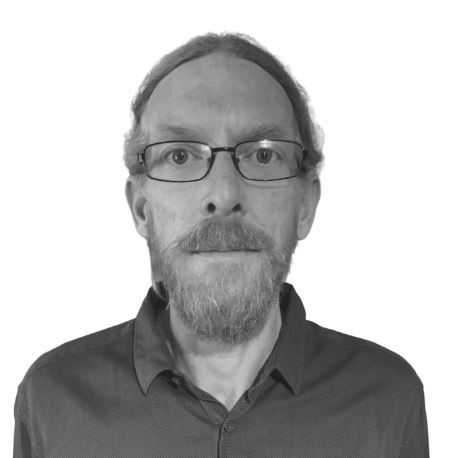 William Jones
ITSM Transformation Consultant, Charities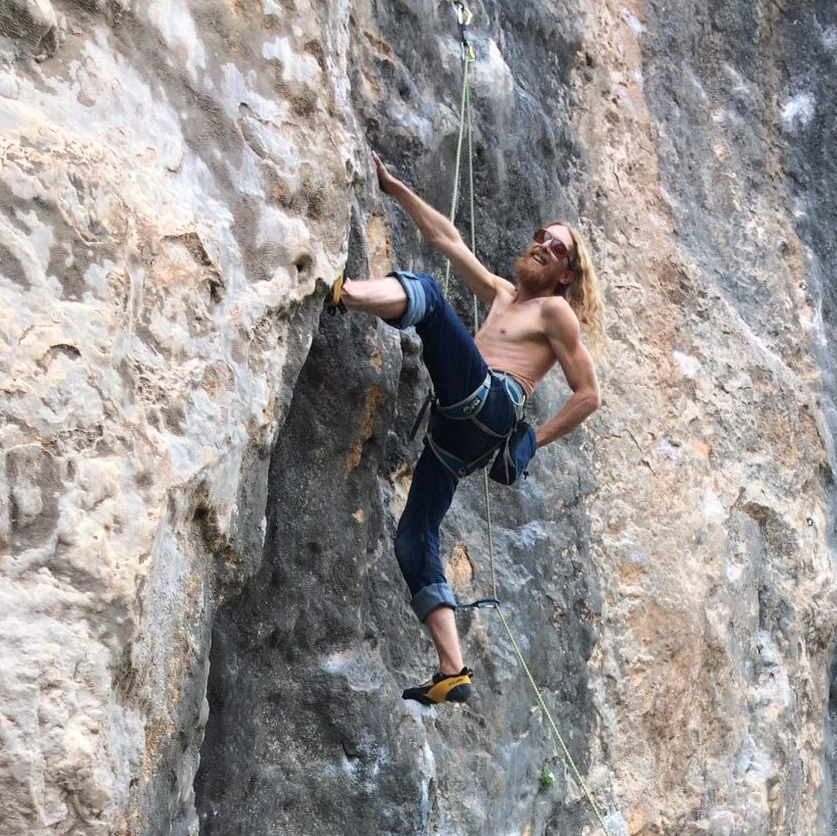 Values
Competition is a force for good. We thrive on building the best solutions on the market today, and a healthy level of free-market competition fuels this and drives results. But we don't measure these results by financial profit. To us, success lies in positive outcomes for our customers, the well-being of our staff and our ability to help more health organisations across the world.
Society
A company's profits and society are interwoven, not mutually exclusive. Through forming an outstanding team of progressive collaborators around our vision of improving health through technology, we're able to make a genuinely positive impact on the world around us.
Few companies succeed in truly putting society ahead of profits. Many talk a good game, but shareholder financial returns tend to get in the way. Our investors and shareholders recognise value takes many forms. They appreciate and understand that the world now measures success differently.
We're pioneers in this new approach to commerce and industry. We're calling this "Company 2.0", and this unconventional thinking runs through everything we do. It informs our values, influences our culture and sets our goals.
of profits reinvested in nutritional science
We're proud to pledge reinvestment of our profits in a ground breaking public health initiative. The technology and data project codenamed "Nutri X" focuses on advancing our understanding of nutritional health through big data and improved UX of data capture.
Culture
Working with artificial intelligence and software robotics, we're at the crest of a tidal wave of innovation that is building into a seismic shift in industry and society. This era of automation will elevate human creativity and transform work-life, which is why we put great importance on building a progressive and vibrant culture within our company. This people-first mindset enables us to grow our company and directly improve the working lives of the people whose organisations we help to transform. Taking more responsibility for our internal culture helps towards us successfully putting external society at the centre of our mission.
#RiseOfTheHumans.
Vibrant, fun, collaborative and productive cultures don't just miraculously happen. Like anything in life worth having, they take work. As a startup, we are approaching this with a fresh pair of eyes and investing time in forming solid foundations for our culture. We adopt a "minimal rules" culture to foster creativity and build innovation. We invest in the best team collaboration and productivity software on the market to empower our teams with the best tools to underpin their success.
We embrace highly flexible working practices and keep our policies minimal, simple and any contracts fair and employee-centric… We believe in, and offer, unlimited holidays.
We are a people business, built by the people that made it possible. We respect that it is our people that work hard every day as a team to turn our mission into a reality.
Positively revolutionary! 🙂