This event has now passed and registration has been disabled. The recordings of all 5 days of the event are available here.
Chairperson:
Zahra Scott-Gunnlaugsson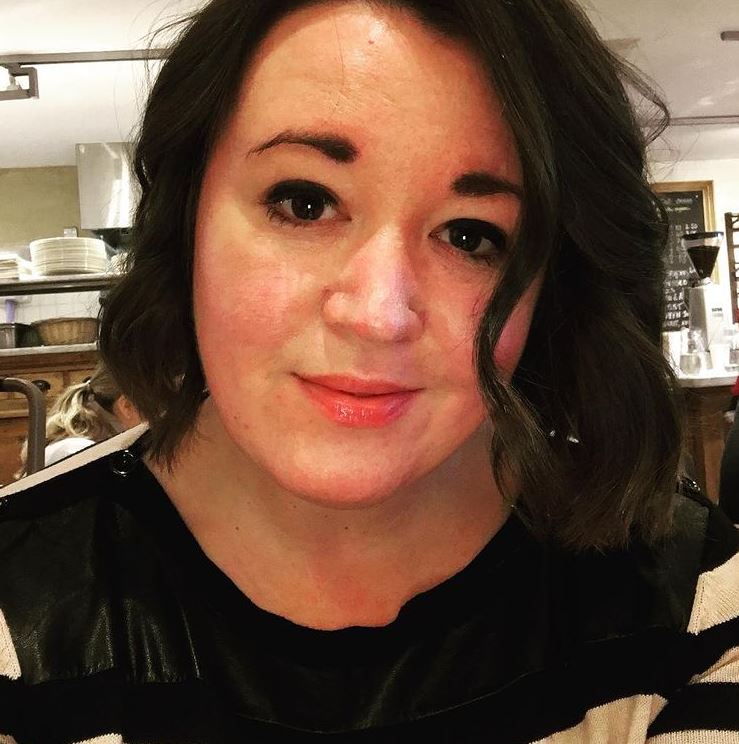 Zahra is the Head of Customer Success, UK & Ireland at Alphalake Ai. She is passionate about a world of equal opportunities and sustainable development for all, made all the more possible through the power, productivity and efficiency of AI and automation.
MORE INFORMATION ABOUT THIS EVENT
Alphalake Ai is a health technology company who are passionate about leveraging technology to bring much-needed efficiency and service improvement to the industry. Through integrated automation and data science, we are working to unify healthcare and free up resources to focus on human care. We started the COVID as a Catalyst for Change series to explore the challenges and the opportunities arising in healthcare during the pandemic. The series brings together industry leaders in the UK and across the world to enable cross-pollination of ideas and sharing of varied approaches to similar issues.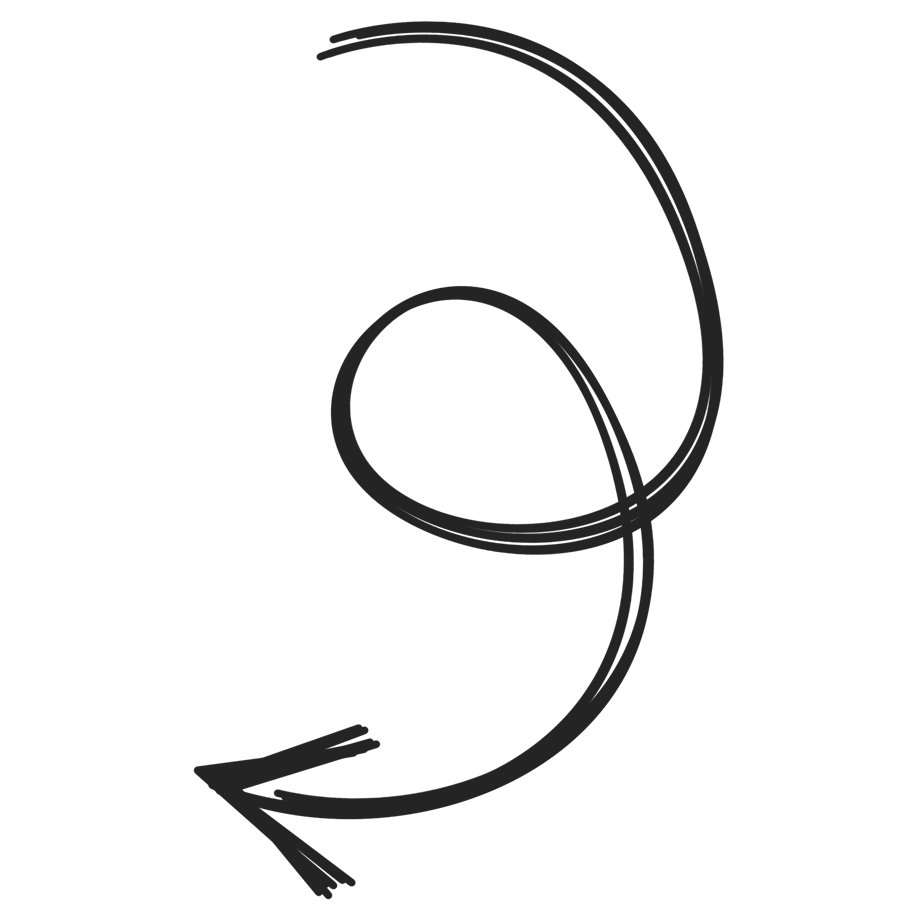 arrow png from pngtree.com