This event has now passed and registration has been disabled. A recording of the event is available here
COVID as a Catalyst for Change Part 15: Vaccinations, Medical Passports and Post-pandemic Health Boundaries
After 18 months with little to no travel, minimal social interaction and an increased focus on hygiene and handwashing, the COVID-19 vaccination rollout is starting to see people emerge into "normal" life. What does this mean for travel, people's personal health boundaries and personal data sharing?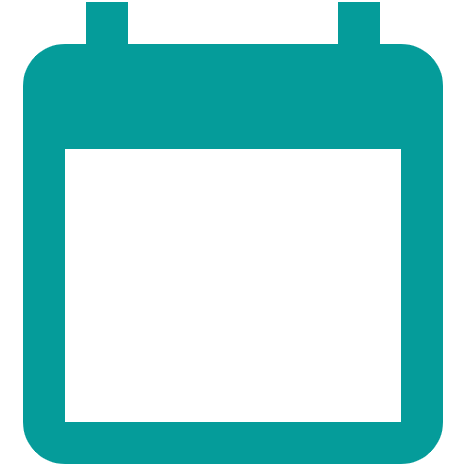 Thursday 14th October 10:00 am - 11:15 am BST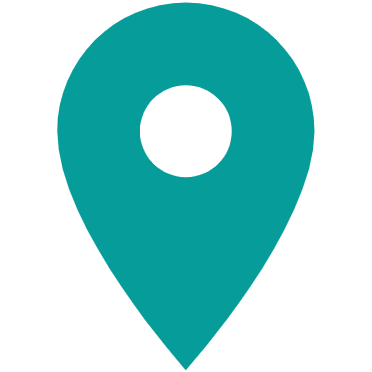 LinkedIn Live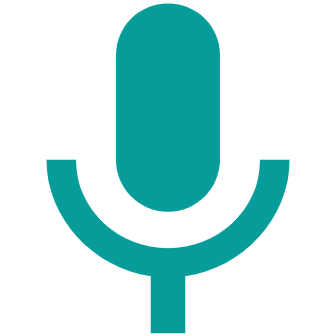 Lea Dias, Dr. Maira Bholla, Craig Bradley, Vivienne Winborne, Olly Cogan
After months of talking about the "new normal," we are starting to see what a world living with COVID-19 might look like. People are reporting vaccinated and unvaccinated signage appearing at airports, lively discussion around whether it is discriminatory to make vaccination a condition of employment, and debates over human rights.
The topic is a sensitive one and evokes strong emotions. It is also an area that different countries are approaching in a variety of ways. While the UK has been swift to roll out the vaccine and reopen, countries like New Zealand and Australia continue to keep the borders closed to avoid the spread.
As the UK and Europe surge forward to open travel, restaurants and offices back up to the vaccinated, we're interested in what this means for data tracking, data sharing and the availability of real-time information. Will there be standardised requirements around health passports? How will the travel industry approach risk management? And can vaccination become a mandatory requirement?
At our October event, we are chatting to three industry leaders who are working to shape the post-pandemic guidelines about what is next.
Register for the Livestream!
The privacy, data collection and tracking implications of introducing health passports
The impact of COVID-19 on health insurance and the travel risk management
The need for real-time information and how technology is facilitating this
Rights of healthcare and other frontline workers around vaccination choice
Chairperson:
Vivienne Winborne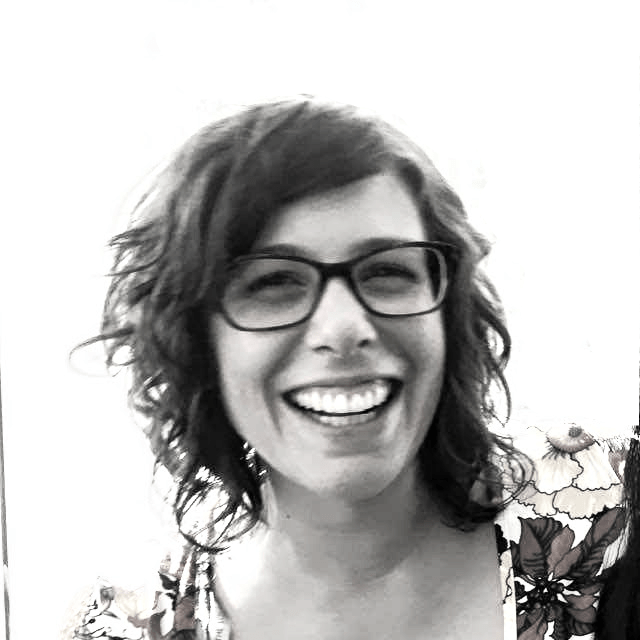 Vivienne Winborne is the Director of Communications for Alphalake Ai. She is passionate about making the world a better place through healthcare transformation, sustainability and equality.
Subscribe!
Get early-bird guest-list for events and insights from our AI, health tech and automation subject matter experts!
UK
The Stanley Building
7 Pancras Square
London, England, N1C 4AG
Tel: +44 20 3289 0014
UAE
Level 5, Standard Chartered Tower,
Emaar Square,
Downtown Burj Khalifa