Alphalake LIVE was a hybrid event presenting Workato and no-code Enterprise Automation, focusing on the clinical workflows and back office processes that can drive a better workforce experience and operational efficiency in the NHS and healthcare. With Alphalake Ai unveiling Hybrid Automation as a service (HAaaS) via our new Robocorp connector launched on Workato.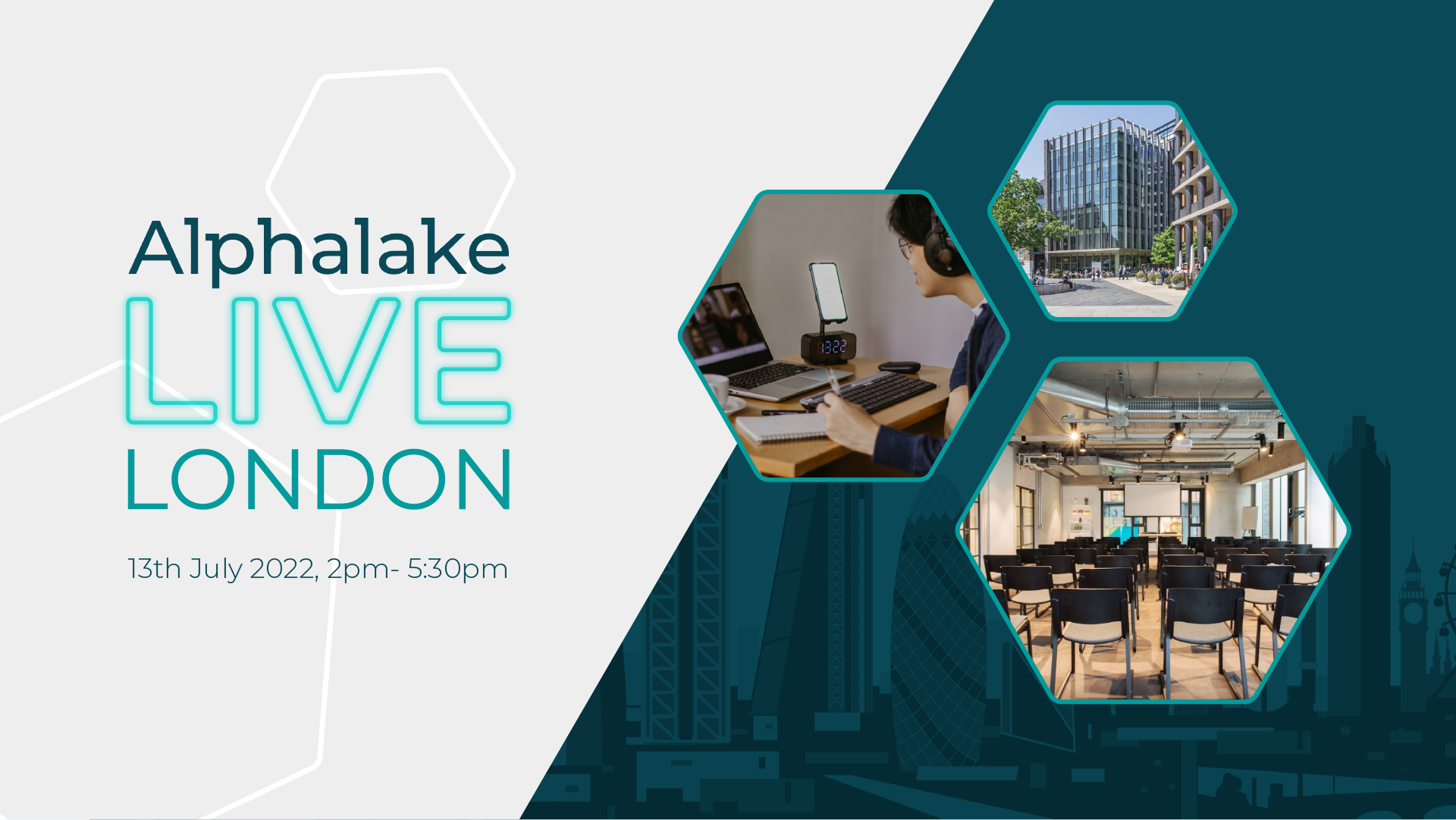 HYBRID EVENT
See our scheduled of events in a single calendar view to easily see if you are able to attend any you'd like to. Events include our LinkedIn Live Panel Conferences, Hackathons, Technology Spotlights and Product Webinars.
Upcoming Webinars and Conferences
A Week in Conversation With
A Week in Conversation With… is a series of roundtable style events inviting inspirational speakers from the charity sector to discuss the future of the sector and all things tech.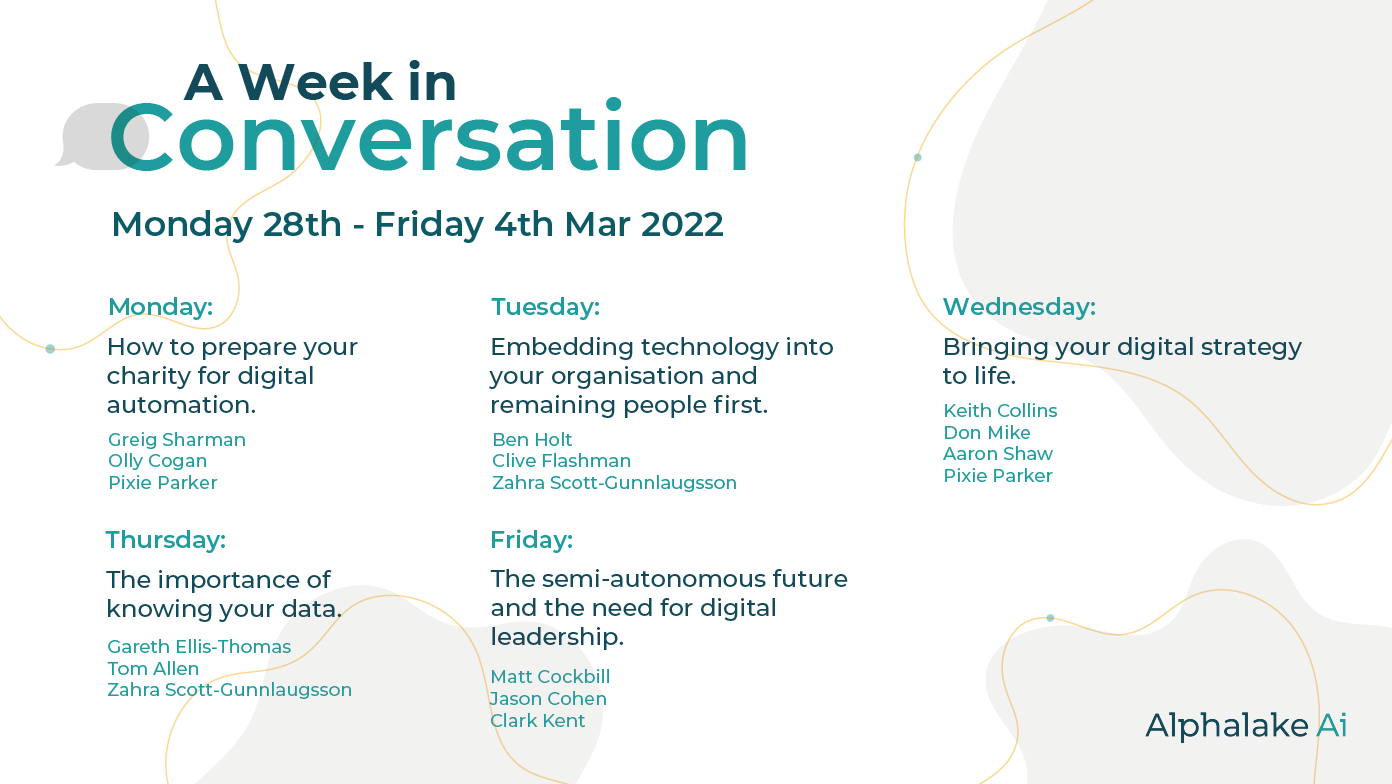 PANEl CONFERENCE
Live Product Webinar: Smart RPA in Healthcare
Cognitive RPA solution incorporates Artificial Intelligence (AI) including machine learning (ML), optical character recognition (OCR), and more. Together with Automation Anywhere, we will take a look at how cognitive automation is opening up new possibilities in RPA and explore some use cases in the health industry.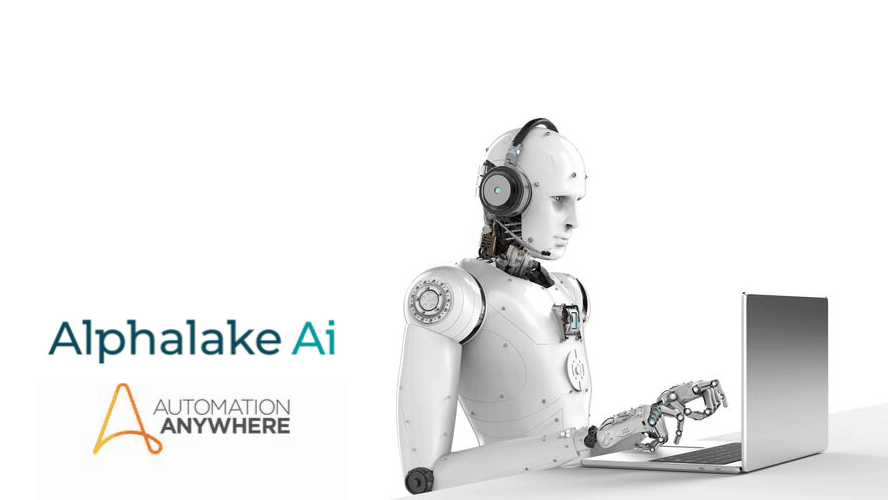 WEBINAR
Live Conferences Enquiry Form
×