In January 2020, as whispers of a pandemic spread, we watched videos of farm animals culled in some regions. Fast forward to March 2020, and we witnessed the massive lockdown enforced by governments across the world as the primary defence against the coronavirus. But why were we so unprepared? And why have we learned so little from new zoonotic infections in the last ten years?
COVID-19 may be the most far-reaching virus outbreak we have seen in the last 100 years, but it certainly isn't the only one. We saw the impact of mad cow disease in 1998, SARS in 2002, bird flu in 2005, and swine flu in 2009.
Post the SARS outbreak in 2002, governments around the world signed on to the International Health Regulations, which primarily focused on strengthening public health and response to infectious disease. Yet eighteen years later, all countries (developed and underdeveloped) were unprepared, and there has been a massive loss of human life. So what have we learned since the beginning of the year? Let's take a look.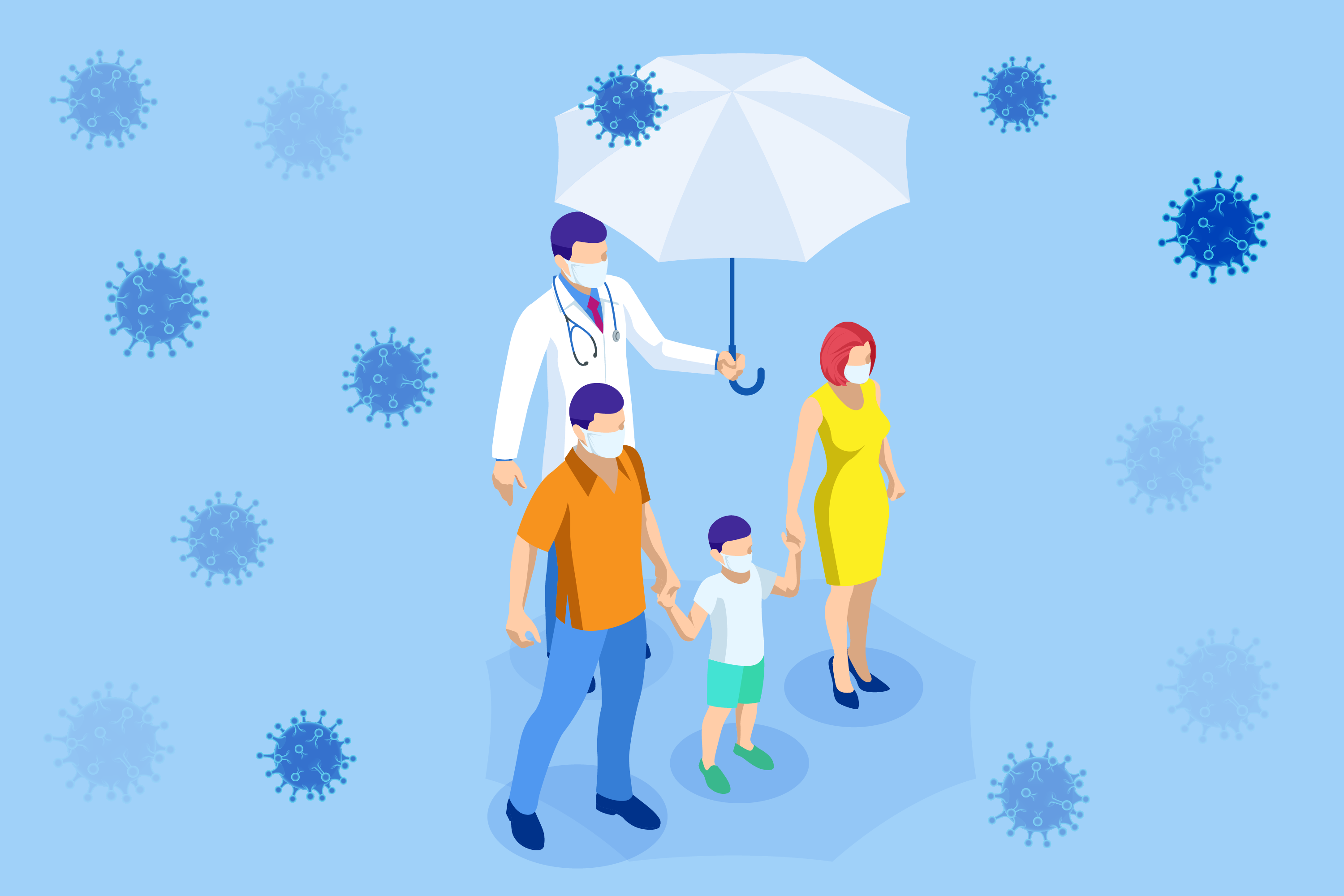 How Healthcare has Changed Since COVID
Since the outbreak of COVID-19, we have seen a rapid response from healthcare. To counter the pandemic, healthcare organisations deployed technology swiftly to equip frontline care workers to respond fast. Technology leaders were left with few options, and adoption of new cutting edge technology happened more quickly than ever before.
We saw telehealth cases rising, usage of mobile apps for contact tracing, digitisation of patient journey at the hospital, 3D printing of safety kits, health information exchange, patient data and many such initiatives.
The Challenges Caused by Rapid Transformation
While we are likely to see some real positives from the digital transformation, we also expect to see some challenges arise due to the rushed implementation.
Technology leaders have been dealing with the existing problems in their healthcare infrastructure and found workarounds to address the most pressing issues they faced at that moment. Healthcare organisations made decisions quickly to adapt to the COVID influx, which meant that not all options were thoroughly evaluated. Under these circumstances, some lightly vetted and less-tested solutions were deployed, leaving healthcare organisations to deal with the tech debt for years to come.
Moving Forward
COVID-19 will not be the last pandemic. Preparedness is the key, typically involving monitoring spread of infection, containment and quarantine, capacity building, automation, trained human resources and superior technical support.
Past evidence and present experience should give us the direction now that we are stabilising to reassess the current technology and processes in healthcare organisations.
Both at a government level and a health organisation level, we must act now and act decisively, so we are ready for any new pandemic.
Join our readership, get expert insight and opinion on automation and AI in healthcare directly delivered to your inbox:
×