Positively Disrupting Healthcare & Life Sciences Globally
We are a Managed Automation Provider (MAP) and Data Intelligence Advisory with teams in the UK, India, UAE and Australia.
We support our customers in three core building blocks, which enable health service transformation.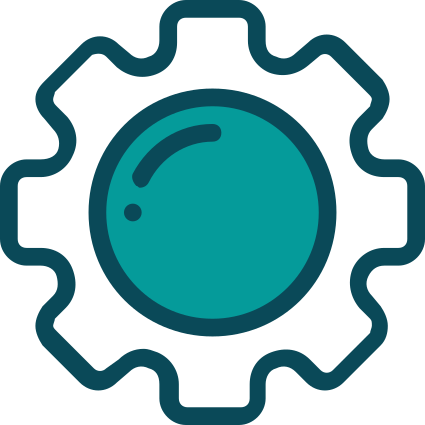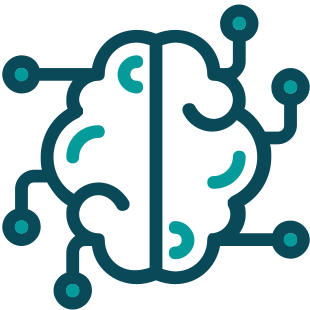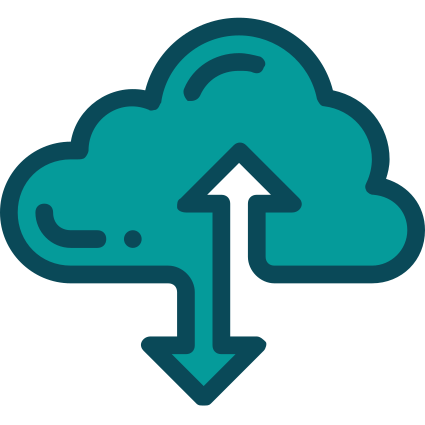 INTEGRATED AUTOMATION
Digital Assistant Chatbots
Data Science & Agility
We advise strategically on process automation and provide the tools to enable fast Time-to-Value and measurable ROI. Our focus is on a robust, connected approach to automation strategy that centres around easy to implement ways of working with "Hyperautomation" expertise that combines API and Connector-based iPaaS, some RPA and AI-based OCR.
We're building digital assistant chatbots for Microsoft Teams that fetch information, update records and trigger complete workflows for clinical and operational staff. Important healthcare information is now rapidly accessible through a single conversational interface that is easily searchable and ubiquitous across healthcare.
Our solutions target organisations wanting to reduce time spent procuring and integrating technology. By simplifying data systems and focusing on delivering value through analytics, data flows easily across the organisation, obliterating data silos. Via highly interoperable SaaS and hybrid platforms, actionable insights are able to be fed back into continuous operational improvement.
Automation never sleeps, but we do...

Operating a "follow the sun" support model means our teams are fresh-faced and well rested to keep a watchful eye over your critical data systems and important organisational workflow automations. Global customers are met with a smile, 24 hours a day, 7 days a week, 365 days a year.
Introducing the universal healthcare digital assistant bot for Microsoft Teams
Designed for healthcare workers, our "oneNHS" project incorporates Alphabot for TeamsTM, a digital assistant that vastly reduces time spent on administration, enabling information to be quickly fetched or updated across the myriad of systems used in healthcare.
The speed and convenience of interacting with multiple healthcare systems from the familiar and accessible Teams chat interface is driving a new era of healthcare efficiency and interoperability.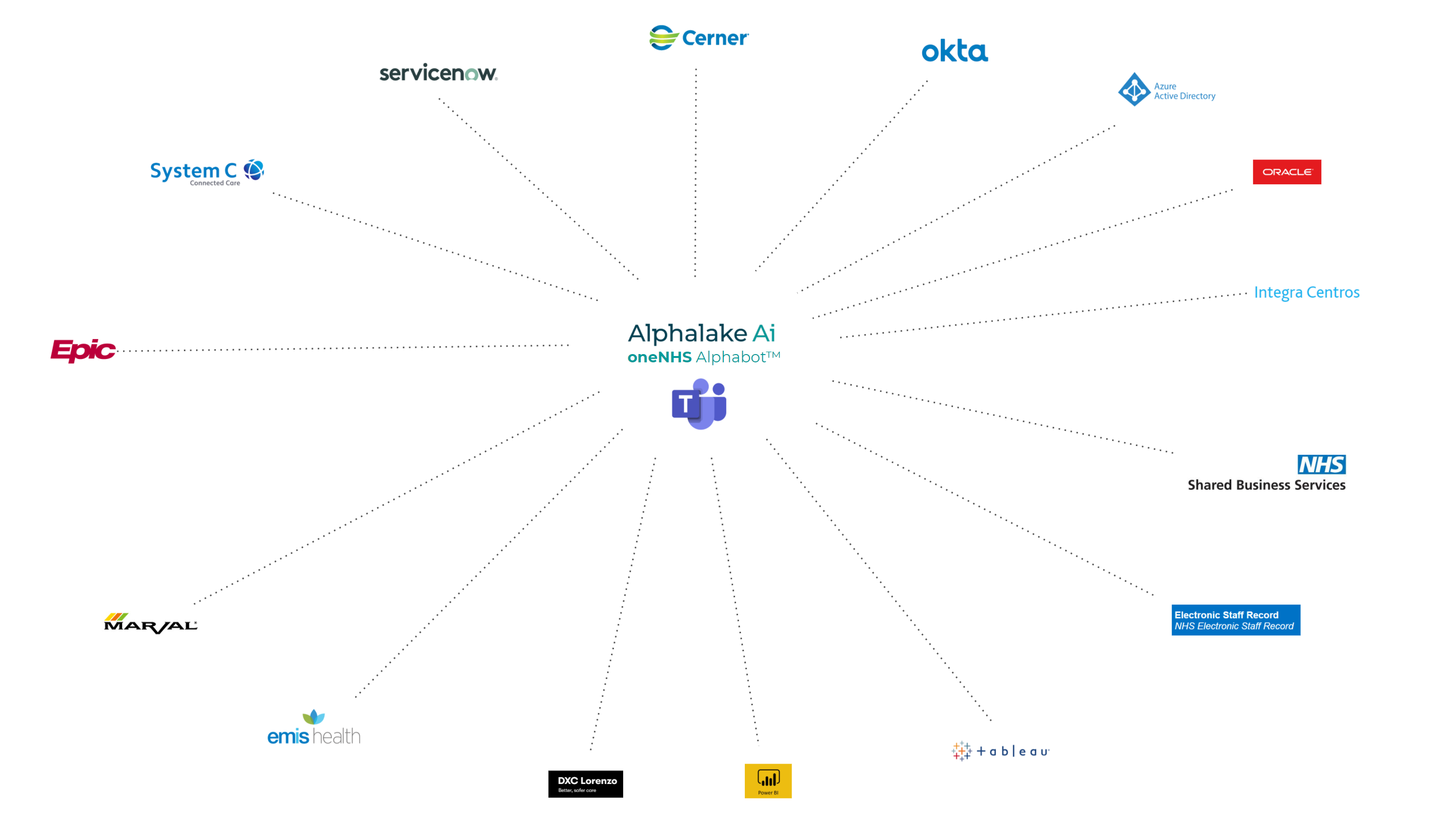 Benefit from an interoperability and automation solution that drives information efficiency on a level never seen before in healthcare.
Links directly to Workato, a no-code connector platform that makes joining together data points from different systems easy and intuitive, empowering "Citizen developers" to create automated workflows without needing to integrate APIs or patch RPA to run on a UI.
Without leaving the Teams interface, clinical and backoffice users request Alphabot to perform any required task across multiple healthcare systems - compile data reports, pull patient records or trigger complete healthcare workflows.
Customers gain access to a Connector ecosystem specific to the healthcare environment, which combined the usability of the no-code Workato platform with Alphalake's domain expertise, empowering healthcare providers to drive their own process automation..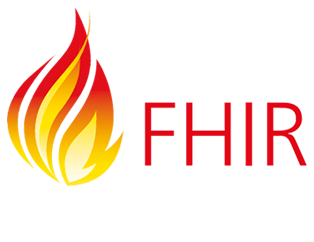 Alphabot for Teams™ in partnership with Workato and FHIR
Our Own Innovation Journey
The Real Disruptor
Since launching in 2019, it's been an interesting time as a Health Tech startup. Alphalake was founded with the aim to help the healthcare industry harness modern advances in automation and data interoperability to free up human expertise from admin tasks and bring about much needed efficiency.
As it has turned out, streamlining operations and data accessibility in healthcare has become even more important work. It is essential that together with our partners and customers, we succeed in our endeavour.



Work begins on developing the Healthcare connector framework with Cerner.
September 2020

"Wardbot" concept is developed into Alphabot for Teams™ and chatbot platform is developed.
August 2020
Work begins on our global digital health, automation and AI tech hub in Pune, India.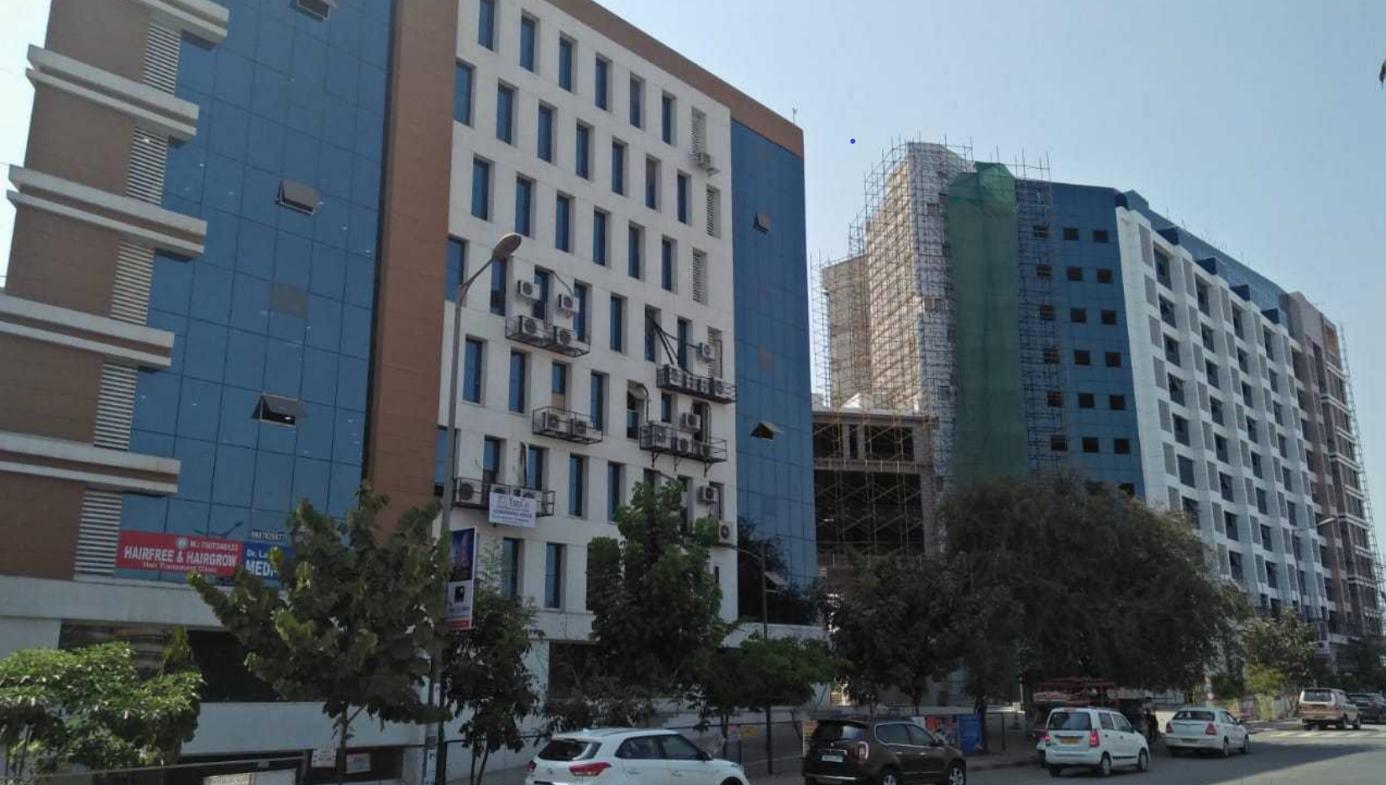 July 2020

Establish UK and Australia healthcare partnership with iPaaS and no-code platform, Workato.
June 2020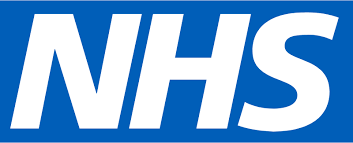 Customer Project:
Healthcare
Complete major Datacentre automation transormaton for a National hospital in the UK.
May 2020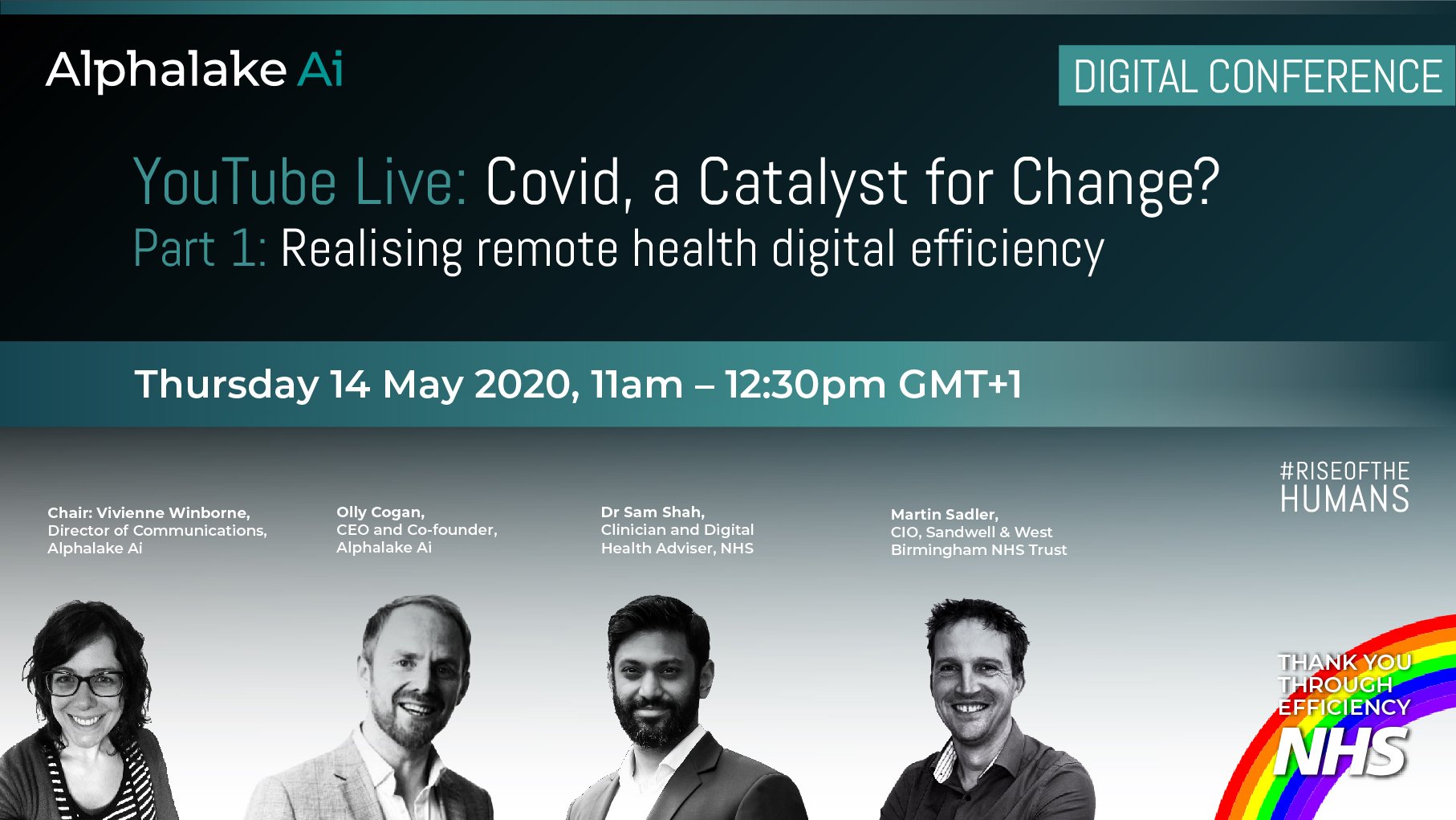 WATCH EPISODES
Launch the Covid, a Catalyst LinkedIn Live and YouTube Live conference series.
May 2020
Nutritional Data Science
"Nutri X" project completes succesful build of UK database and device prototype.
January 2020

Customer Project:
Healthcare
Complete major Datacentre automation transormaton for a National hospital in the UK.
UK
December 2019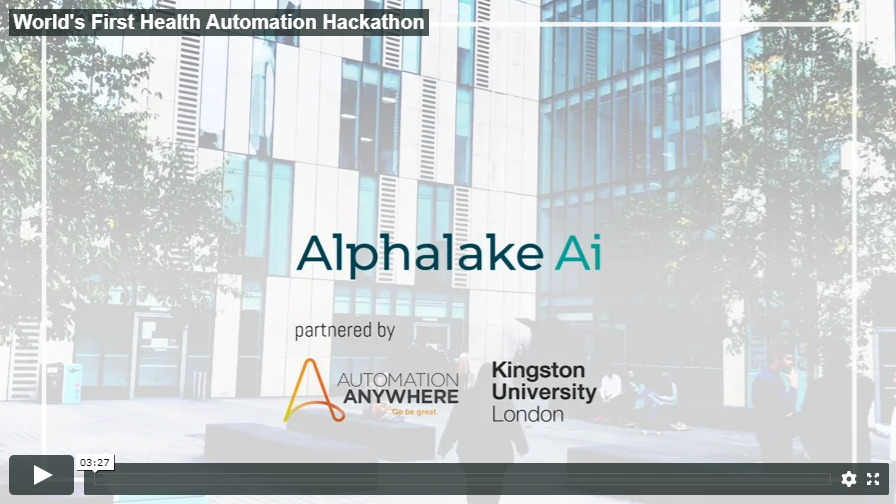 WATCH VIDEO
Healthcare automation hackathon with Digital Health leaders focused on the "Wardbot" concept.
November 2019
Software Development team set-up in Goa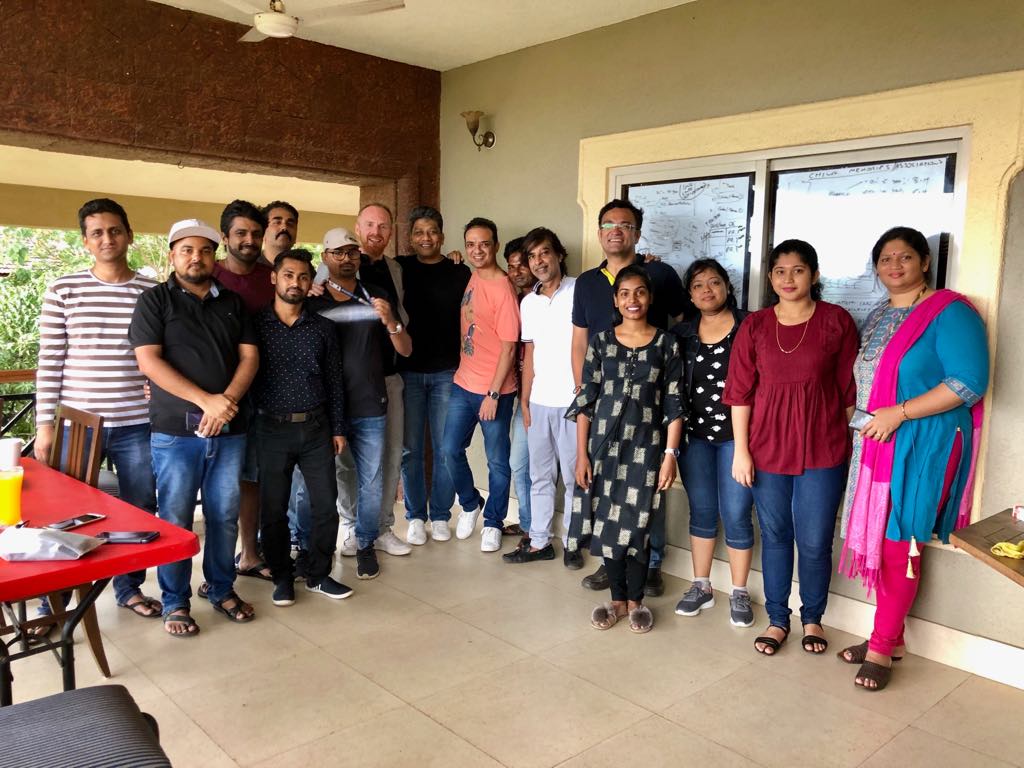 August 2019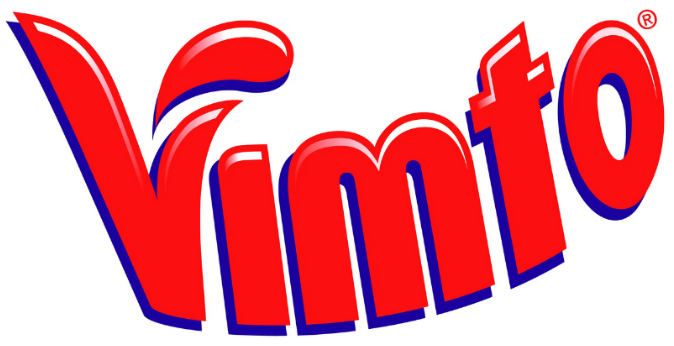 Customer Project:
Food & Life Sciences
"Data and process consulting pilot with household UK drinks brand.
August 2019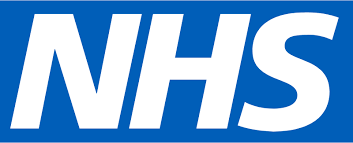 Customer Project:
Healthcare
Secure consulting services contract with major NHS organisation to automate backoffice processes.
CASE STUDY
July 2019

Establish International healthcare partnership with to Cognitive RPA platform, Automation Anywhere.
July 2019
Soft Launch and Office Opening
Rocketspace, London
July 2019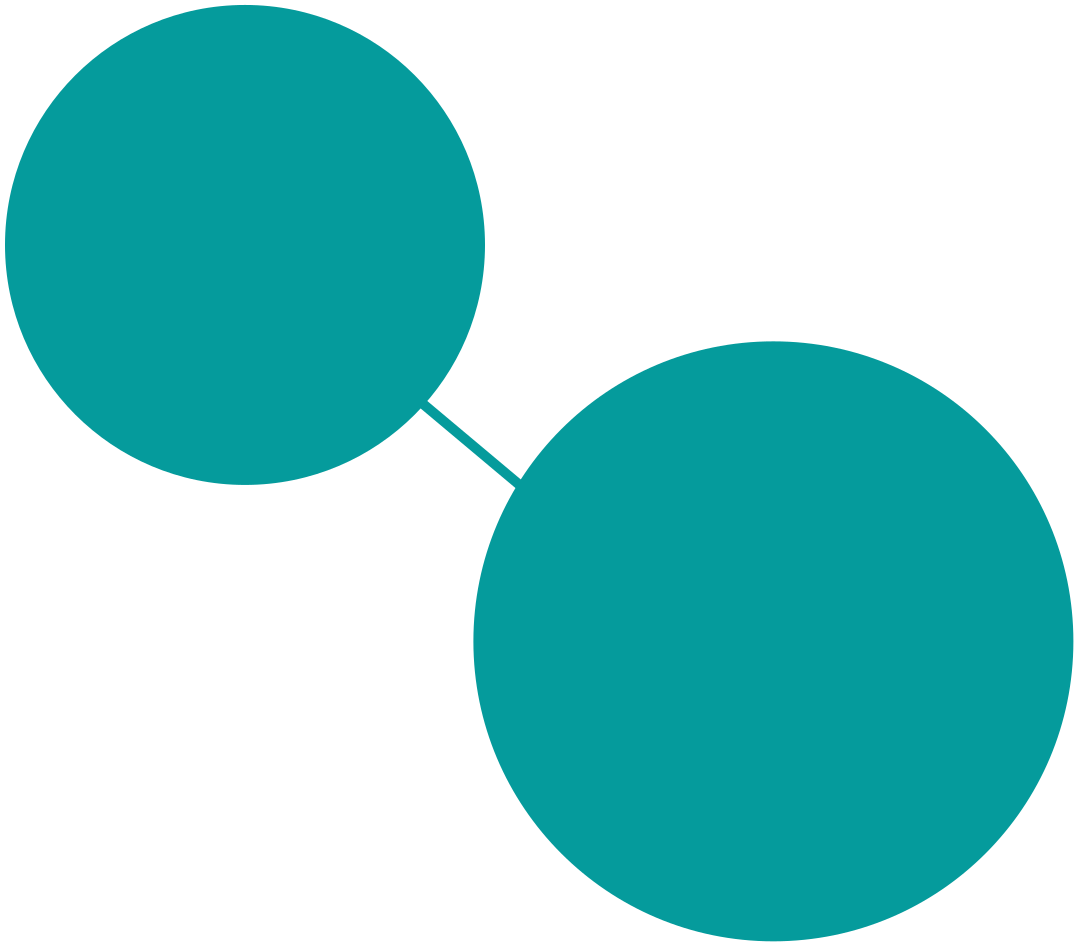 DOMAIN KNOWLEDGE:
- HEALTHCARE
- LIFE SCIENCES
SUBJECT MATTER EXPERTISE:
- INTEGRATED AUTOMATION
- DATA SCIENCE AND INTEROPERABILITY
- CHATBOTS AND DIGITAL ASSISTANTS
Client Automation Projects