Introducing NLPconnect
Alphalake NLPconnect is the Natural Language Processing (NLP) engine for healthcare and the industry's central hub for Connector-based, software automation and no-code data integration.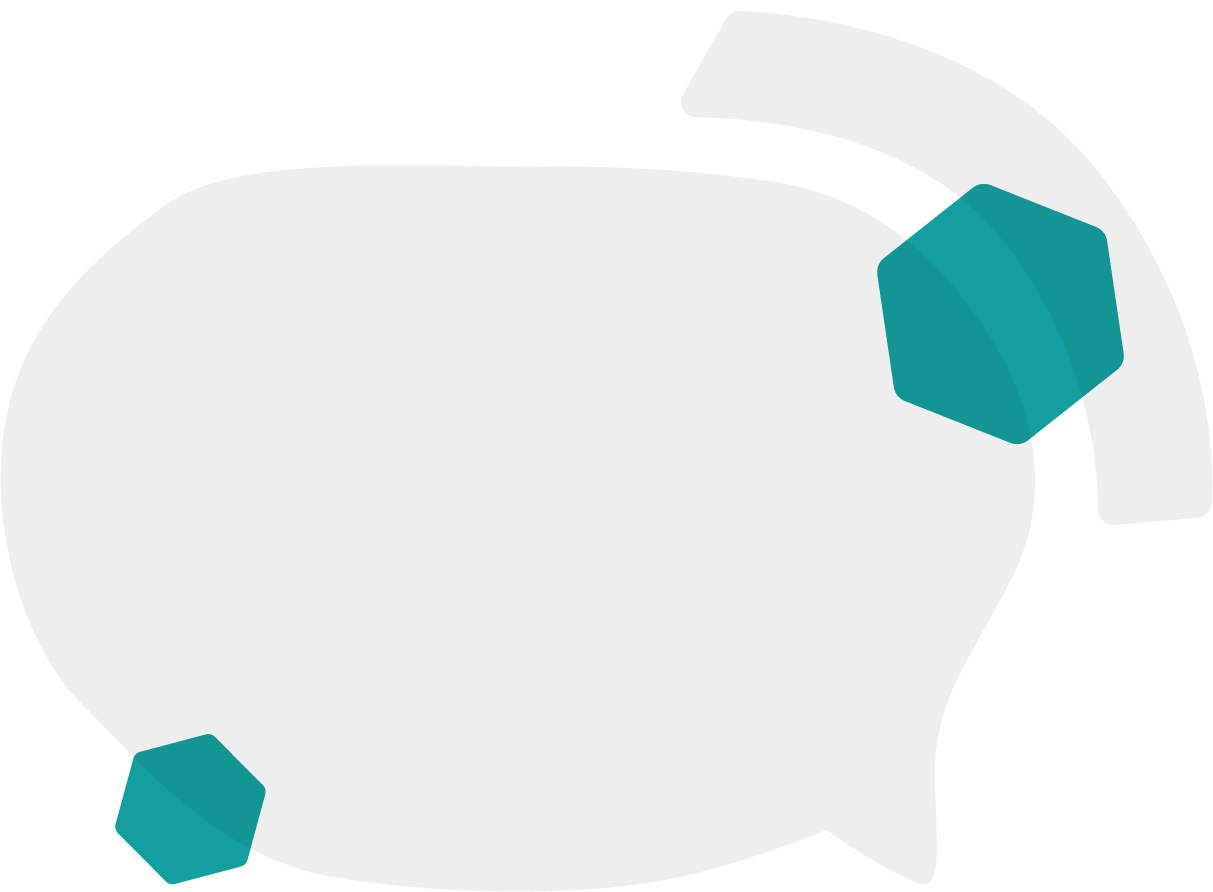 NLP
We draw on years of experience in working with healthcare operational information across a number of specialist clinical Use Cases within healthcare, each time building a knowledge pool of data, terminology, and usage that we feed into developing a highly accurate natural language capability, serving as healthcare's information distillery and interpreter.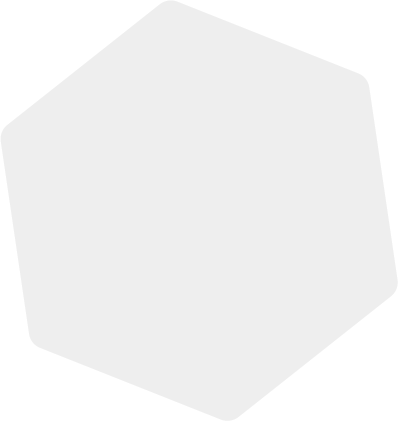 Automation Connectors
All the Connectors in our hub are built based on the Fast Interoperability Healthcare Resources (FHIR) data standard wherever this is available from our system partners. Alphalake AI Connectors give Healthcare Providers the means to benefit from using modern automation workflow builders and no-code integration tools, such as Alphalake AI Partner, Workato.
Using our Connectors on the automation platforms we publish them to, Healthcare Providers are able to create drag and drop workflow automations that transform their organisational processes and integrate systems with simplicity without the need for bespoke API development or complicated RPA screen recording.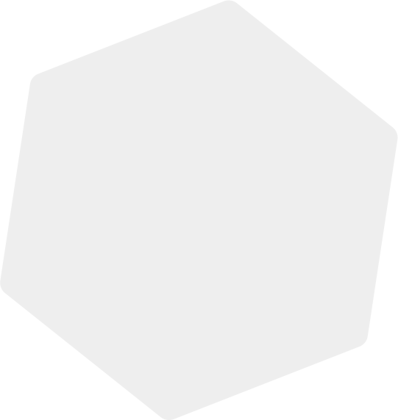 Alphabot-for-Teams
NLPconnect also contributes to Alphabot-for-Teams that in addition uses advanced data visualisation optimised for smartphones and our Alphabot-for-Teams chatbot digital assistant together with Machine Learning (ML) to triangulate data points and use pattern recognition to gain new knowledge from health and healthcare data, which is made available to pour partners who can also share with their customers.
Through improving how and where information is shared, we elevate the User Experience for healthcare workers interacting with healthcare information.