Every day the NHS squanders invaluable time and resources, yet the remedy has been available for decades.
The National Health Service has been grappling with constant challenges in recent years. The ongoing economic struggles in the country are forcing longer hours onto clinicians, leading to low employee retention and, therefore, understaffing. To add to these difficulties, the NHS has recently been impacted by nationwide postal strikes, which have had a notable effect on the outdated administrative systems of the NHS.
This issue has resulted in patients missing appointments or waiting longer than necessary to receive their test results, exacerbating the overall problem. Unfortunately, this latest incident is just a drop in the bucket to the ever-growing backlog of work which plagues the organisation. There is currently no planned solution to this backlog, and it continues to grow yearly without any sign of slowing.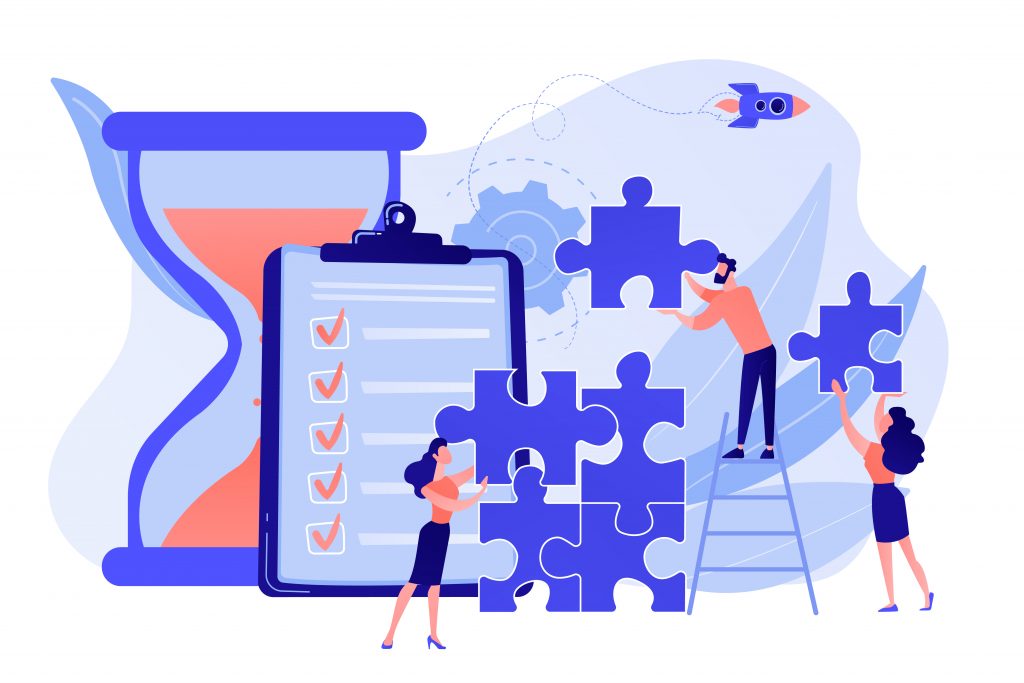 The solution to the NHS' problem is digital transformation. The use of automation in administrative tasks can free up valuable human time and resources that can be redirected towards providing essential patient care. Automation has already shown success in other industries and can be adapted to the specific needs of the NHS. By implementing a digital transformation strategy, the NHS can work towards optimising its resources, reducing the burden on clinicians, and improving patient outcomes. With the right approach, the NHS can begin to prioritise human care and ensure that clinicians spend their time working in areas where the human touch is essential.
Automated messages can be an efficient alternative to mail and phone calls when communicating with patients. For example, instead of mailing appointment reminders or making phone calls to confirm appointments, the NHS can utilise automated messages that can be sent directly to the patient's mobile phone. This can significantly reduce the time and cost associated with traditional communication methods while also providing a faster and more convenient means of communication for patients. Additionally, automated messages can be personalised and easily customised, enabling the NHS to send targeted messages to specific patient groups, such as those with chronic conditions or upcoming surgeries.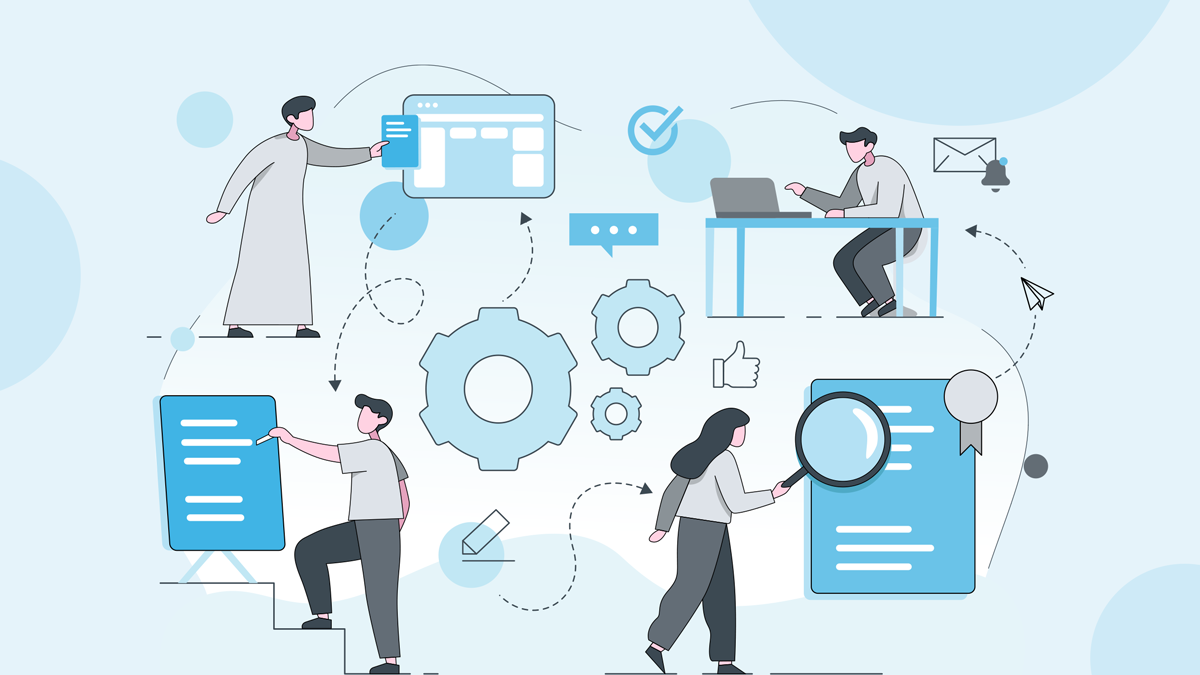 It's a pertinent question why the NHS has not yet fully embraced the potential of automation and digital transformation. While some Trusts have started to adopt these technologies with success, it's not yet standard practice across the NHS as a whole. One possible explanation for this is that digital transformation can be a daunting and challenging process to implement. Another possible reason why the NHS has been slow to adopt digital transformation and automation may be budgetary concerns. With unprecedented demand for healthcare services and limited resources, NHS leaders unfamiliar with the technology may be cautious about investing in new technologies that could be seen as risky or unproven.
The NHS can benefit greatly from maturing it's digital transformation sooner, ultimately improving patient outcomes. Leaders should look to other industries and private sector companies that have successfully adopted automation and digital transformation to learn and adapt these strategies to the healthcare setting. For example, HSBC implemented automation into their manual administrative tasks, and by streamlining workflows through integration, data mapping, and other relevant systems, employees were able to devote more time to customer service and support. The NHS can similarly leverage automation to reduce the burden on clinicians, optimise resources, and improve patient care for all.
Incorporating advanced technologies like automation and AI can transform the NHS, improving patient outcomes and reducing the burden on clinicians. Alphalake AI provides innovative solutions for organisations looking to implement digital transformation strategies, including healthcare providers like the NHS. With Alphalake AI's expertise in AI and automation, the NHS can leverage the latest technology to optimise resources and provide better patient care.
Join our readership, get expert insight and opinion on automation and AI in healthcare directly delivered to your inbox:
×