The Beginning
Roughly 3-years ago, I interviewed for an opportunity to sell robotic process automation within healthcare in the UK whilst finishing a stint with India's First Health Digital wallet making healthcare affordable, by providing discounts on medical
payments, thereby reducing a patient's financial burden.
This experience taught me about accessibility to healthcare and its impact on the population due to the lack of interoperability of health information. With Alphalake I was trying to understand the needs of public-sector healthcare and the staff, where a few fundamental issues faced were an exhausted and overworked workforce, an ageing population with chronic ailments, and the adoption of digital technologies.
The Pandemic: A Catalyst for Change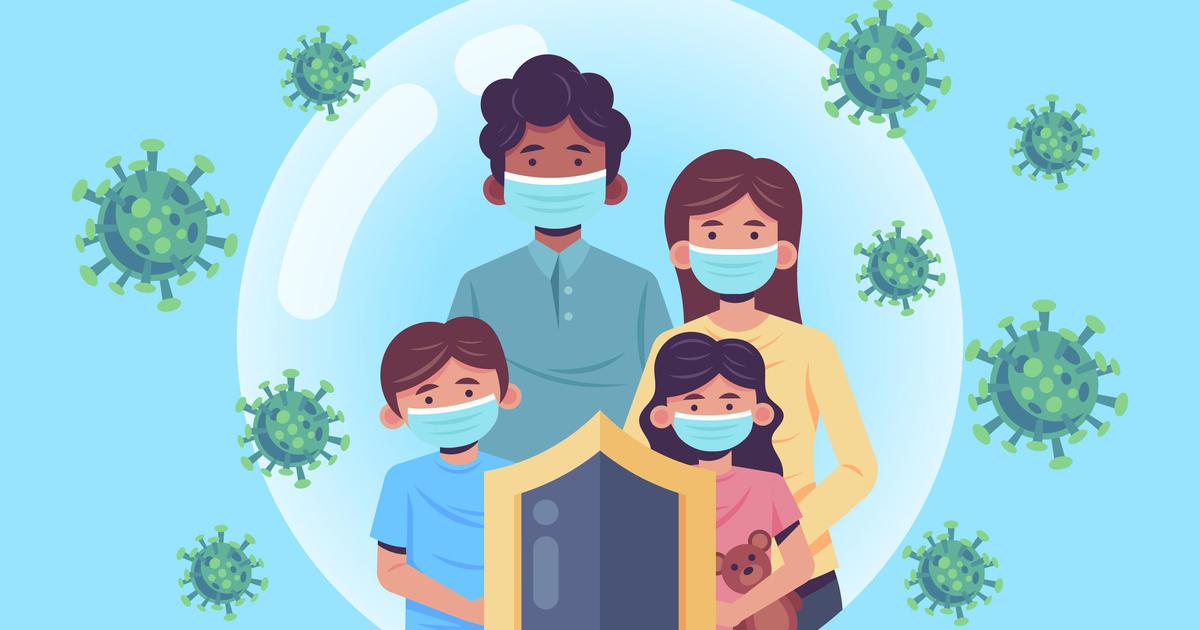 Though it threw a cascade of challenges at the world, the pandemic also accelerated digital transformation within healthcare. The primary care system had to be reorganised to handle home-based care and reduce hospital pressure. We collectively adopted new regulations to accommodate telemedicine and eHealth for triage, support, and remote patient treatment.
Meanwhile, developers worked tirelessly to build interoperability between various electronic health records and get insights into population health, as plans quickly materialised to make healthcare paperless and the work of nurses easier.
Every technology leader or buyer was procuring automation products and had no time to do any process mining or return on investment analysis, meaning that healthcare workers ended up with new software applications, development challenges, updates to request management, and a mismatch of expectations versus reality.
In the wake of all this, the healthcare industry faced a new set of challenges, with the most critical being the integration of applications and cost-effectiveness, followed by the ease of technology adoption by wider healthcare teams.
As thousands of pounds worth of software applications were being purchased, they were being implemented in an inefficient manner, resulting in a lack of effectiveness. Instead, many healthcare workers decided to stick with older, less effective software applications that may not be ideal in the long term but that are, at least, familiar and somewhat effective at the moment.
Despite FHIR interoperability efforts by various health bodies, the shareability of health records and usage remained a concern. The healthcare sector grappled with high licence costs, development costs, and change requests. Increased workload, burnout, and insufficient technology support lead to churn and staffing challenges, with 44% of consultants and senior medics set to leave or take a break from the NHS within the following year.
The Approach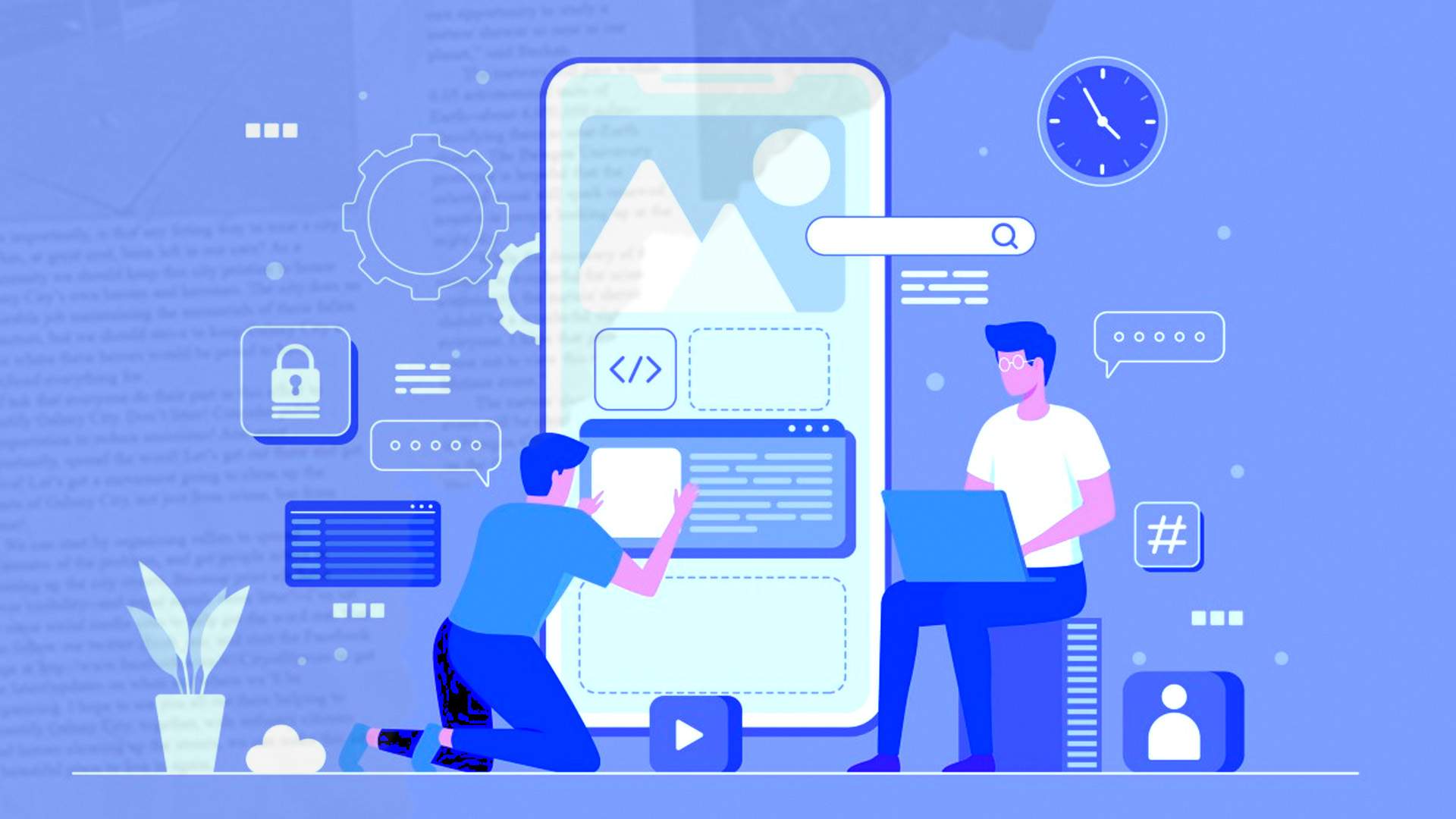 There are HIPAA-compliant open source healthcare applications ranging from medical information systems, healthcare communication systems, and medical practice app management, to name a few. Open source software provides an increase in flexibility and security when compared to proprietary (closed software).
Healthcare-related software needs to operate with different systems, and open source software can be easily customised to connect with additional software. Since the code is openly accessible, the developer communities constantly propose changes to improve or raise security. Open source comes at an affordable cost compared with proprietary and can be customised at a relatively low cost, granting healthcare organisations some relief.
I spoke with Chris Etheredge, Thought Leader and VP of Customer Operations at Robocorp, our Open Source RPA Partner, to gather insight on the future of software development:
"Open-source software is broadly used today as a stand-alone technology and heavily leveraged within "proprietary" software products. Recent surveys highlight that 77% of companies plan to increase their level of open-source adoption primarily due to access to innovation and lower costs. It stands to reason this will only grow as companies like Robocorp, Cloudera, and Elastic form to better curate, extend, and support open-source ecosystems and provide a viable alternative to proprietary products."
Furthermore, I spoke with Marchela Georgieva, Co-Founder & COO of Capto, as she shared how open source will dominate application development:
"The open source software is expected to see exponential growth in the next five years, driven by a shift in perception towards open source and a growing need for tailored solutions. According to thought leaders, the adoption of open source software will increase due to access to innovation and lower costs, with companies such as Robocorp, Cloudera, and Elastic forming better open source support ecosystems and providing an alternative to proprietary products.
Despite this growth, the transition from proprietary to open source solutions may take longer than 5 years, as there is still work to be done in educating business leaders and getting businesses to adopt open source technologies. Nevertheless, once the transition is complete, open source is expected to rapidly become dominant in the software development industry.
Building software using universally accessible languages like Python and Javascript, being Open Source applications, is a smart way for healthcare organisations as they get the benefit of compliant and secure software at an economical cost.
In Conclusion
Alphalake's focus on both open source and proprietary technologies allows for a flexible and customised approach to modernising the healthcare industry's data flow. With a team of experts dedicated to finding the right solutions for their customers, Alphalake is well-positioned to continue leading the way in this constantly evolving field.
To learn more about our SaaS platform and partner technologies, reach out to us at alwin.fernandes@alphalake.ai today.
Join our readership, get expert insight and opinion on automation and AI in healthcare directly delivered to your inbox:
×