Research is the foundation of design – without it, you will certainly end up with a final product that's nowhere near its full potential.
Digital Literacy
The coronavirus caused a surge in the urgency for overdue digital transformation in the NHS. This was a great step in the right direction. However, digital literacy is still a big problem.
Digital literacy describes a person's ability to understand, comprehend, and use digital platforms or information displayed digitally. This comes naturally to those who have grown up around technology, but we are currently at a bridging stage where there are still many people who are unfamiliar with technology and find it difficult to use. This can stem from both a generational gap and one's background. The importance of digital literacy extends to patients too.
There has been a combined effort from tech providers, Trusts, and government initiatives to help alleviate this problem and give people the confidence to grow through the use of digital tools. However, this issue still needs to be considered when designing platforms. Striking the right balance between a simple interface and one that includes all the information and features needed, which is often very intricate in healthcare, is probably the hardest challenge I've faced.
This is where the importance of proper research comes into play, as without it, you are often left with assumptions and unanswered questions later on in the project, which can lead to delays. In a worst-case scenario, it may lead to large sections of a project needing to be totally rethought.
The Importance of Research
It's normal to feel overwhelmed when trying to determine your customer segment. However, rather than gambling on the success of your product or making assumptions, investing in design research and discovery will provide important revelations about what your product design process needs to succeed.
Making assumptions about what a client might require is one of the worse things you can do, regardless of how logical you may be. There is a fine line between making suggestions to improve processes and making assumptions due to a lack of information. The difference between the two is that one involves including actual product users, and the latter does not.
It's also worth noting that pursuing innovation is not always the best route to take. Often, you're better off sticking to methods that are tried and tested or streamlining a process that is already in place instead of trying something completely new.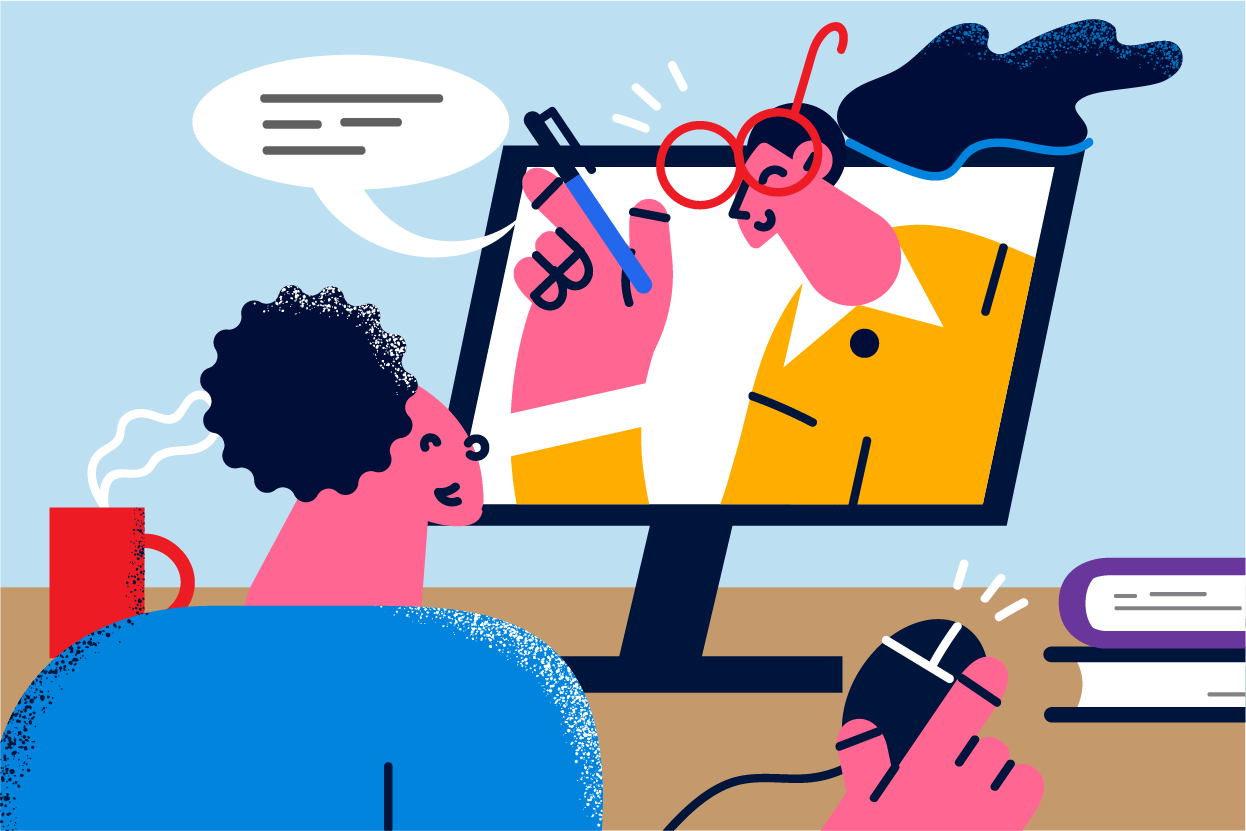 Design Research Teaches You About User Behaviour
User behaviour research is one of the most time-consuming types of research, but it is also one of the most valuable. These are the people who will actually be using the product and will be the most impacted. Having one or two stakeholders represent a large segment of people is not enough, which is why this type of research often involves focus groups and interviews with groups of people. It may be time-consuming, but you will certainly have a far more vivid picture of their perspective, and you're also bound to learn something new or come across something you didn't think of before.
This type of research gives the designer two forms of insight. The first is empathy for the user, which leads to a sense of action. Secondly, understanding behaviour will enrich the design process with insight into patterns and practices.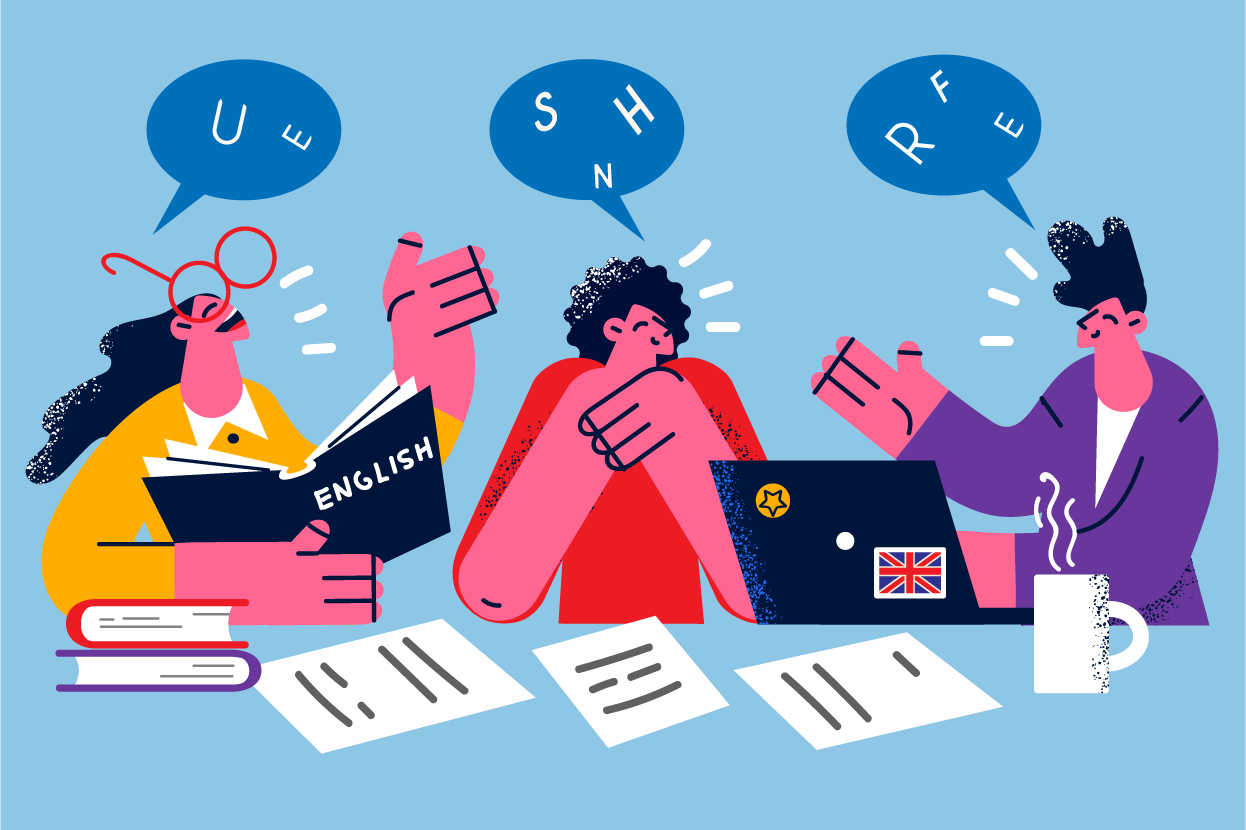 User Research Helps You Understand Culture
Why do we need to understand culture? Culture is constantly changing; some of it is obvious and so familiar that we don't notice its contribution. Some not so much. The goal is to paint the most detailed picture we possibly can, and culture may influence the way content or UX writing is communicated.
Taking culture into perspective will also influence certain nuances within the design process.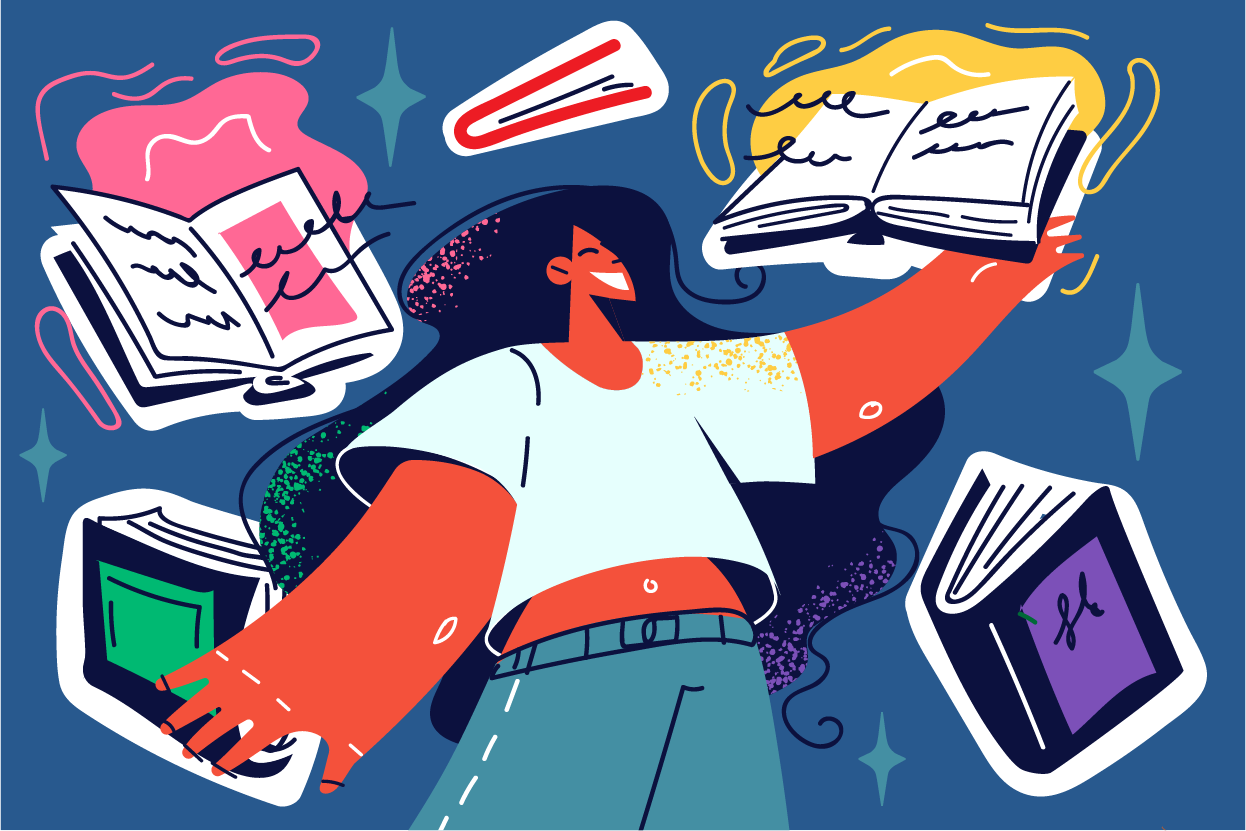 User Research Gives You Context
Shaped by culture, context offers a wider picture of the environment and the behaviours of those using the product. This area of research will identify touch points between the user and the product (i.e. when, why, and how they use it). This opens up the opportunity to look at full processes, identify patterns, and open opportunities to improve them or provide complementary features.
To fully immerse yourself in their domain, you will need to spend time with the users; observation, interviews, and focus groups are some examples of methods you can use. This will give the design team a better understanding of how they work with language and the terminology used within their industry.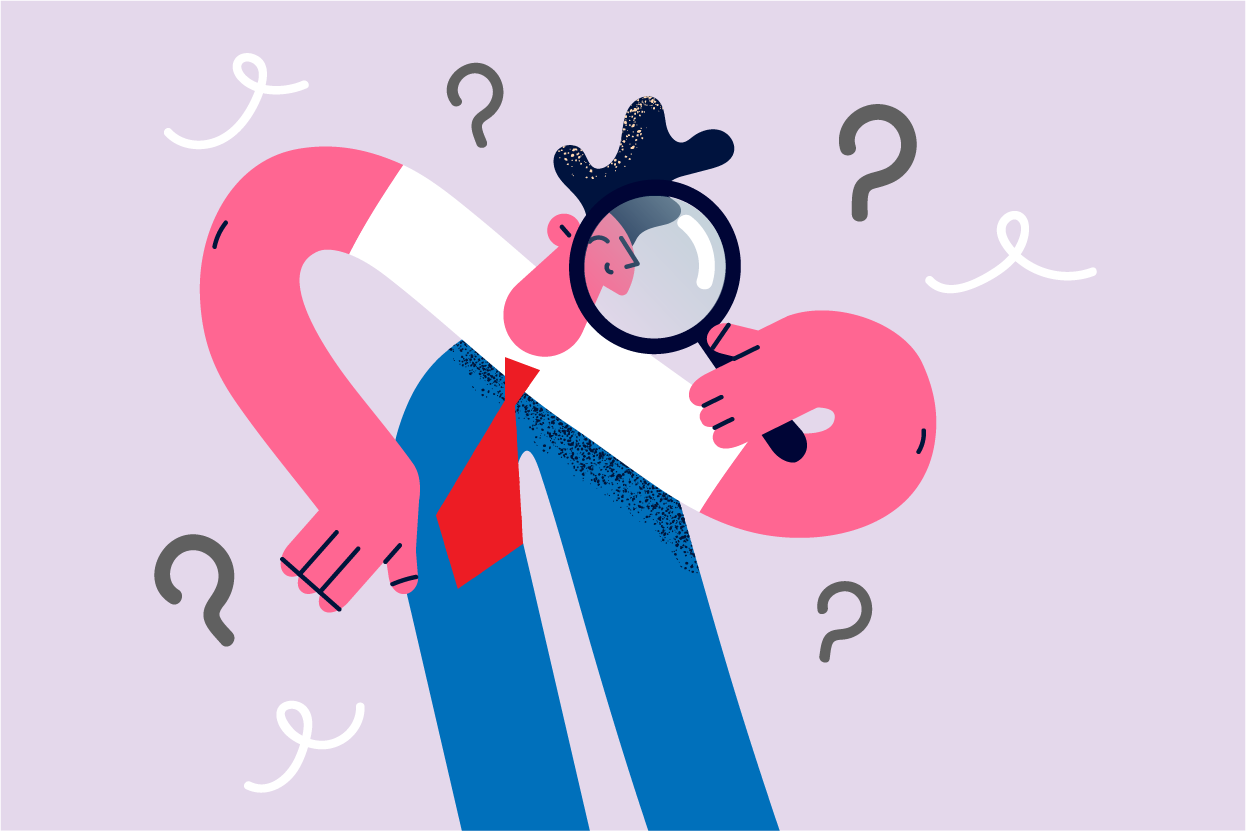 User Research Helps You Define Focus
A notorious problem in design is a lack of focus. This is an especially insidious issue when paired with short deadlines and a lack of patience. For many people, the hardest part of conducting research is how long and tedious it can feel. Good research demands that you be comfortable with these challenges and understand the overall value of what you're doing.
Some of my favourite projects have been the ones in which I dedicated extra time and care to doing research. The end results are always incredibly satisfying when the design process is nurtured with high-quality research. Sometimes I think of it like a plant, with research being like the roots; or an iceberg, with most of the work concealed below the surface.
Defining focus comes from understanding context; from there, you can set a goal. I like to set one umbrella goal – something simple that can be said in one sentence but encompasses the entire project. Then, smaller goals can be set that contribute to the large goal.
Of course, research is not only about defining focus; its main aim is to provide strong foundations to start the process. Some of the questions you might ask are:
What is our aim?
What features does it need?
How might we achieve this?
When everything is taken into account, investing in design research will give you the best possible chance of creating the best UX and outcome for the product.
If you are interested in product design or want more information, contact us at hi@alphalake.ai.
Join our readership, get expert insight and opinion on automation and AI in healthcare directly delivered to your inbox:
×