Visitors can search or browse open, private, traditional or no-code APIs. Each card contains a summary of available API endpoints and any FHIR resources.
Healthcare-related APIs are being added almost daily with a commitment to improving the usability of this free knowledge hub.

It is being designed as a support ecosystem for your Integrated Automation requirements and interoperability within Healthcare.

We are living in an increasingly API-centric world. APIs are everywhere you look – and you might not even realise it. The easiest way to digest what an application programming interface (API) does is to know that it is an interface that allows one application to communicate with another via commands designed by programmers.

Picture an ideal healthcare environment where fitness trackers, patient apps, hospital systems, pharmacy software, and lab tools effortlessly exchange data. In this imagined world, any concerned party — from patient to physician to medical researcher — can instantly access corresponding files via interoperability. That is exactly what APIdirect is here to empower.

The FHIR API framework is a common language that healthcare interoperability companies can use to facilitate more meaningful exchanges between systems. Hence we have also prioritised categorising healthcare APIs into FHIR & Non-FHIR.

Now a question you might ask is, how is APIdirect going to help me?

Today we will answer that question from different perspectives within the healthcare industry:
Med-Tech Companies
APIs, or application program interfaces, are vital tools for businesses in all industries. The importance of APIs from a technical standpoint.

Using APIs as part of electronic health records systems, or EHRs can make it easier for patients to get and share important health information. APIs can also help healthcare providers share patient information with other providers securely and efficiently.

APIs in healthcare allow information systems to communicate and transfer data back and forth from one system to another. For example, a healthcare organisation can input a patient's medical coverage information into a system that works with insurance companies and instantly determine the patient's coverage for a specific medication or procedure. An API enables this.

For this, we need healthcare applications to be integrable with other healthcare tools and platforms using middleware like Workato.

By getting themselves listed on APIdirect, healthcare companies can announce/showcase themself as open to Integrated Automations if a 'No Code' connector already exists.

Otherwise, they can hope to gauge their demand for Integrated Automation through interest generated via the library and also showcase their 'No Code' possibilities with the listing of their endpoints.

This will also showcase their products as open to 'Integrated Automation'; hence making them a new age product that is open to integrating with other platforms/products for the benefit of the end user with interoperability.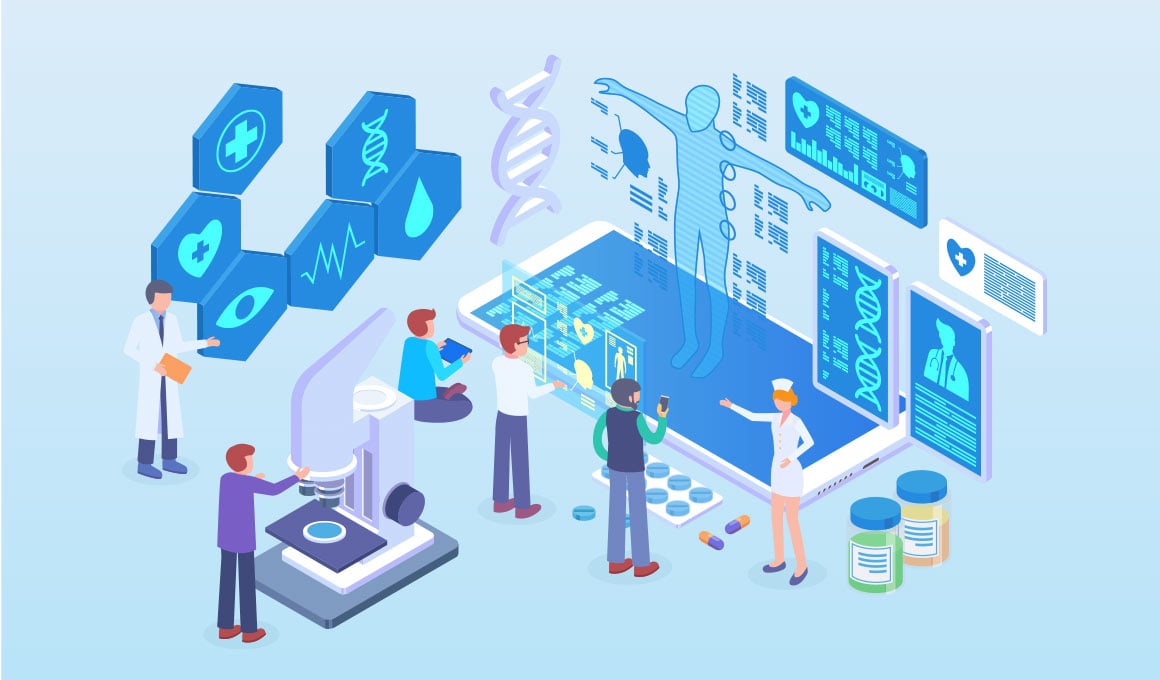 Clinician/Medical Experts
A medical automation system with EHR integration allows healthcare providers to easily access patient records, share across multiple systems, and communicate to discuss cases and make decisions. OSP can create automated medical systems to support EHR integration and allow transparency through patient portals.

Healthcare may be one of the most complex industries to digitalise as it involves many stakeholders: from hospitals and medical centres, through doctors, pharmaceutical and research companies, up to patients themselves. The logistics of healthcare apps have always been one of the most complex and convoluted

After the pandemic struck, we're also seeing some of the barriers being down (the entry barrier, the digital scepticism barrier among some of the stakeholders). Healthcare stakeholders worldwide finally agree that digital is the way forward.

Clinicians / Medical experts also face the dilemma of choosing technology partners for various administrative tasks and medical procedures.

API Direct would help clinicians/medical experts find and explore various technology partners from an integration and interoperability point of view. Clinicians/Medical experts can also request connectors for applications/software already in use within their practice.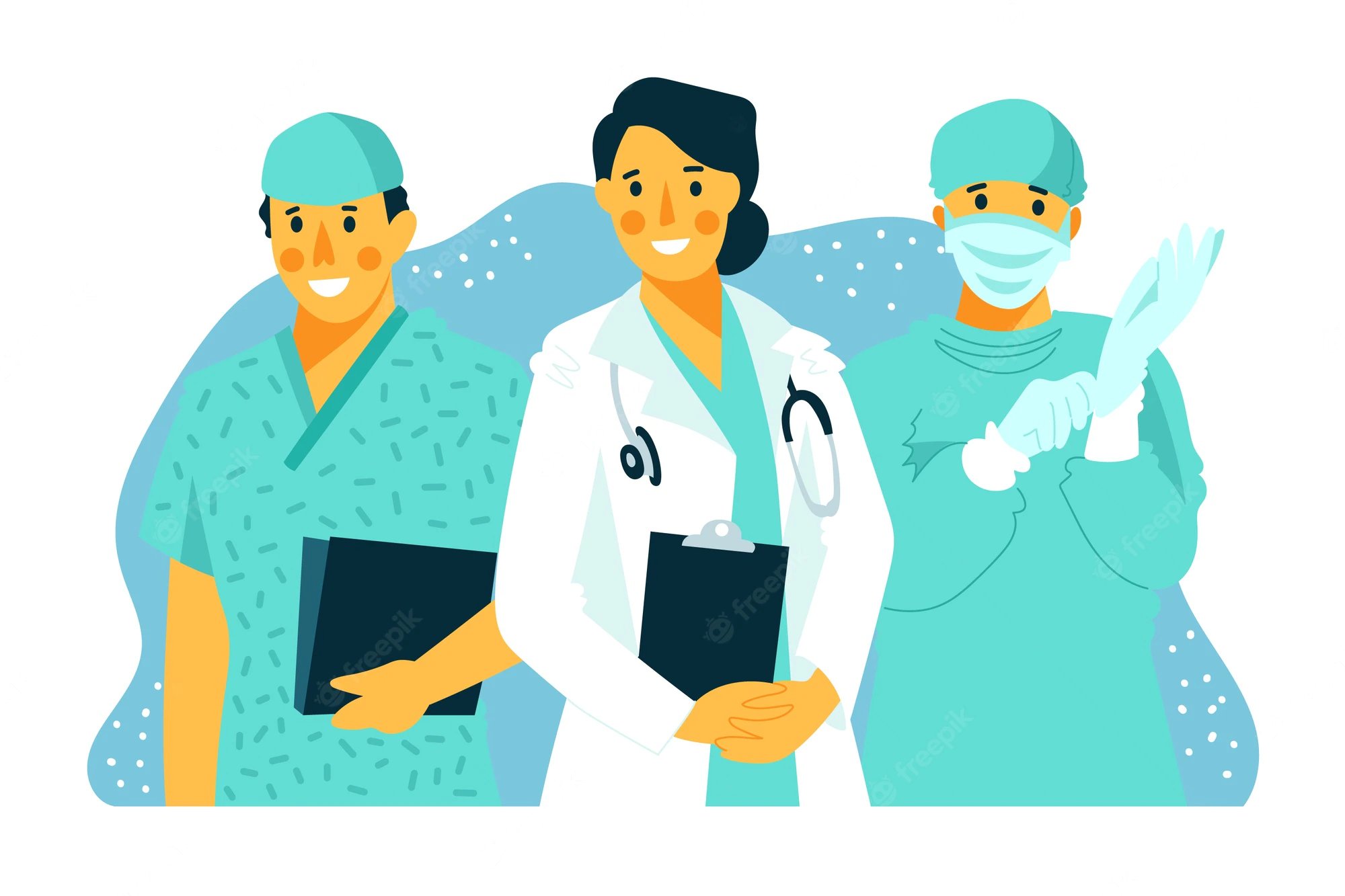 Consumer
With the founding of this support ecosystem for Integrated Automations, Consumers can expect faster processing of information and medical records over some time.

Automation allows medical professionals to get more done in their typical shifts while also lowering their level of stress. Because of the increase in efficiency, healthcare facilities would no longer require as much overtime from their employees

Integrated Automation, along with healthcare tools, also improves knowledge sharing and collaboration between organisations involved in medical care delivery, resulting in better healthcare for all.
For example: Without automation, scheduling staff must navigate several software systems, physician schedules, and insurance portals while patients wait on hold. Automation streamlines the process while substantially minimising data inaccuracies. Hence benefiting the patient.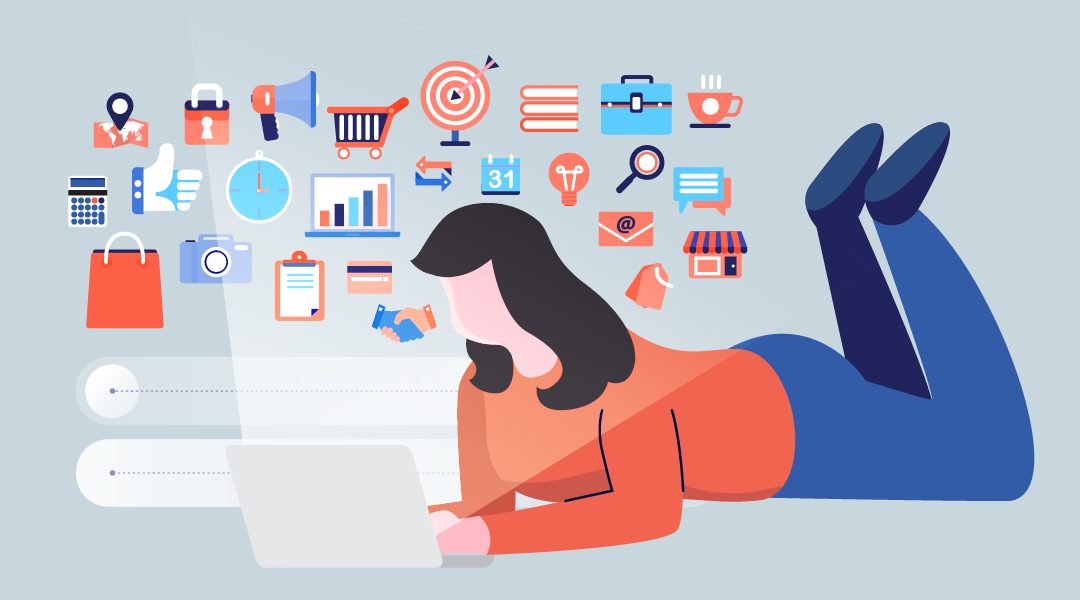 —

All in all, APIdirect is an initiative that aims to streamline interoperability and integrated automation for various stakeholders within the healthcare industry and also result in better healthcare for all.

If you are interested in APIdirect, listing your API on the library, or building your own API, you can contact us at hi@alphalake.ai.
Join our readership, get expert insight and opinion on automation and AI in healthcare directly delivered to your inbox:
×