To kick us off, let's quickly summarise what Automated Endpoint Management is at face value.
Automated Endpoint Management is the practice of validating and overseeing any/all network end devices within a conventional framework and interface. This isn't strictly limited to the typical PC or laptop, it stretches to servers, smartphones, and tablets and can go as far as IP telephones. Sounds simple right?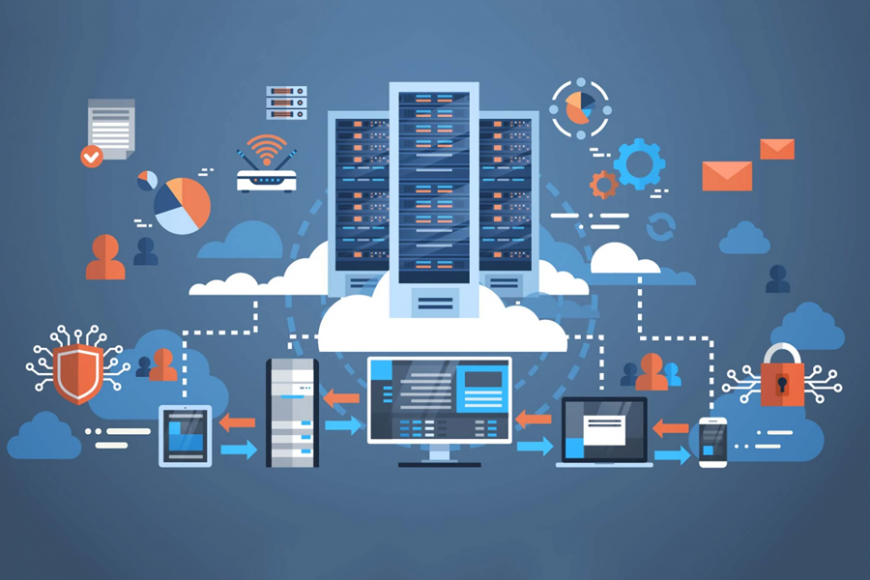 Automated Endpoint Management is extremely critical within a business. According to an IDC study, the endpoint was the reason for up to 70 per cent of successful breaches.
As endpoints signify all the devices that connect to your network, looking at the above statistic, you can see why Automated Endpoint Management is so critical. If a device is not managed to the proper standard, then there is a higher possibility that someone can gain access to your network through said device.
Endpoint security software helps an organisation coordinate and prioritise updates, communicate monitoring alerts and reports as well as deliver cohesive security services through a single console.
This ultimately results in:
Lower costs, however, you will have stricter security.

Swift development of the latest security features and technology.

Faster response and relief of security threats.

Acts as a pathway to future automation and enhancements.



Can we free up time within Automated Endpoint Management?
Now, within a typical workplace, there are usually at least twice the number of devices than there are employees (at least), meaning that there will be a great deal of Automated Endpoint managing needs to take place at all times to ensure that everything is as it seems, and that's going to equate in many hours of tedious work for one or a group of employees. Or does it?

A large majority of device-related tasks that fall under the banner of Automated Endpoint Management are recurring and not particularly complex. This opens up the potential for these tasks to become automated, resulting in fewer man-hours spent with greater reliability.

So yes you can, but should you?
Not everything can be automated within Automated Endpoint Management, the automation must meet two requirements before being allocated to a specific task. Firstly, it must be able to manage the fine and varying details of each required Automated Endpoint Management task with absolute accuracy. Secondly, creating the automation for the tasks must be relatively straightforward in both the creation and the results. This is to ensure that the automation design and the results provided by the automation are efficient and do create complexities and additional work to the workload.

The whole point of automating something within a business would be to make the lives easier of the employees, and in this case, the IT team who are tasked with handling all of the Automated Endpoint Management.

How can we, Alphalake Ai, help?
Brilliant question! At Alphalake Ai we pride ourselves on our state-of-the-art No-Code automations. We can work with you in order to look at where automation could take some of the grunt work from your employees, freeing up their time to be helpful elsewhere. Once we have identified the areas, we can work on bringing your automation goals to life.
Join our readership, get expert insight and opinion on automation and AI in healthcare directly delivered to your inbox:
×